EU DIRECTIVE RESOURCE CENTER
EU Whistleblowing Directive
Everything you need to know about the EU Whistleblowers Protection Directive, the obligations for your business and the status of transposition by country.
TRANSPOSITION INTO NATIONAL LAW
Find out more about the specificities for each country and the current status of its applicability.
EU DIRECTIVE AT A GLANCE
What you need to know

The EU Whistleblowers Protection Directive aims to reinforce the protective measures for people reporting Union law breaches. 
Purpose of the directive
Whistleblowers have always been a vital part of a society based on transparency, openness and trust. Harmonizing the protection for Whistleblowers across Europe is the key component of this directive:
Facilitating reporting and Whistleblowing, and allow whistleblowers to make reports through their preferred reporting channels (internal or external) and be covered by the Directive either way

Systematization of processes, in order to increase the number of reporting

Increase risk detection and prevention of Union Law breaches by enabling and empowering people to raise concerns safely and without fear of retaliation
scope: who is concerned by the directive?
Companies and public entities with over 50 employees or with revenues exceeding €10 million 

Financial and Economic SMEs, starting from 1 employee

All state, regional administrations, and municipalities with over 10 000 inhabitants
COMPLIANCE MUST-HAVES
The key items your Organization needs to comply
Protective and
anti-retaliation measures
Flexible local-based
reporting channels
Agile platform for
case management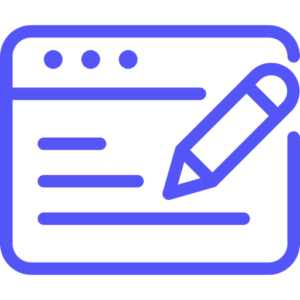 Training and policies update
on new reporting practices
Accessible and user-friendly reporting channels

Guaranty anonymity
for the informants
LEARN MORE
Useful Resources
Further insights and resources to help clarify the requirements of the EU Whistleblower Directive and to learn how to comply.
Is your business ready?
Understand the key requirements of the Whistleblowing Directive at your level and the new challenges that you have to comply with.
Read more
Executive summary
Whistleblowing in Europe
Fill in this form and receive our executive summary on the impact of the EU Directive on Reporting Persons, directly in your email inbox: