THE SAFEST PLATFORM ON THE MARKET
Our Trust Center
Discover how our award-winning platform is revolutionizing the whistleblowing's industry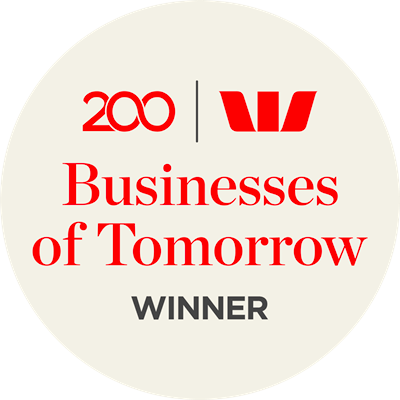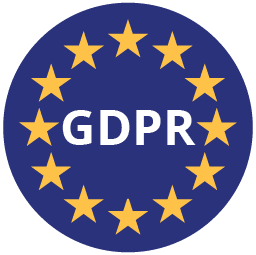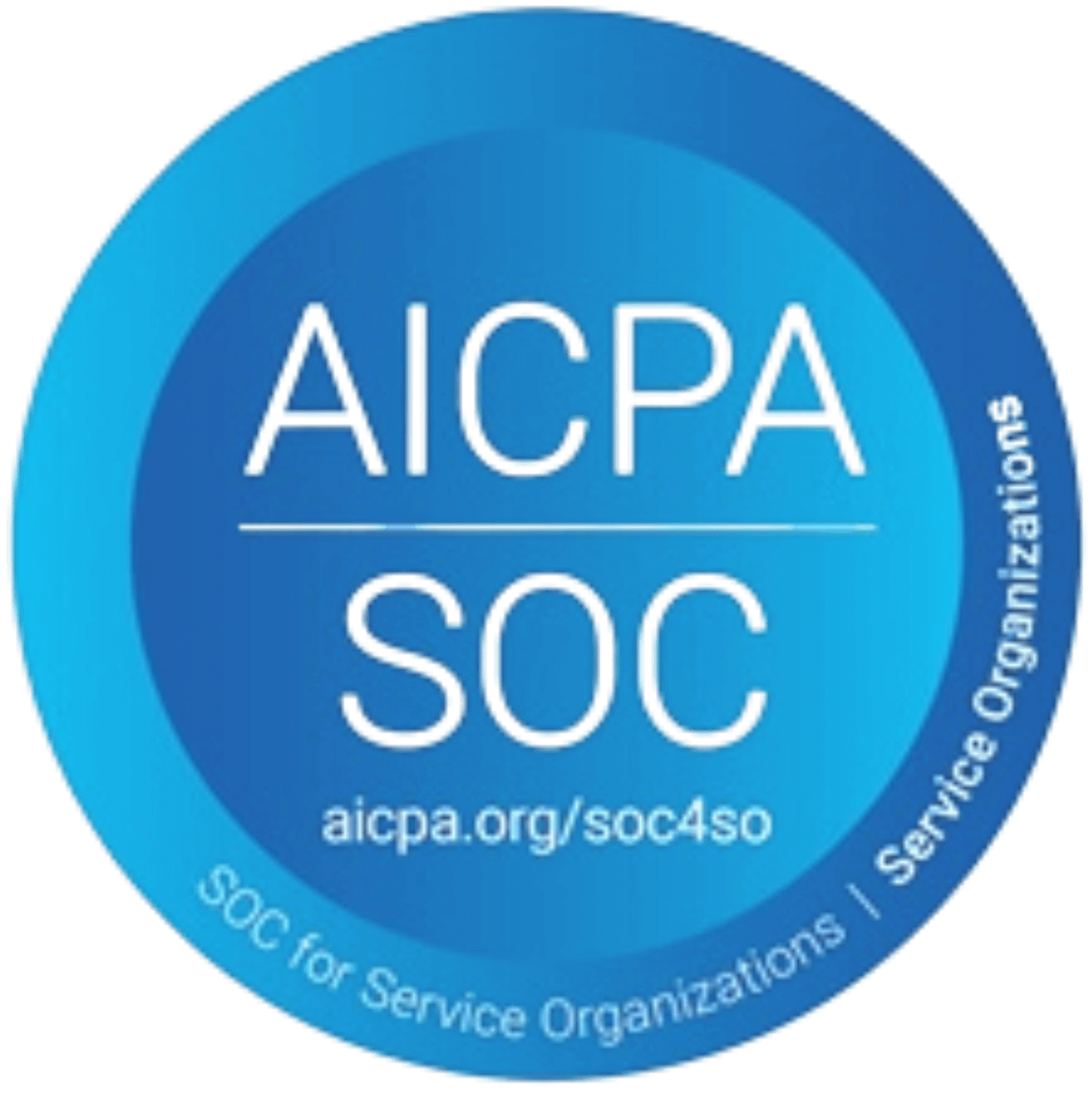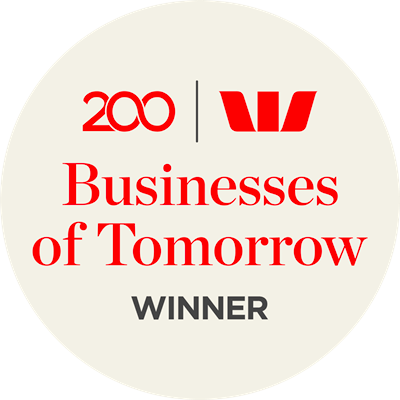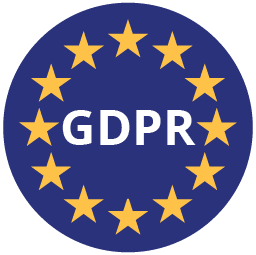 ISO 27001 & GDPR COMPLIANT
Certified compliance with security standards
Whispli respects the most robust security requirements and complies with ISO 27001 and GDPR.
We have decided to adopt ISO 27001 to demonstrate our clear commitment to information security.
Our certification ensures that we do things the correct way. We monitor, review, maintain, and improve our security on an on-going basis.
ISO 27001 is the de facto international standard for Information Security Management. This certification allows us to trade with companies in regulated sectors.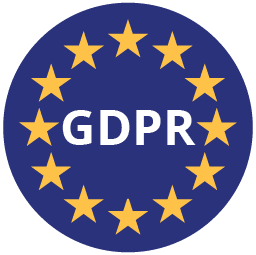 KEY MANAGEMENT SERVICE (KMS)
Use your own keys so that no one can access your data, including us
We go above and beyond to protect your data. We protect your messages and remove any associated meta-data from any attachment uploaded to the platform.
For an extra layer of security, you can use your own encryption keys to retain total control of your data.
SECURED TRANSLATIONS
On-premise secured machine translations
We strongly believe that the data exchanged on your whistleblowing platform shouldn't be shared with unknown third-parties. 
That is why we are the only platform to provide on-premise secured machine translations via the installation of on-premise translation technology directly on our servers.
That way your data doesn't need to transit via another server.
STRONG AUTHENTICATION
Two-factor authentication and SSO to protect your data
By providing SSO and two-factor authentification, we ensure the highest level of security for the identification of all case managers.
We do not store your login information but bring convenience, speed, and security to the authentification flow.
You will benefit from the peace of mind that comes with knowing that the access to your whistleblowing platform is secured and controlled by your provider of choice.
TOTAL CONFIDENTIALITY FOR ALL WHISTLEBLOWERS
We are the only whistleblowing platform created by a whistleblower
As such, we understand more than any other company the importance of protecting the identity of whistleblowers.
Our founder, Sylvain Mansotte, uncovered a $20M fraud in his former company that had spanned 12 years.
That experience is why he created Whispli; he wanted to provide a better platform for companies and whistleblowers to exchange crucial information.
Read our origin story