Whistleblowers protection already in place
Portugal had no specific legislation regarding Whistleblowing. Some existing laws regarding for instance money laundering, witness protection, or data protection were used on a case-by-case basis.
Current implementation status
The law proposal has been approved by the Parliament on November 26th, 2021, in time for the European deadline. It will come into force six months after its publication in the Official Journal.
This makes Portugal the third country to transpose the EU Whistleblowing Directive into national law before the deadline.
New requirements 
The new law "confers protection to the whistleblower who, in good faith, and having serious grounds to believe that the information is true, denounces or publicly discloses an offense under the terms established".
Scope of Application 
The legislation applies to both private and public sectors, including volunteers and interns (remunerated or not).
Organizations with 50 employees and more are immediately affected by the legislation and have an obligation to set up internal reporting channels for reporting and provide follow-up within 7 days.
Its application covers all breaches in a work-related context.
Reporting Procedures
Organizations can make the choice to have an oral reporting option, but all reports should at least have a written version for record tracking purposes.
Clear and easily accessible information on internal and external reporting procedures to competent authorities, institutions, or bodies must be provided.
Provide an extension of protection to the Whistleblower's family members and relatives, as well as for Facilitators (individuals assisting the whistleblower in reporting).
The confidentiality of the informant is privileged over anonymous reporting. Organizations are subject to confidentiality duty for the informant's identity and personal data.
Next steps
The law and new policies will come into force six months after its publication in the Official Journal, around May 2022.
Make sure you're compliant with the new requirements with our Local Compliance Check-list.
Evaluate your reporting system in place and highlight areas of improvement with our self-assessment template.
WHISTLEBLOWING ASSESSMENT
TEMPLATE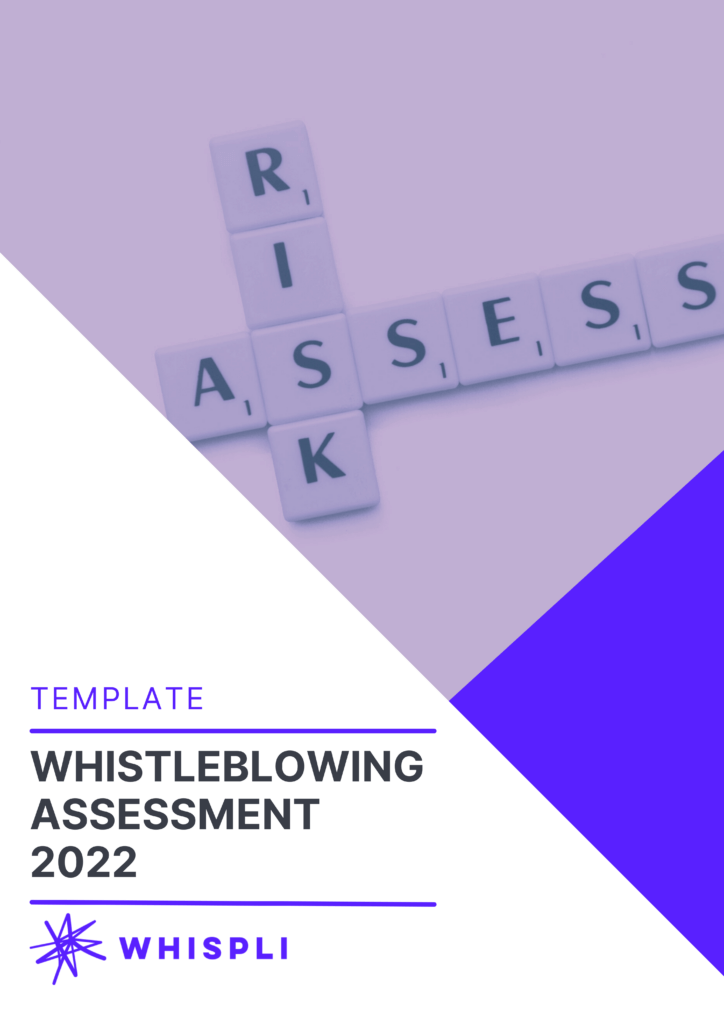 Download