FEATURES OVERVIEW
Get to Know Whispli
Discover why our award-winning platform is disrupting whistleblowing in a good way
WHY WHISPLI
See it yourself and benchmark
Whispli with others in the space
Certified ISO 27001 and SOC2



Compliant with European legislation

Compliant with United States legislation (SOX, ...)

Compliant with Russian legislation

Compliant with Chinese legislation

Configurable to comply with
any legal environment

Advanced case management with powerful automations

On-premise automatic secured translations in 70 languages



Around the clock customer support
(Paris, Boston, Sydney)

SAFEST SOLUTION ON THE MARKET
A platform designed to protect your data, people & organization
Security is our main focus. We understand the need to safeguard the data exchanged on the platform and the identity of whistleblowers.
As the only solution created by a whistleblower turned investigator, we have a unique understanding of the importance of security.
To that end, we go above and beyond what is done by any other solution by being the only platform that:
can't access your data
doesn't share your data with 3rd parties, not even to translate
solicits an ongoing security audit operated by independent security firms
is truly compliant with Chinese and Russian regulations
VISIT OUR TRUST CENTER
USER-FRIENDLY INTERFACE
An interface acclaimed by case managers & informants alike
Thanks to our easy-to-use interface, informants can quickly submit information, and case managers gather the elements needed.
We have tested our interface to reduce friction and built a dedicated user-onboarding experience to ensure that your case managers and informants can quickly leverage the power of our platform.
Because we know that every case is different, and people want to communicate via the channel they are the most comfortable with, our platform is multi-channel with a web interface, mobile app, email support, SMS, phone, live chat, hotline…
We also know that language can be a barrier; to that end, we have installed on-premise translation technology directly on our server so that you can translate messages and attachments in 60 languages securely.
COMPLIANT WITH ALL LEGAL ENVIRONMENTS
The only platform to satisfy all your legal needs
Our  award-winning platform is configurable to allow you to comply with every local law and regulation.
Whether it is the US SOX Act Section 301 on Corporate Responsibility, European directive, the UK FCA rules, German Corporate Governance Code (DGCK), the French Loi Sapin II on whistleblowing… Whispli will allow you to comply with all the regulations you could encounter regarding whistleblowing laws.
We are also the only platform to allow you to comply with Russian and Chinese regulations regarding data residency requirements, thanks to our trusted hosting partners in these regions.
MOST ADVANCED CASE MANAGEMENT
Work faster and more efficiently thanks to our powerful case management platform
We built the most advanced case management platform on the market to help you gather information and resolve conflicts faster.
We know the importance of acting fast when receiving new information which is why our platform allows you to create automation based on the content of the messages received to trigger automatic triage.
We also allow you to boost your platform thanks to our workflows feature. You can leverage our existing templates or create your own to satisfy your way of working.
Whispli's platform also gives you the reporting tools you need to gain insights on what's going on in your organization and the way your team handled it.
As a platform, we allow you to expand the power of Whispli by using our flexible API so you can integrate Whispli with all the tools you need.
AROUND THE CLOCK CUSTOMER SUPPORT
Our offices are positioned to answer your questions around the clock
Whispli is uniquely positioned to provide continuous customer service thanks to our offices across the globe (United States, Australia, France).
Our team of experts will be able to help you set up your program, leverage the power of our platform, and answer all your questions.
API & INTEGRATIONS
Leverage your data
Whispli integrates with a growing number of applications that align with popular use cases, such as business intelligence and HR.
Even if you rely on a tool we don't officially integrate with yet our powerful API lets you connect most applications with our platform.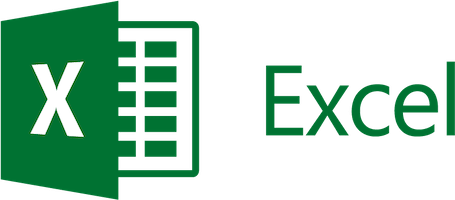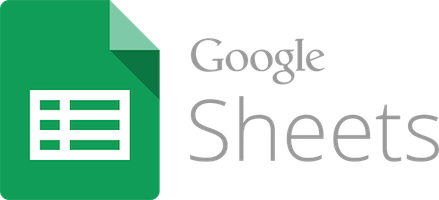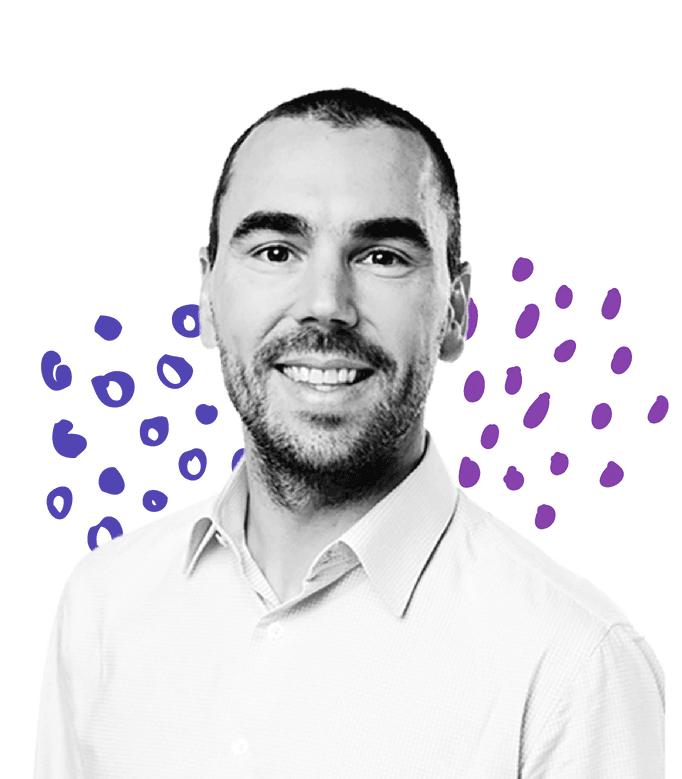 BUILT BY A WHISTLEBLOWER
The amazing story behind our unique platform.
Our CEO, Sylvain Mansotte worked for more than 17 years in the Risk & Fraud, Supply chain, and Procurement industry before turning whistleblower and investigator.
This life-changing event gave him the knowledge and experience necessary to build a better alternative to all existing whistleblowing systems: Whispli.
That experience also explains our mission to make people feel comfortable to speak up to their organizations by letting them remain truly anonymous.
READ MORE ABOUT OUR AMAZING ORIGIN STORY