Whistleblowers protection already in place
Slovenia doesn't have a universal law for whistleblowing.
However, other legislations include provisions on ensuring protection to people notifying acts of corruption or unethical and unlawful acts. This is the case for the Integrity and Prevention of Corruption Act, the Banking Act or the Slovenian Sovereign Holding Act.
Current implementation status
A draft whistleblower protection law has been published and sent to stakeholders for consultation in December 2021.
Several recommendations has been made on the draft proposal in order to strenghten the protection of whistleblowers, including widening the scope of protection afforded and facilitating anonymous reporting.
Next steps
The final draft for the law proposal remains to be available.
In anticipation, you can evaluate your reporting system in place and highlight areas of improvement with our self-assessment template.
Get a Head Start 
Having a flexible platform that can adapt to any legislation and regulations can give you a great head start. With Whispli, you can build up your solution according to your current needs, and modify it at any time. 
You can start by complying to the minimum requirement of the EU Directive today and adjust to your local legislation later. 
Get in touch with one of our expert and get a guided demo to see how Whispli can help your Organization to comply with the Directive.
WHISTLEBLOWING ASSESSMENT
TEMPLATE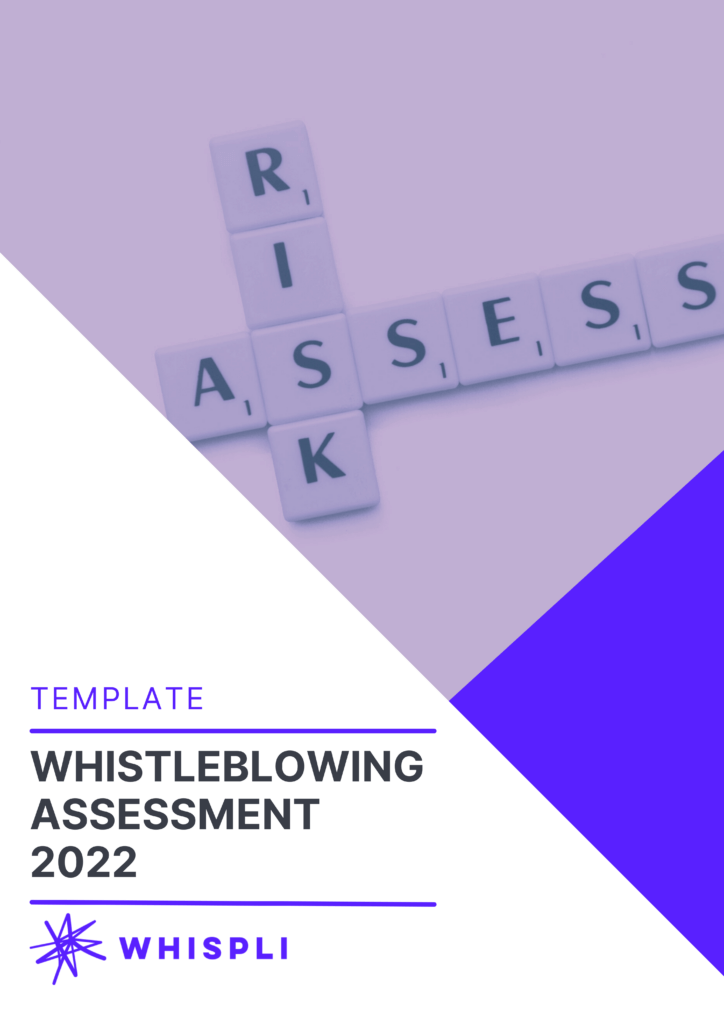 Download
You're in Good Company
Whispli is an award-winning platform recommended by partners and clients alike
Read our Latest Customer Success Story: Decathlon
Read our Latest Customer Success Story: ZyGen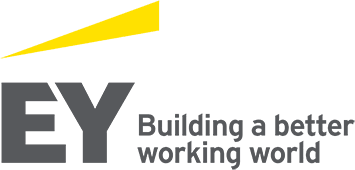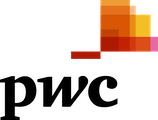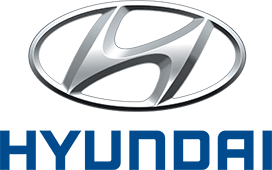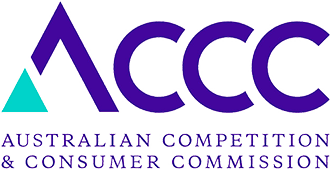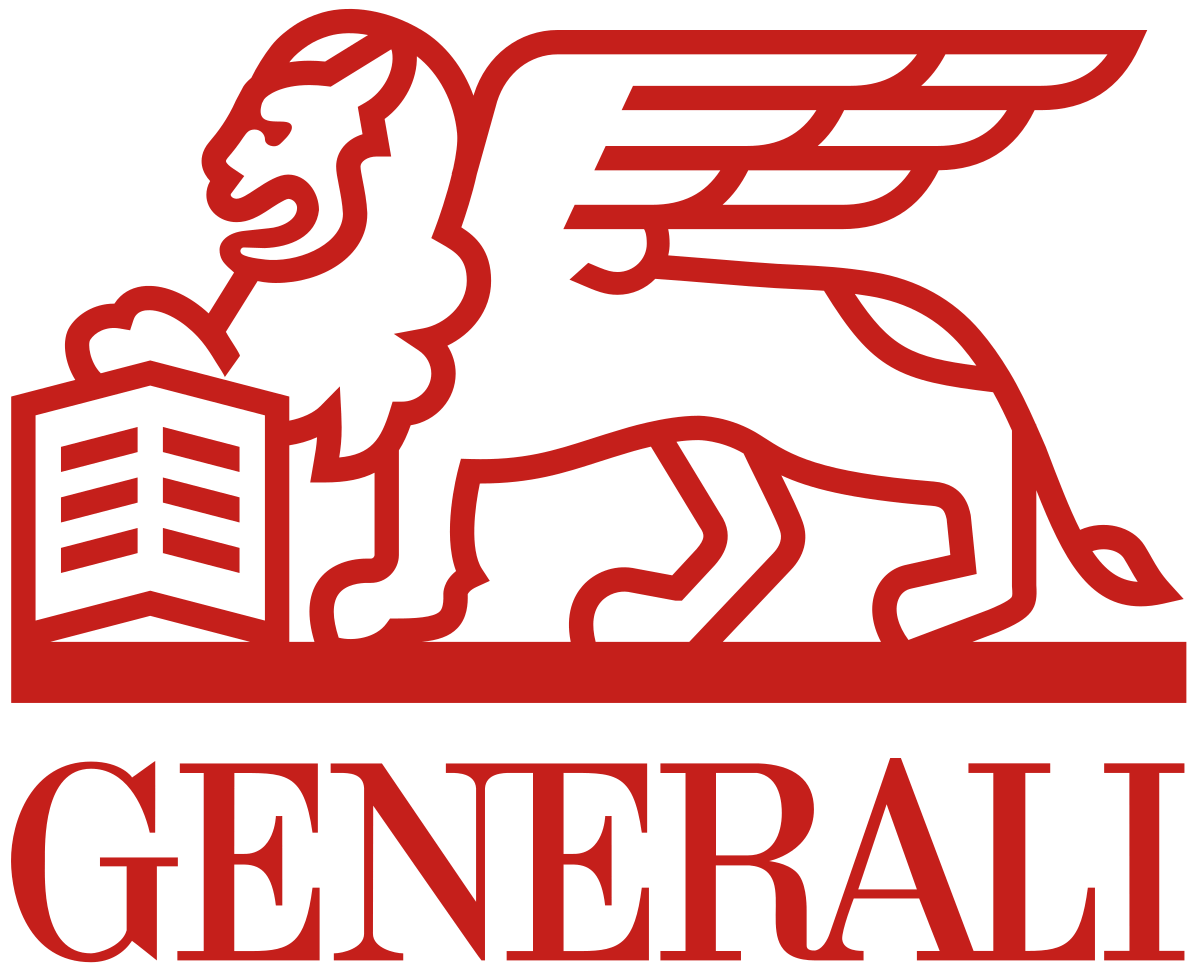 "Whispli is hands down the most watertight way to catch and manage wrongdoing in your organization. If you're not using it, then you're not serious about preventing fraud or corruption."
Mark Boyd
Group Risk & Compliance Manager, Topshop Topman
"I have had the opportunity to implement this type of tool in the past and this is the first time I have worked with a partner who knows how to turn this sensitive subject into an opportunity. The platform is clear, modern and easy to use."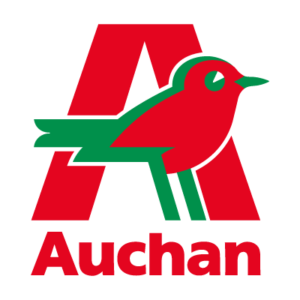 Stéphane Bernardeau
Chief Compliance Officer, Auchan Retail
"Exceptional Client Service. Whispli product and customer success teams are its biggest asset. They are flexible, always available for support and ready to stretch beyond their roles to help the clients."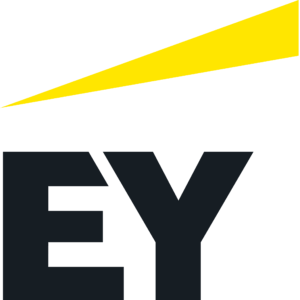 Deepal Sharma
Senior Associate, Ernst & Young