Whistleblowers protection already in place
Austria doesn't have a comprehensive whistleblowing protection law in place.
Civil society urges the government to expand EU Directive's requirements and to make further recommendations on the scope of application, in order to cover national crimes and competition law.
Current implementation status
A preliminary draft law of Austria's "HinweisgeberInnnenschutzgesetz or HSchG" – the country's new whistleblower protection law – was published in June 2022 and it is expected to come into force in early autumn. Currently only the states of Vorarlberg, Tyrol and Burgenland have laws in place protecting whistleblowers and the new legislation will bring the country to both a universal national and European standard of protection.
Legal experts, civil society, and the Commission strongly encourage the Austrian Government to extend the protection of whistleblowers beyond breaches of EU law. It is also unclear whether anonymous reports will be investigated under the new legislation and if there will be sanctions for false reporting.
The EU Commission has begun infringement proceedings against Austria after they failed to meet the 17 December 2021 deadline to transpose the EU Directive on whistleblowing. Almost two months after the deadline, neither a draft was presented nor the review process started.
Next steps
The final draft for the law proposal remains to be available.
In anticipation, you can evaluate your reporting system in place and highlight areas of improvement with our self-assessment template.
Get a Head Start 
Having a flexible platform that can adapt to any legislation and regulations can give you a great head start. With Whispli, you can build up your solution according to your current needs, and modify it at any time. 
You can start by complying to the minimum requirement of the EU Directive today and adjust to your local legislation later. 
Get in touch with one of our expert and get a guided demo to see how Whispli can help your Organization to comply with the Directive.
WHISTLEBLOWING ASSESSMENT
TEMPLATE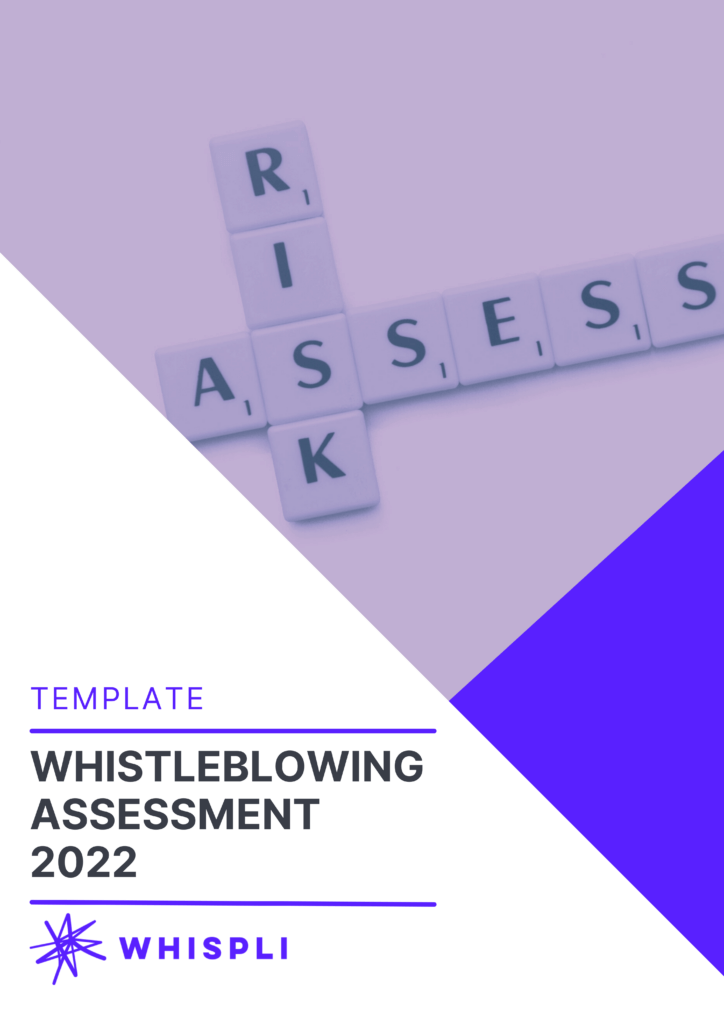 Download