How It Works
Whispli is a trusted and independent tool enabling you to create
your safe space to speak up to your organization.
Using Whispli, you will remain truly anonymous towards your organization.
SAFE INBOX
1. Create your Safe Inbox
Whispli is your safe Inbox where you can remain anonymous.*
Send information to your organization or ask them questions you wouldn't feel comfortable asking otherwise.
Centralize all your difficult conversations in one place
Follow up easily
Stay anonymous
*If permitted by the organization you communicate with
Why do I need a Whispli inbox?
Creating your Whispli Inbox allows you to send reports anonymously to your organization. This way, you can stay in touch with a Case Manager from your organisation and follow up on your report – while remaining in control of your identity.
Will my organization see my username or email?
Never. Your username will never be disclosed to your organization. You will know at all times what they can see and what they can't. If provided, your email will only be used if you forget your username or password. Your organization will only see a system-generated username like "Lime Guitar", "Pie Sky", "Blue Kangaroo", etc.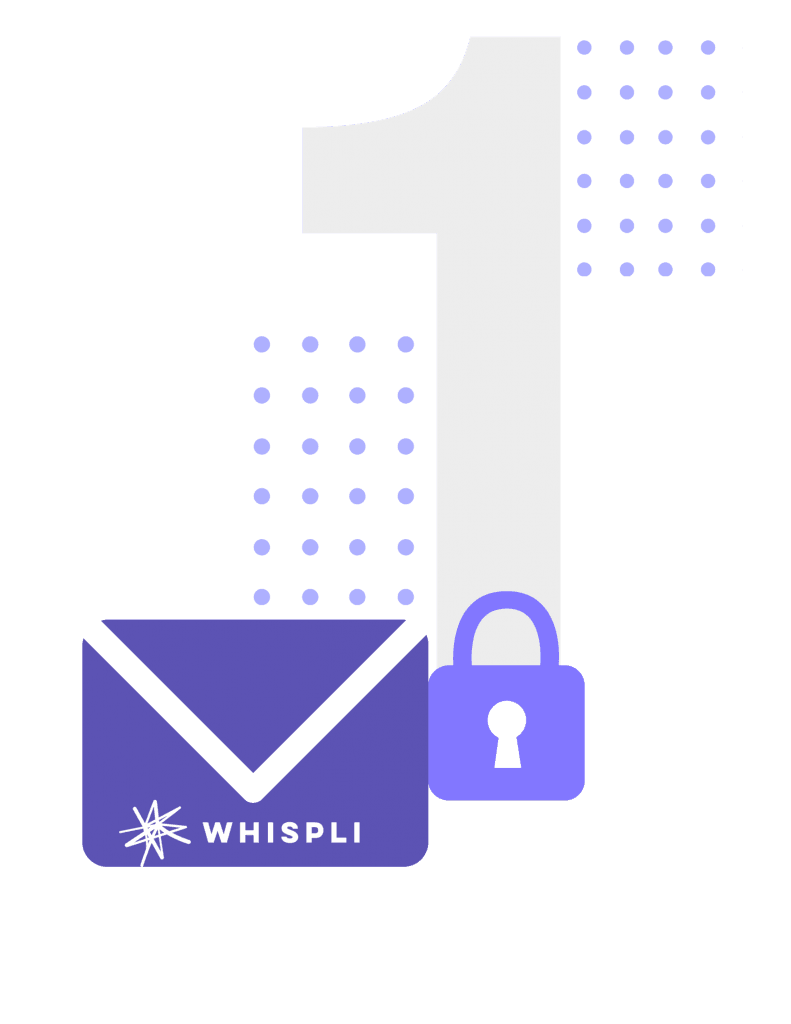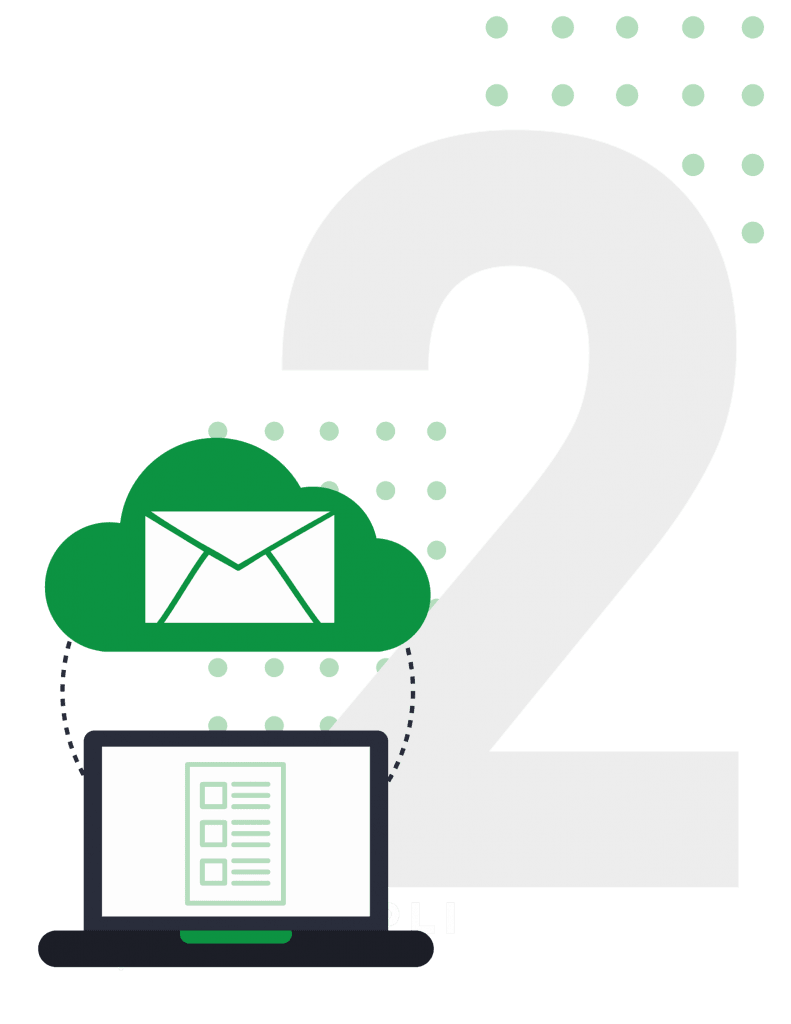 REPORT
2. Send your report
Once you feel comfortable about your report, you can decide to send it to your organization.
Save as a draft and continue later
Attach evidence, if any
Review before sending
Who will see / have access to my report?
– At your organization, only nominated Case Managers can have access to your report, investigate it and act upon it. – At Whispli, we simply can not access your report. We are just an independent software enabling individuals to speak up safely and anonymously. Read more about
our story
.
What can I report?
Anything you want. From asking a simple question to sharing super sensitive information, Whispli is just a way for you to come forward and have the answers you deserve from your organization.
FOLLOWING-UP
3. Follow up on your report
A Case Manager from your organization will receive your report and will start a two-way communication with you.
Chat live with a Case Manager
Stay in control of your identity
Share additional evidence if you feel comfortable
Can I discuss with somebody from my organization and remain anonymous?
Yes, with Whispli you remain anonymous* unless you choose to disclose your identity. When you discuss with someone via your Safe Inbox, Case Managers can not identify you – unless you decide to disclose your identity. You will be given a randomly generated username and your IP address will be deleted.
*If permitted by the organization you communicate with.
How do I know if I received a new message in my Inbox if I never shared my email?
If you haven't shared your email address, you will need to log back in your Whispli Inbox regularly to check if you received new messages from your organization.
The optional email address you may have provided at the creation of your Whispli Safe Inbox will only be used if you forgot your username / password. Once in your Inbox, you can decide in Settings to use this e-mail to receive e-mail notifications when Case Managers send you new updates.
Can I decide to disclose my identity later?
With Whispli, you are safe and completely in control of your identity. It is however completely up to you to disclose your identity if you feel comfortable. Whispli will never share anything without your consent.
Also, if you send another report later from your Safe Inbox, you can decide to disclose your identity this time. Your organization does not know that your reports come from the same person or inbox – therefore, your other anonymous reports cannot be linked. For each report, a system-generated username is given to your organization.
Please note that it is up to your organization to allow anonymous reporting. Your organization can also decide to make it mandatory to share your identity. In this case, it will be translated as a required field to complete in your reporting form.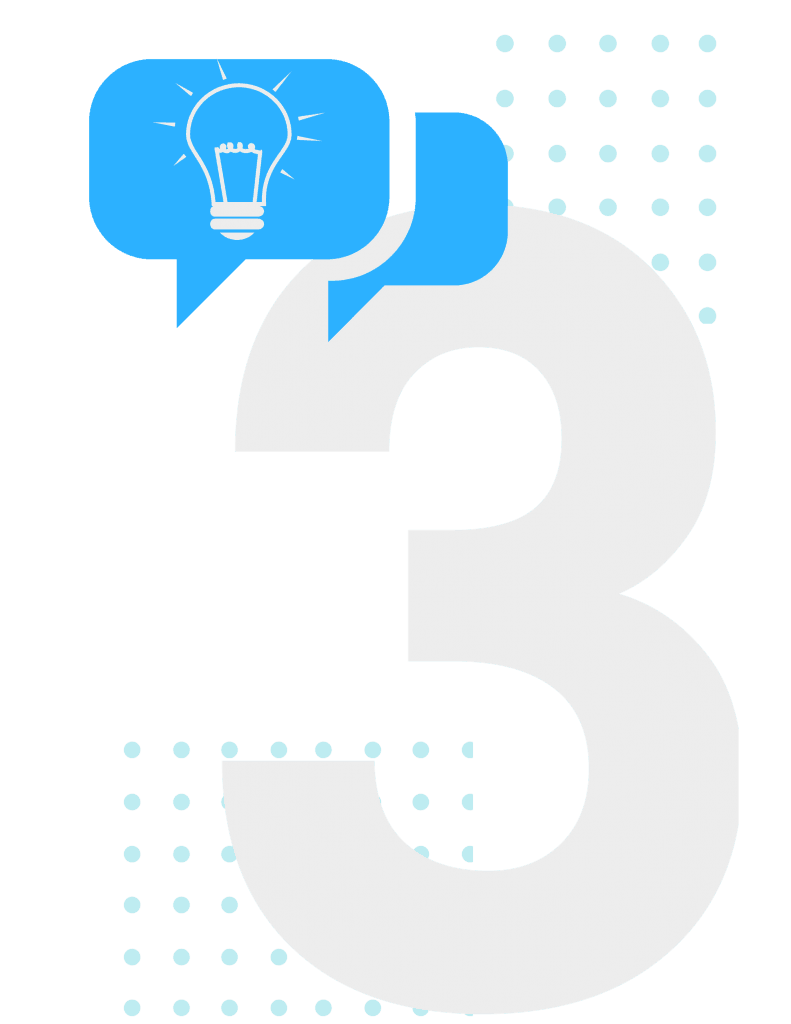 Any questions?
We're independent from your organization and our team is here to help you feel safe.
Check out our Frequently Asked Questions .
If you can't find the answer to your question, feel free to email us at [email protected]
or message us via our Live Chat.
Please note that we can't always ensure the privacy or confidentiality of information sent over email, so please use discretion with what you choose to share.