Join Our Team
Be part of one of the fastest growing start-ups in the world,
and work with a team that drives towards a positive social impact.
EXPLORE ROLES
OUR MISSION
Enabling anonymous trusted conversations
It's an audacious, incredibly rewarding mission that our increasingly diverse team is dedicated to achieving.
Whispli is built around the idea that people needed a better way to speak up and have sensitive conversations with their Organisations.
To that end, we empower millions of individuals to have safe, trusted conversations and we support Organisations to better identify risk and to promote a culture of open feedback.
Exciting challenges lie ahead as we continue to expand in Australia, and now in Europe and the US as well. Guided by our four core values, we'll meet these challenges creatively and with the support of our global team. Join us!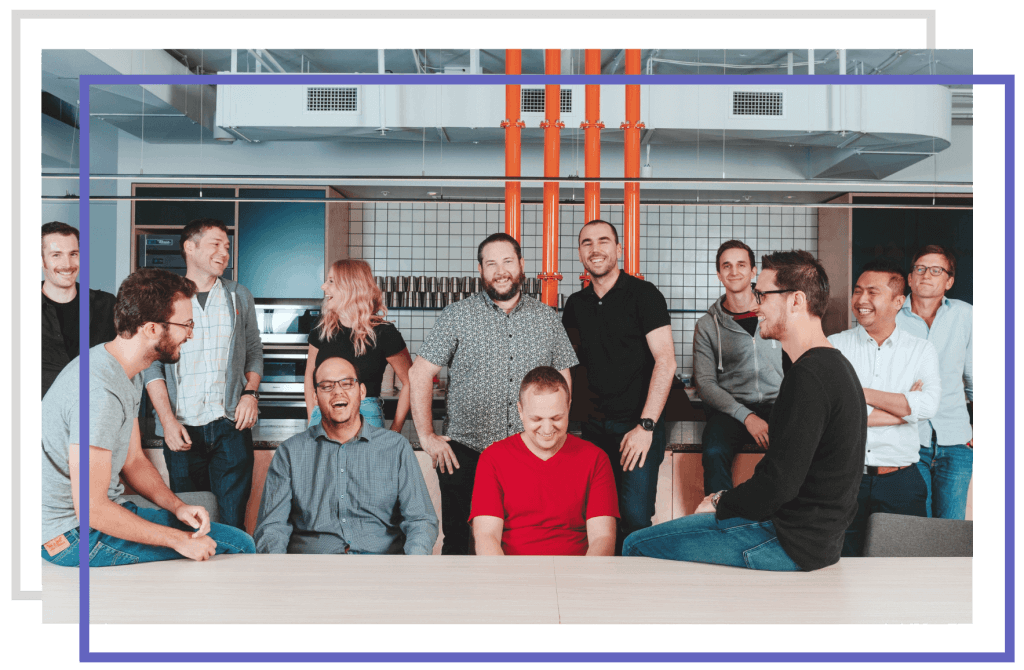 OUR VALUES
Our core values
Accountability
We are doers – if it's to be, it's up to me. Our team should feel empowered to make decisions and take actions
Passion
We are all in – we use our drive and commitment to energize, engage and inspire others
Collaboration
We are One – we leverage collective genius by providing an environment that fosters personal development and professional growth
Top-notch quality
We don't compromise – what we do, we do well. We deliver our very best in all we do, holding ourselves accountable for results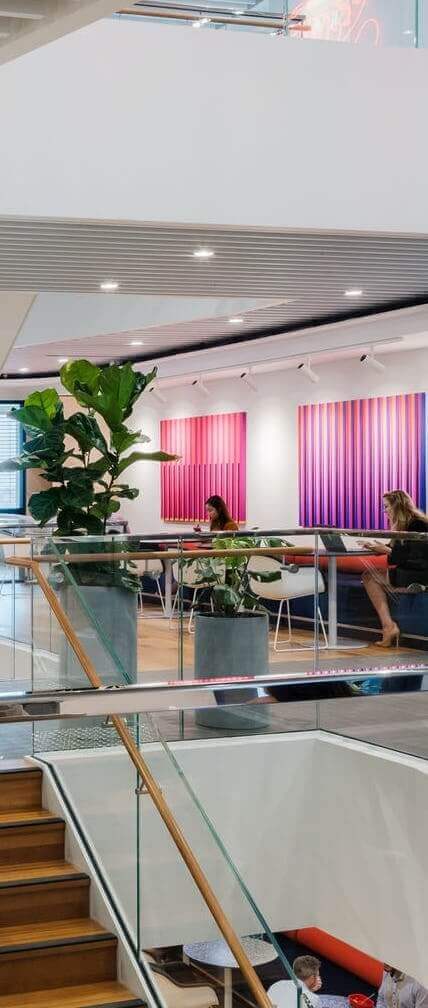 OUR BENEFITS
Discover our benefits
Cutting-edge technologies
We strive to be the best in our space and move at a rapid pace
Learning and development
You will receive guidance and mentoring from the whole team that drives towards a positive social impact
Flexible working hours
We focus on getting the work done, rather than working the hours!
A GLOBAL COMPANY
We have offices around the world
to better serve our clients