Whistleblowers protection already in place
The Netherlands already had a comprehensive framework for whistleblowers protection in place with The House of Whistleblowers Act (Wet Huis voor klokkenluiders). 
However, changes need to be introduced in order to comply with the Directive.
Current implementation status
The Home Affairs Committee of the House of Representatives reviewed a draft bill implementing the Directive into Dutch national law on January 14th 2022.
The implementation and application of the new law is expected for spring 2022, after approval of the Senate.
Next steps
Evaluate your reporting system in place and highlight areas of improvement with our self-assessment template.
Get a Head Start 
Having a flexible platform that can adapt to any legislation and regulations can give you a great head start. With Whispli, you can build up your solution according to your current needs, and modify it at any time. 
You can start by complying to the minimum requirement of the EU Directive today and adjust to your local legislation later. 
Get in touch with one of our expert and get a guided demo to see how Whispli can help your Organization to comply with the Directive.
WHISTLEBLOWING ASSESSMENT
TEMPLATE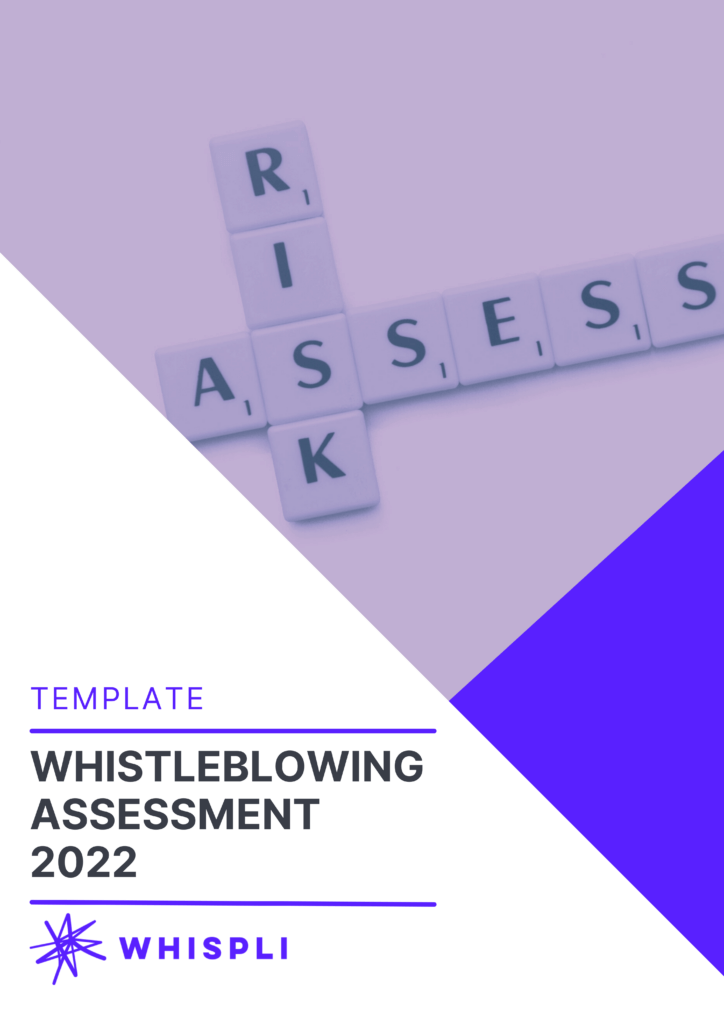 Download