hungary
Not Started
EU Whistleblowing Directive – Hungary
"törvény a panaszokról és a közérdekű bejelentésekről"
Whistleblowers protection already in place
Hungary implemented a legislation for whistleblowing protection in 2013. 
The law gives a framework for reporting and investigation procedures. Private companies operating or having subsidiaries in Hungary have an obligation to implement a whistleblowing system after notifying the the Hungarian National Authority for Data Protection and Freedom of Information, at least 8 days before its implementation. Employers are obligated to proceed to an investigation when receiving a report (however anonymity of the whistleblower is not mendatory and employers can choose to dismiss a report if it is anonymous).
Current implementation status
Hungary is the only Member State which has not initated any steps to transpose the Directive into national law.
The delay in implementing the Directive is likely due to the Parliamentary elections, but the Hungarian Government has been largely silent on the issue with no information publicly available.
Next steps
In anticipation, you can evaluate your reporting system in place and highlight areas of improvement with our self-assessment template.
Get a Head Start 
Having a flexible platform that can adapt to any legislation and regulations can give you a great head start. With Whispli, you can build up your solution according to your current needs, and modify it at any time. 
You can start by complying to the minimum requirement of the EU Directive today and adjust to your local legislation later. 
Get in touch with one of our expert and get a guided demo to see how Whispli can help your Organization to comply with the Directive.
WHISTLEBLOWING ASSESSMENT
TEMPLATE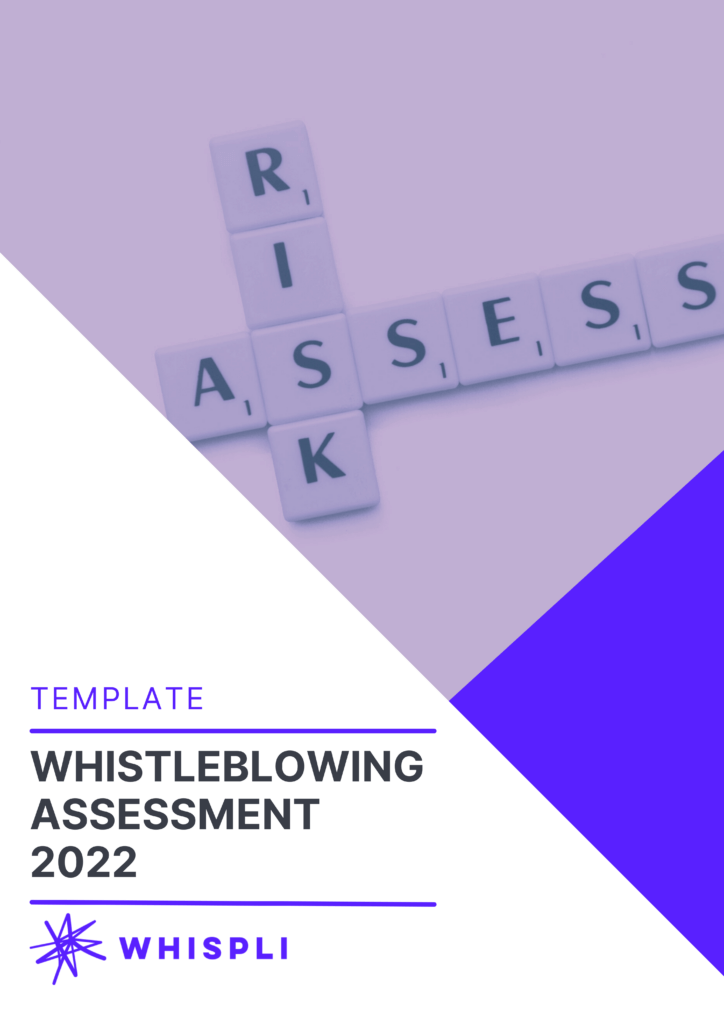 Download