Whistleblowers protection already in place
Bulgaria doesn't have a comprehensive legal framework for whistleblowing protection. The Bulgarian legislation covering whistleblowing matters is spreaded accross different laws.
Current implementation status
Instead of amending the current legislation with the requirements of the Directive, or to implement a separate dedicated law, the Bulgarian government decided to embed Whistleblowing Protection into an anti-corruption strategy.
The strategy draft has been adopted by the Council of Ministry in March 2021.
Following this, it has been decided that a separate dedicated law for whistleblowing should be drafted by the official deadline of implementation of the Directive. The key points of this legislation are to broaden the requirements of the Directive to cover breaches of national law, and to establish new reporting channels accross several competent authorities.
Public consultation on a new draft whistleblowing law on to transpose the EU Directive on whistleblowing has now closed. Four consultation responses were formally submitted and two opinion comments posted directly on the online consultation portal.
Next steps
The final draft for the law proposal remains to be available.
In anticipation, you can evaluate your reporting system in place and highlight areas of improvement with our self-assessment template.
Get a Head Start 
Having a flexible platform that can adapt to any legislation and regulations can give you a great head start. With Whispli, you can build up your solution according to your current needs, and modify it at any time. 
You can start by complying to the minimum requirement of the EU Directive today and adjust to your local legislation later. 
Get in touch with one of our expert and get a guided demo to see how Whispli can help your Organization to comply with the Directive.
WHISTLEBLOWING ASSESSMENT
TEMPLATE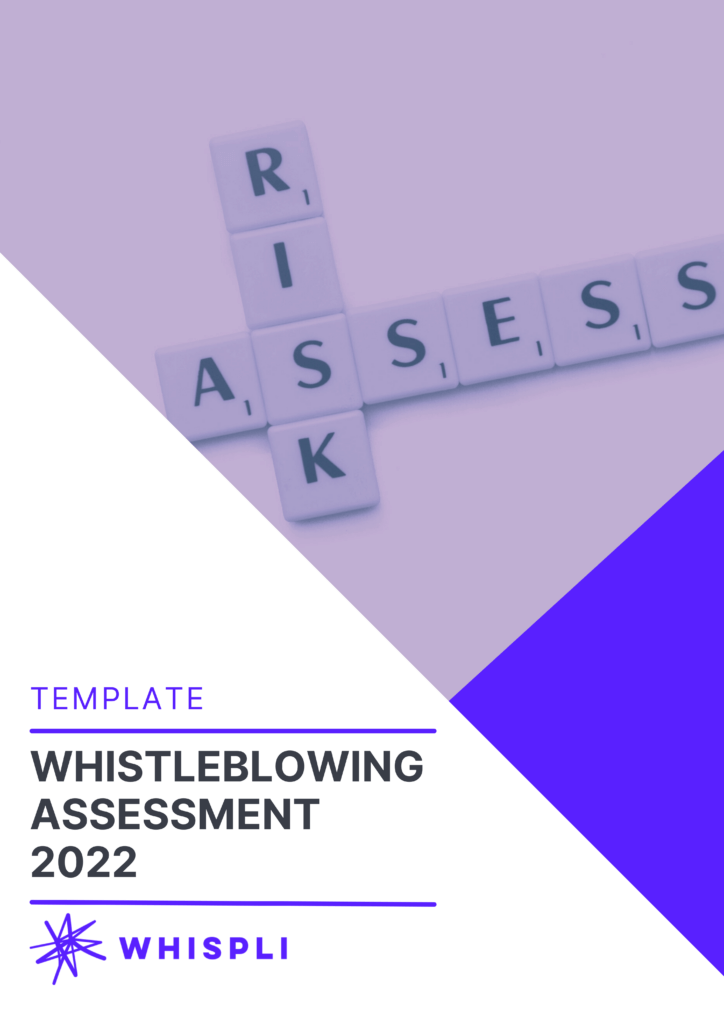 Download