Whistleblowers protection already in place
Croatia had a Whistleblowing legislation in place since 2019.
The aim of this Act is the effective protection of whistleblowers, which includes ensuring accessible and reliable ways of reporting irregularities.
Current implementation status
The amendments of the current Whistleblowing legislation to implement the Directive are part of a Plan of harmonization of legislation with the Acquis Communautaire for 2021.
A discussion for a draft law has been scheduled on the Government's agenda the 15 December 2021.
As of today, the new whistleblowing law is still being discussed in Parliament.
The official deadline for transposition being overdue, infrigement proceedings have been initiated against Croatia.
Next steps
The final draft for the law proposal remains to be available.
In anticipation, you can evaluate your reporting system in place and highlight areas of improvement with our self-assessment template.
Get a Head Start 
Having a flexible platform that can adapt to any legislation and regulations can give you a great head start. With Whispli, you can build up your solution according to your current needs, and modify it at any time. 
You can start by complying to the minimum requirement of the EU Directive today and adjust to your local legislation later. 
Get in touch with one of our expert and get a guided demo to see how Whispli can help your Organization to comply with the Directive.
WHISTLEBLOWING ASSESSMENT
TEMPLATE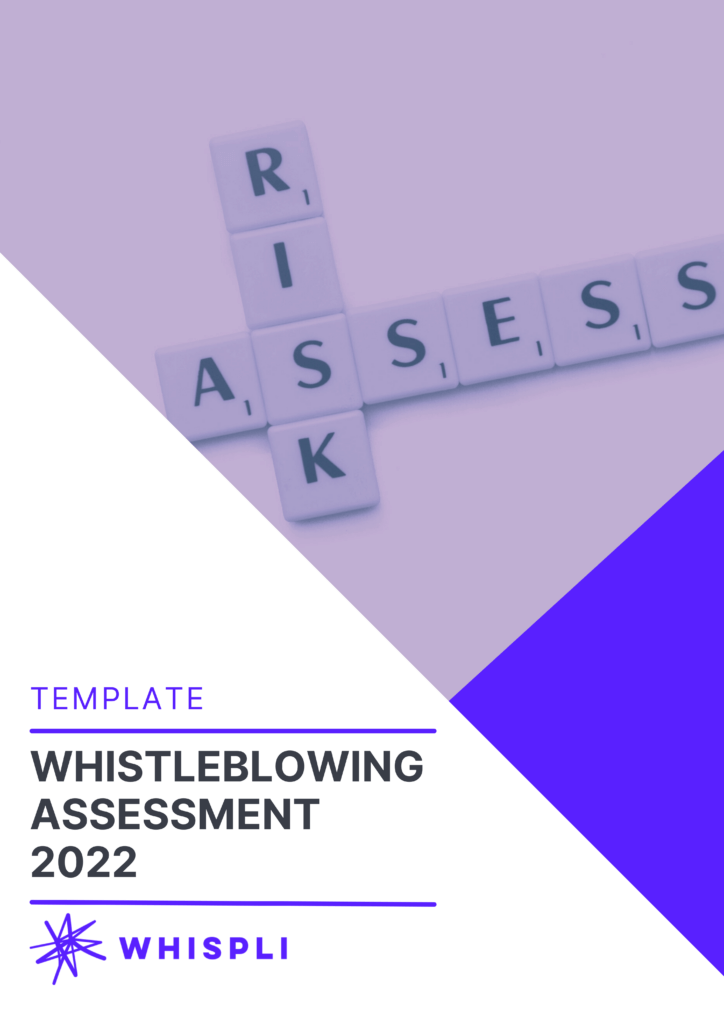 Download