Whistleblowers protection already in place
Croatia had a Whistleblowing legislation in place since 2019.
The aim of this Act is the effective protection of whistleblowers, which includes ensuring accessible and reliable ways of reporting irregularities.
Current implementation status
The amendments of the current Whistleblowing legislation to implement the Directive are part of a Plan of harmonization of legislation with the Acquis Communautaire for 2021.
A discussion for a draft law has been scheduled on the Government's agenda the 15 December 2021.
As of today, the new whistleblowing law is still being discussed in Parliament.
The official deadline for transposition being overdue, infrigement proceedings have been initiated against Croatia.
New requirements
Companies under the scope of the Act should:
Adopt a new internal policy for reporting before 23 June 2022
Appoint a confidential person trusted to receive the reports of irregularities (among other duties) together with a deputy before 23 July 2022
Even if companies were compliant with the legal framework that was previously in place, the new implementation deadlines should be respected nevertheless.
In case of non-compliance with the Act, fines of up to HRK 50,000 (approx. EUR 6,600) for a company and HRK 30,000 (approx. EUR 4,000) for the responsible individual may be triggered.
Next steps
Make sure you're compliant with the new requirements.
Evaluate your reporting system in place and highlight areas of improvement with our self-assessment template.
WHISTLEBLOWING ASSESSMENT
TEMPLATE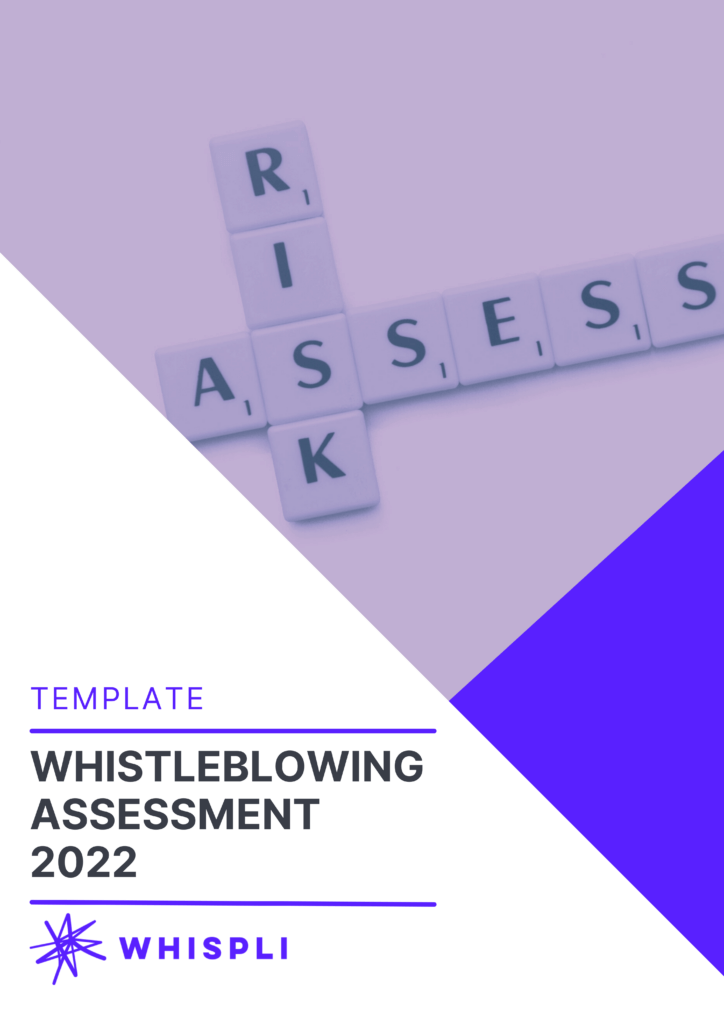 Download