Whistleblowers protection already in place
Luxembourg legislation doesn't have general provisions on whistleblowing. Some procedures have established standards and created market practice for certain sectors such as credit institutions and insurance companies. But the current laws are lacking some key elements including definitions of whistleblowing and of a whistleblower.
Current implementation status
The draft bill transposing the Directive was submitted on January 12th, 2022.
The bill expands on some of the minimum standards of the Directive, including protection against reprisals in case of any omissions, and a new independent whistleblowing office for whistleblowers will be set up.
In terms of penalties, the new draft law provides that Organizations hinders or intends to hinder a whistleblower notification, breaches the right of privacy of the whistleblower, or refuse to rectify any identified violation may be subject to a fine of between €1 500 to €250 000.
Whistleblowers who have knowingly disclosed false information may be subject to a fine of between €1 500 to €50 000 and from three days to three months of imprisonment.
The new law was supposed to enter into force four days after its publication in the Official Gazette, however it is still under review as some aspects and elements remain unclear.
Next steps
The final draft for the law proposal remains to be available.
In anticipation, you can evaluate your reporting system in place and highlight areas of improvement with our self-assessment template.
Get a Head Start 
Having a flexible platform that can adapt to any legislation and regulations can give you a great head start. With Whispli, you can build up your solution according to your current needs, and modify it at any time. 
You can start by complying to the minimum requirement of the EU Directive today and adjust to your local legislation later. 
Get in touch with one of our expert and get a guided demo to see how Whispli can help your Organization to comply with the Directive.
WHISTLEBLOWING ASSESSMENT
TEMPLATE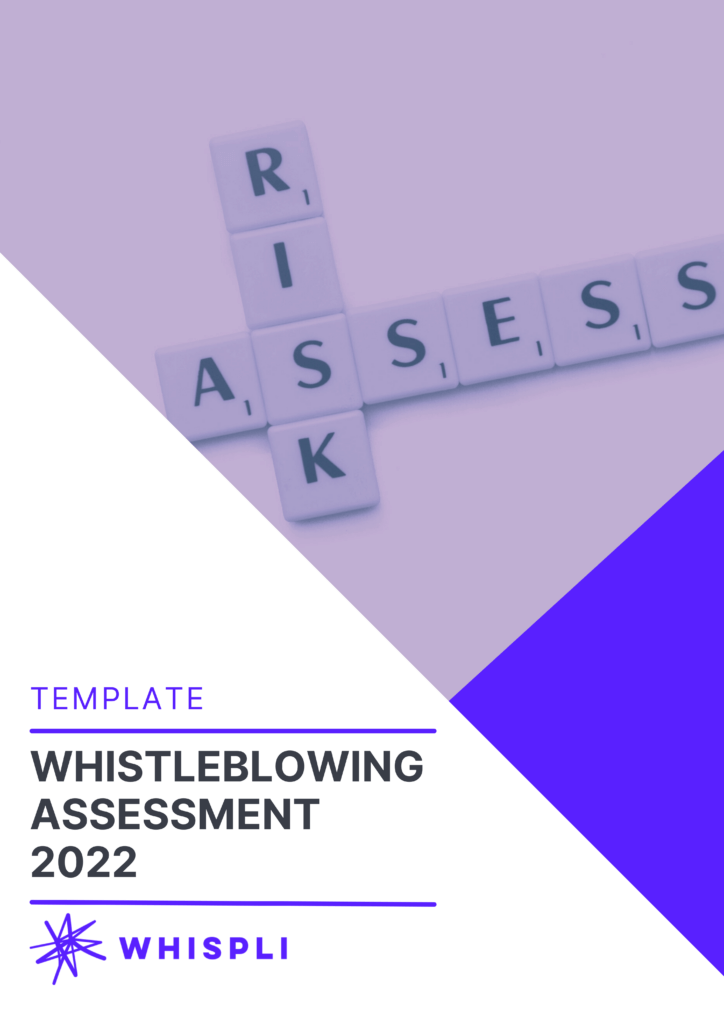 Download