Whistleblowers protection already in place
Luxembourg legislation doesn't have general provisions on whistleblowing. Some procedures have established standards and created market practice for certain sectors such as credit institutions and insurance companies. But the current laws are lacking some key elements including definitions of whistleblowing and of a whistleblower.
Current implementation status
Parliament has adopted the Bill for the transposition of the EU Directive on whistleblower law into national law on May 2, 2023. The law will undergo a second vote in the near future, after which it'll be published in the Luxembourg Official Journal (Memorial). After these steps, the law will come into effect 3 days after its publication.
New Requirements
Under the new law, both public and private entities will be obligated to implement internal reporting mechanisms, except for private sector entities with fewer than 50 employees who are exempt.
However, financial institutions must establish internal reporting mechanisms regardless of the number of employees they have. Failure to comply with these requirements can result in fines of up to €250,000.
The scope of whistleblowing protection extends to employees in both the public and private sectors. Information should be obtained within the context of the workplace.
Get a Head Start 
Having a flexible platform that can adapt to any legislation and regulations can give you a great head start. With Whispli, you can build up your solution according to your current needs, and modify it at any time. 
You can start by complying to the minimum requirement of the EU Directive today and adjust to your local legislation later. 
Get in touch with one of our expert and get a guided demo to see how Whispli can help your Organization to comply with the Directive.
WHISTLEBLOWING ASSESSMENT
TEMPLATE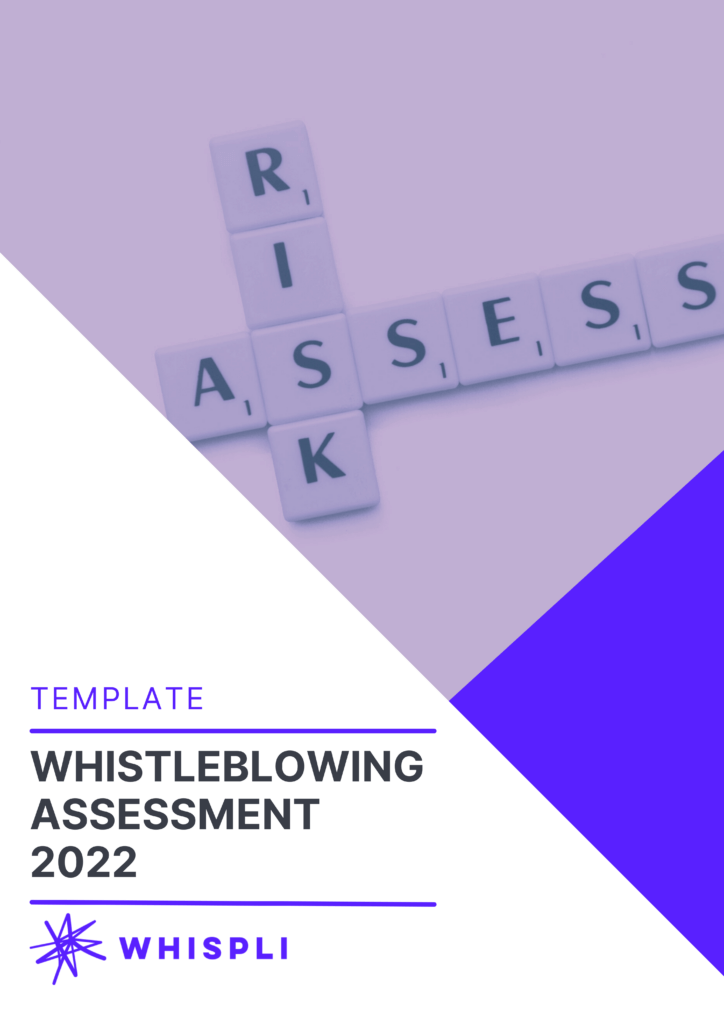 Download
You're in Good Company
Whispli is an award-winning platform recommended by partners and clients alike
Read our Latest Customer Success Story: VodafoneZiggo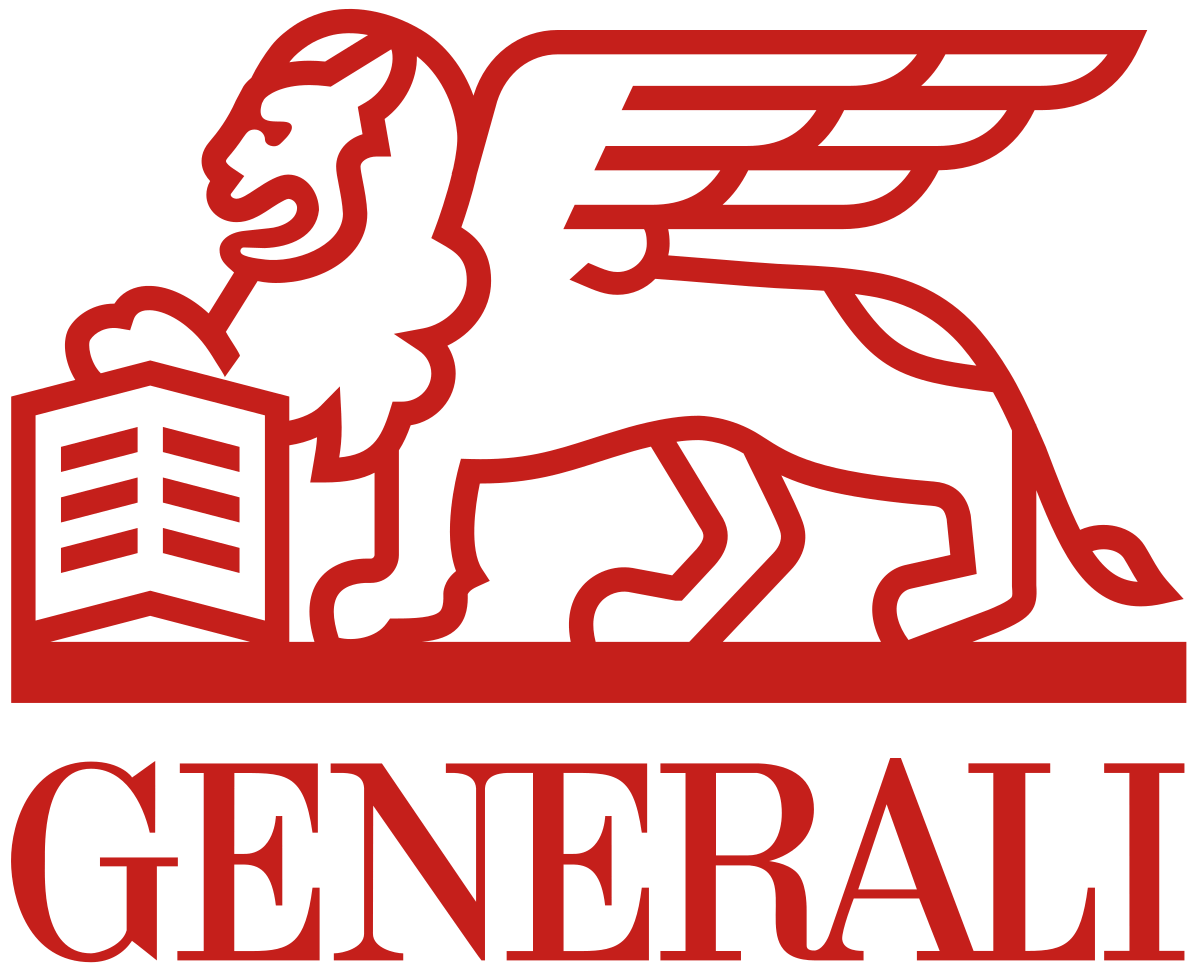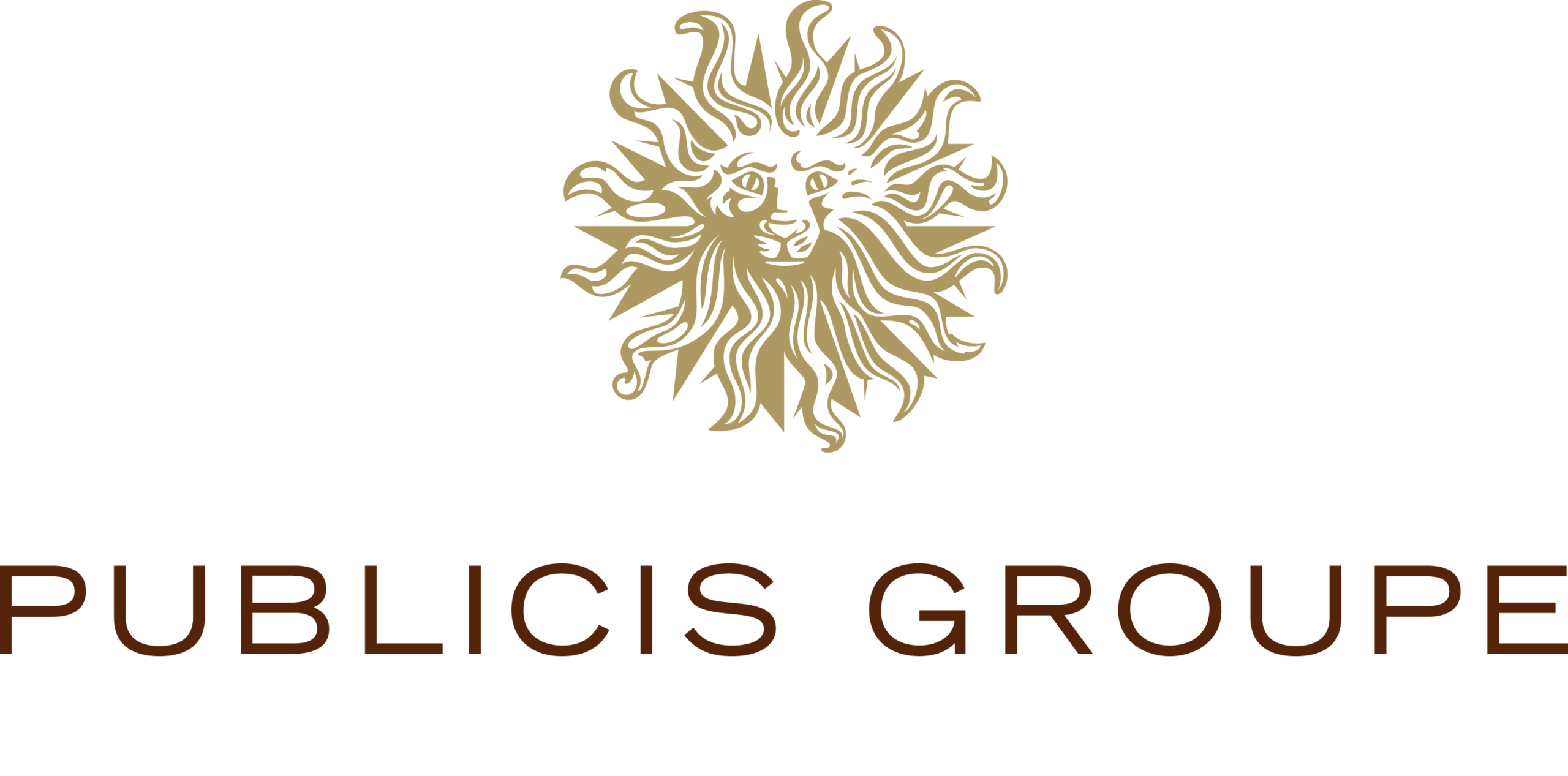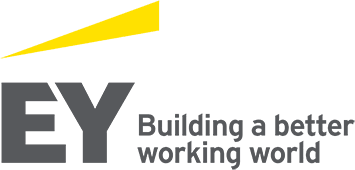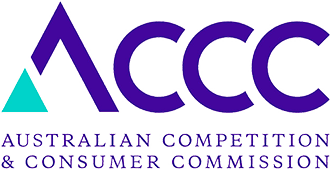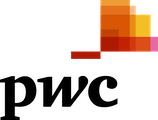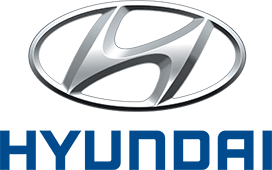 "Whispli is hands down the most watertight way to catch and manage wrongdoing in your organization. If you're not using it, then you're not serious about preventing fraud or corruption."
Mark Boyd
Group Risk & Compliance Manager, Topshop Topman
"I have had the opportunity to implement this type of tool in the past and this is the first time I have worked with a partner who knows how to turn this sensitive subject into an opportunity. The platform is clear, modern and easy to use."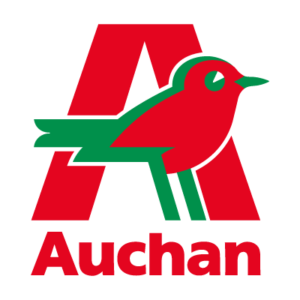 Stéphane Bernardeau
Chief Compliance Officer, Auchan Retail
"Exceptional Client Service. Whispli product and customer success teams are its biggest asset. They are flexible, always available for support and ready to stretch beyond their roles to help the clients."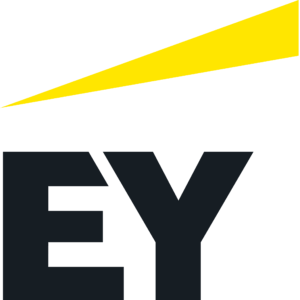 Deepak Sharma
Senior Associate, Ernst & Young