czechia
In Process
EU Whistleblowing Directive – Czechia
"ochraně oznamovatelů"
Whistleblowers protection already in place
There is currently no law on whistleblowing and whistleblowers protection implemented in Czechia.
Organizations are not obliged to set up internal reporting channels and there is no penality for the absence of a whistleblowing system, except for some sectors such as the financial sector.
Current implementation status
A draft law transposing the Directive into national law was approved by the Czech Government in February 2021.
The draft bill has then been delayed, and the agenda remained unclear about the steps for implementation and whether the draft law will be passed before the official deadline.
Progress have been made with the successful vote of the draft bill on May 12th, 2021, but the legislative process was slowed again afterwards as the necessary parliamentary discussion of the law in the Committee on Constitutional and Legal Affairs has not been timetabled on the agenda.
With the introduction of new Members of Parliament after the election in October 2021, the process had to start over again.
The Commission on Whistleblowing will discuss the bill at the end of September 2022, which will likely come into effect in July 2023.
Next steps
The final draft for the law proposal remains to be available.
In anticipation, you can evaluate your reporting system in place and highlight areas of improvement with our self-assessment template.
Get a Head Start 
Having a flexible platform that can adapt to any legislation and regulations can give you a great head start. With Whispli, you can build up your solution according to your current needs, and modify it at any time. 
You can start by complying to the minimum requirement of the EU Directive today and adjust to your local legislation later. 
Get in touch with one of our expert and get a guided demo to see how Whispli can help your Organization to comply with the Directive.
WHISTLEBLOWING ASSESSMENT
TEMPLATE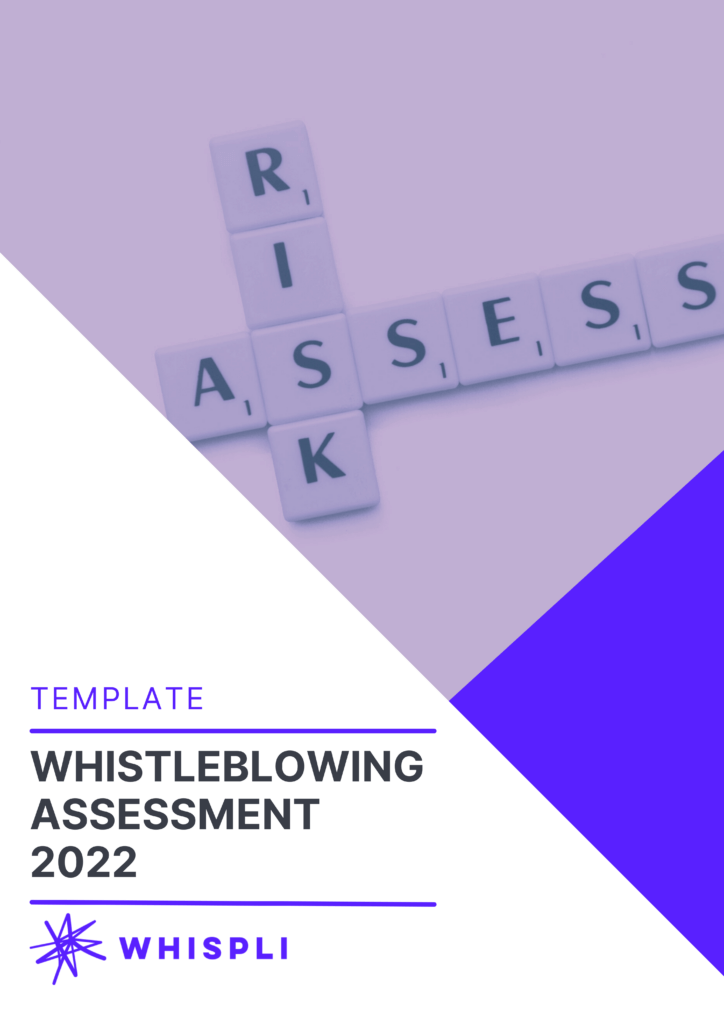 Download