Whistleblowers protection already in place
There is no specific whistleblowing law in Finland. Protection of reporting persons only rely on administrative and labour laws.
Current implementation status
The Finish Ministry of Justice has set up a working group in March 2020 to transpose the Directive into national law.
A draft bill of the new law was expected to be presented to the Parliement at the end of 2021, but Finland failed to meet the deadline of implementation as it was twice delayed.
Next steps
The new law is yet to be approved.
In anticipation, you can evaluate your reporting system in place and highlight areas of improvement with our self-assessment template.
Get a Head Start 
Having a flexible platform that can adapt to any legislation and regulations can give you a great head start. With Whispli, you can build up your solution according to your current needs, and modify it at any time. 
You can start by complying to the minimum requirement of the EU Directive today and adjust to your local legislation later. 
Get in touch with one of our expert and get a guided demo to see how Whispli can help your Organization to comply with the Directive.
WHISTLEBLOWING ASSESSMENT
TEMPLATE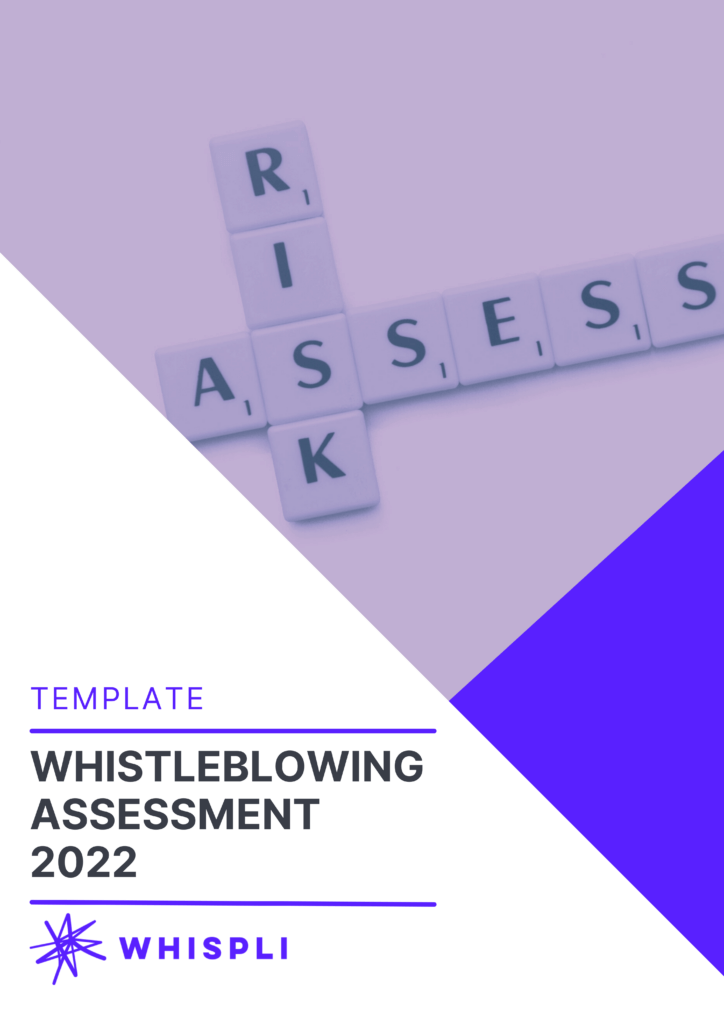 Download