Whistleblowers protection already in place
In 2018, Latvia introduced a new Whistleblowing legislation that took effect in May 2019. Its drafting was already taking into account the provision of the EU Directive, and this Law introduced a new protection framework for Whistleblowers as well as a compensation scheme for those who have disclosed wrongdoings.
This Law set up the definition of a whistleblower, how to raise concerns, and the basic requirements for processing a report. Under this Law whistleblowers could expose offences which concern public interests or interests of certain social groups.
Current implementation status
The new Whistleblowing Law amended to transpose the Directive has been approved on January, 20th 2022 and came into force on February 4th, 2022.
New requirements 
Latvia expends the scope of the Directive and is the only country to explicitly include protection for whistleblowers reporting on climate crimes.
Terms and Status
The range of persons protected from retaliation is broaden with this new Law.
In addition to whistleblowers and their relatives, any persons related to the report and the whistleblowers are protected, such as colleagues, buisness partners or legal advisors associated with the whistleblower.
The definition of the term "offence" has been improved and is no longer limited to criminal offences. It now includes administrative offences, as well as breaches of binding ethical or professional standards, acts or omissions and misconduct.
The list of areas of offences has also been extended to include, for example, misconduct affecting climate change, transport safety or animal wellfare.
Reporting Procedures
The new Law also provides for better protection in case of public whistleblowing. Whistleblowers can choose to make a public report if they have reasons to believe that internal or external reporting will lead to retaliation, if the wrongdoing will be concealed or not remedied, or if no feedback on the progress of the investigation is provided within the time limits set by the law.
Whistleblowing systems for international companies
The new Latvian law requires that international companies operating in Latvia must establish a local/national whistleblowing system. The Groups' system can operate in addition, however, there cannot be only the Group's system available, unless the company has less than 50 employees in Latvia.
Scope of Application
In the private sector, the basic requirements for the handling of reports and the identification of responsible persons, which were previously in the form of recommendations in the Guidelines, are now required by the new Law.
Organizations in the financial sector and in certain fields of transport safety and environmental protection, regardless of their number of employees, are now obligated to implement a whistleblowing system.
Sanctions and protections
The Law does not allow the submission and processing of anonymous reports. The whistleblower shall provide his or her personal information when submitting the whistleblowing report.
However, the personal data of the whistleblower mustl be pseudonymised. The exception is if the whistleblower has already disclosed his or her identity to the competent authority in a similar case or has blown the whistle by providing information publicly, or the person has disclosed his or her identity publicly.
Next steps
Make sure you're compliant with the new requirements with our Local Compliance Check-list.
Evaluate your reporting system in place and highlight areas of improvement with our self-assessment template.
WHISTLEBLOWING ASSESSMENT
TEMPLATE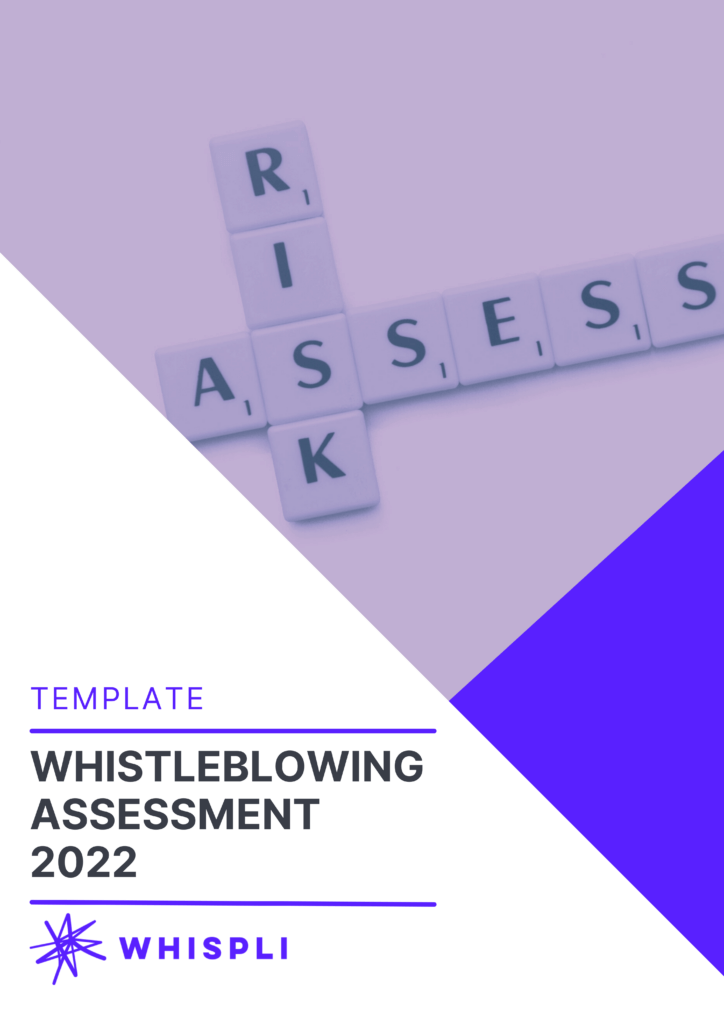 Download
You're in Good Company
Whispli is an award-winning platform recommended by partners and clients alike
Read our Latest Customer Success Story: Decathlon
Read our Latest Customer Success Story: ZyGen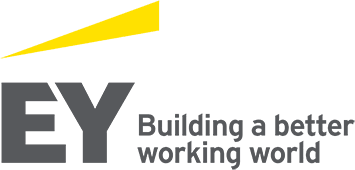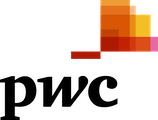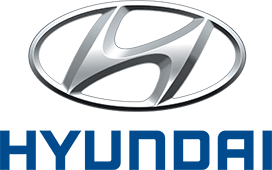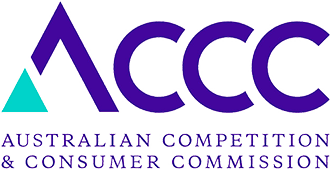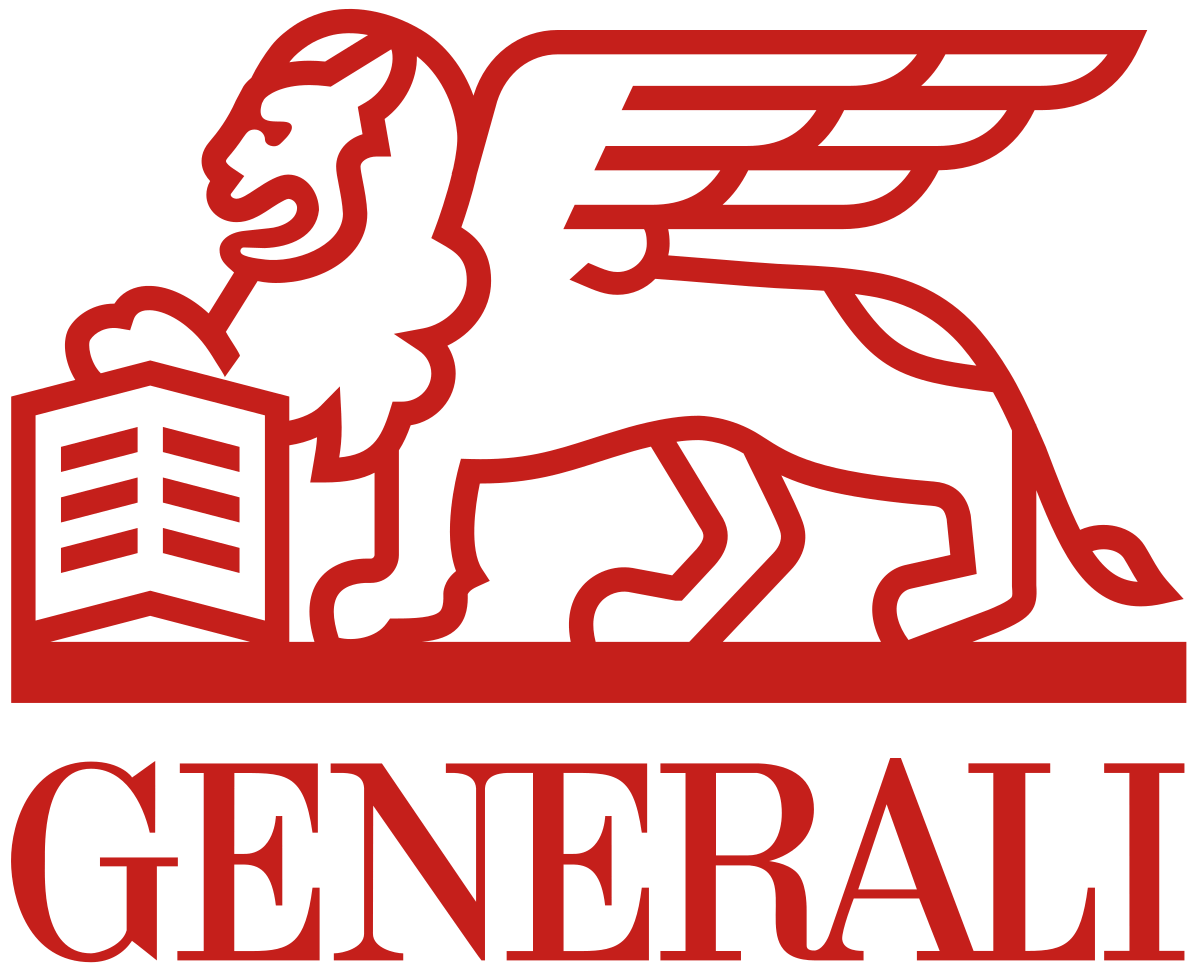 "Whispli is hands down the most watertight way to catch and manage wrongdoing in your organization. If you're not using it, then you're not serious about preventing fraud or corruption."
Mark Boyd
Group Risk & Compliance Manager, Topshop Topman
"I have had the opportunity to implement this type of tool in the past and this is the first time I have worked with a partner who knows how to turn this sensitive subject into an opportunity. The platform is clear, modern and easy to use."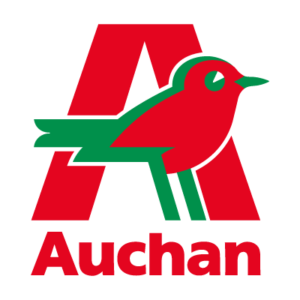 Stéphane Bernardeau
Chief Compliance Officer, Auchan Retail
"Exceptional Client Service. Whispli product and customer success teams are its biggest asset. They are flexible, always available for support and ready to stretch beyond their roles to help the clients."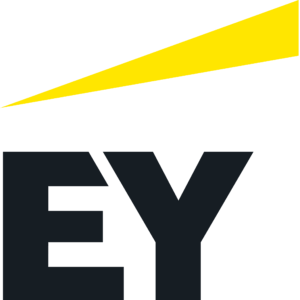 Deepal Sharma
Senior Associate, Ernst & Young