Whistleblowers protection already in place
The Whistleblowers Act was put in place in September 2013, and provided a protection framework for people reporting wrongdoing in the workplace.
Under this law, an Internal Whistleblowing Officer was appointed to receive reports for the public sector, and private Organizations with more than 50 employees were to establish internal reporting channels.
Current implementation status
The new law has been passed on November 15th, 2021.
New requirements 
Terms and Status
The definition of "employee" has been extended to include shareholders, trainees (paid or unpaid), previous employees, persons in a pre-contactual relationship with the employer, persons belonging to the administrative, management, or supervisory body of the Organization (included non executive members).
Scope of Reporting
Any Organization with more than 50 employees have an obligation to set up internal reporting channels, and Organization with less than 50 employees are strongly encouraged by the new law to introduce the same measures.
The scope of retaliatory actions against wich a whistleblower can request protection has been expanded to include for example refusal of training, cancelation of a licence or permit, psychiatric or medical referrals.
Protection in case of Public Disclosure has been added, allowing whistleblowers to choose to directly make a public disclosure if there is any risk of retaliation from external disclosure or if there is imminent danger to the public.
Protection of Confidentiality
Organizations now have an obligation of record keeping, to ensure that any personal data which is manifestly not relevant for the processing of a report will not be collected or, if accidentally collected, must be deleted without undue delay.
Next steps
Make sure you're compliant with the new requirements.
Evaluate your reporting system in place and highlight areas of improvement with our self-assessment template.
WHISTLEBLOWING ASSESSMENT
TEMPLATE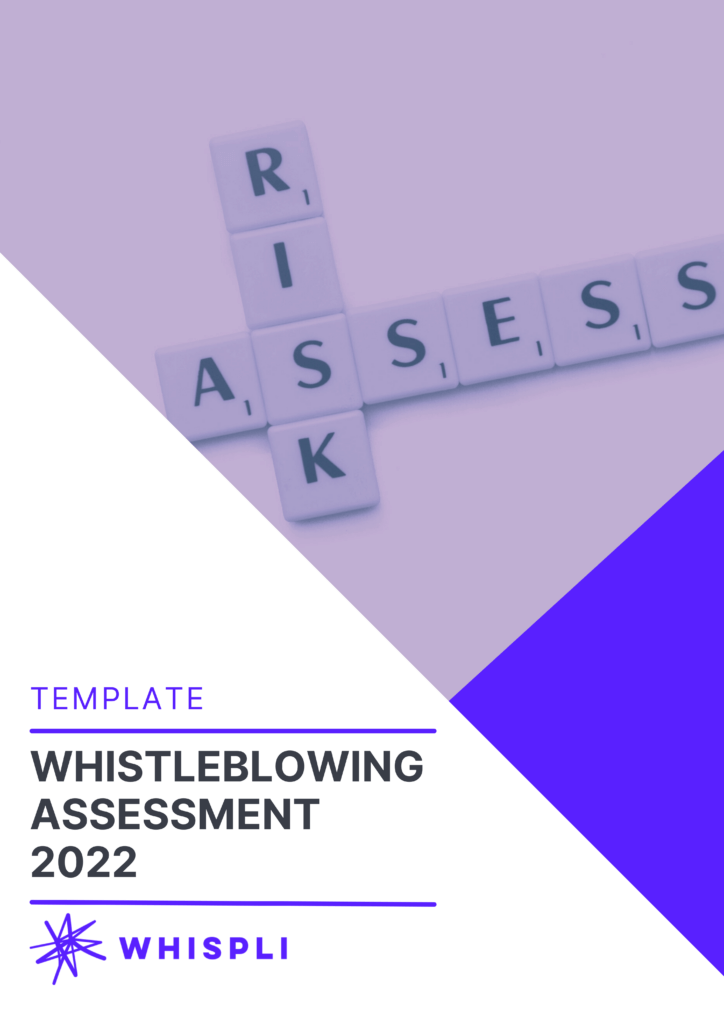 Download
You're in Good Company
Whispli is an award-winning platform recommended by partners and clients alike
Read our Latest Customer Success Story: VodafoneZiggo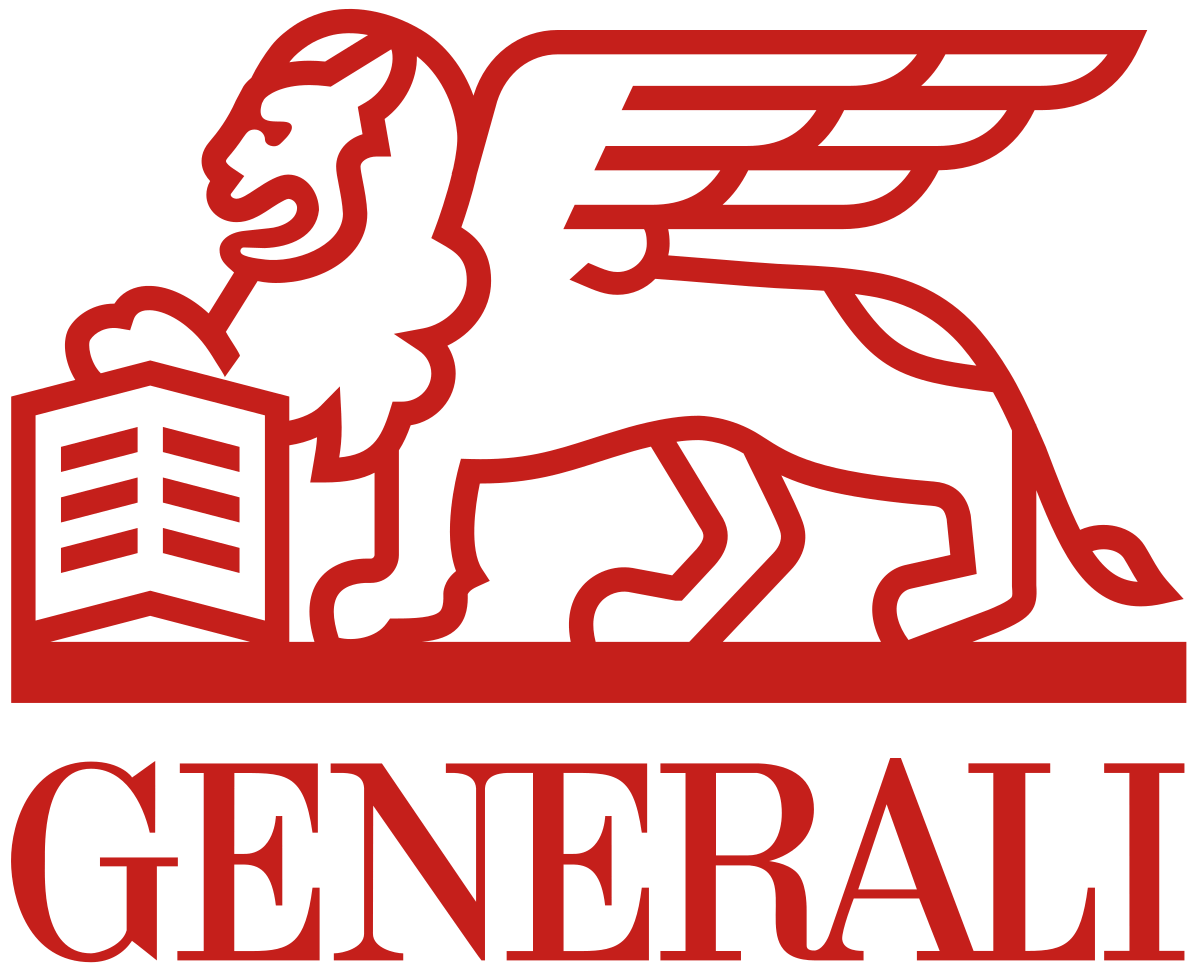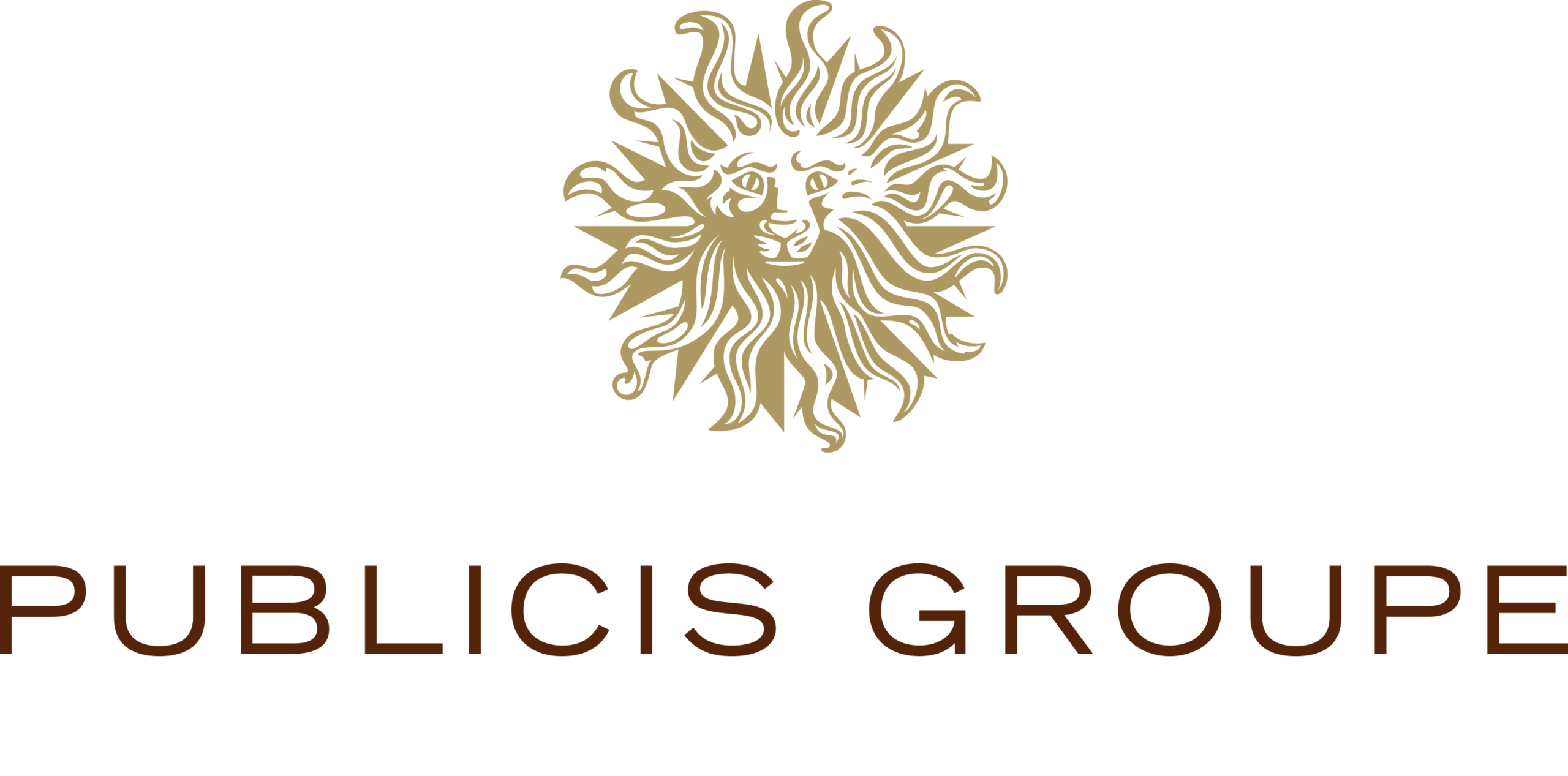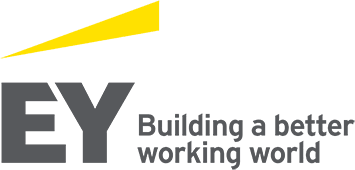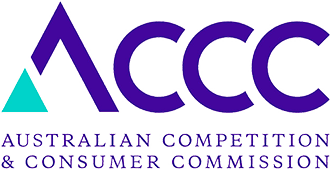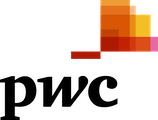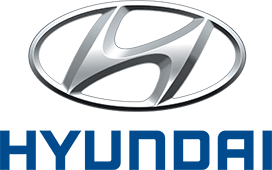 "Whispli is hands down the most watertight way to catch and manage wrongdoing in your organization. If you're not using it, then you're not serious about preventing fraud or corruption."
Mark Boyd
Group Risk & Compliance Manager, Topshop Topman
"I have had the opportunity to implement this type of tool in the past and this is the first time I have worked with a partner who knows how to turn this sensitive subject into an opportunity. The platform is clear, modern and easy to use."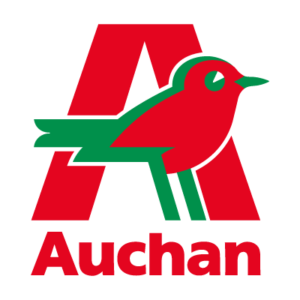 Stéphane Bernardeau
Chief Compliance Officer, Auchan Retail
"Exceptional Client Service. Whispli product and customer success teams are its biggest asset. They are flexible, always available for support and ready to stretch beyond their roles to help the clients."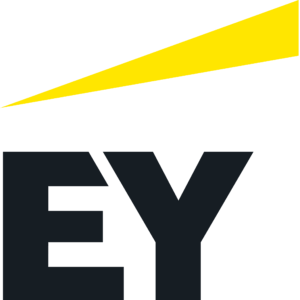 Deepak Sharma
Senior Associate, Ernst & Young