Whistleblowers protection already in place
There is no legal framework for whistleblowing protection in Poland.
Some aspects related to whistleblowing are included in the Labour Code and in the Code of Criminal Procedure, but the Polish legislation does not systemically protect a whistleblower against disclosure of identity, and clearly does not protect against the loss of jobs or conditions of existing work.
Current implementation status
The draft law implementing the Directive has been published by the Ministry of Family and Social Policy on October 18th, 2021.
The new law encompasses the requirements of the Directive, but only covers the breaches of Union law and doesn't extends to breaches of national laws. This verbatim approach to the transposition has been crticized by legal experts and other Member States. Other aspects of the law appeared controversial, such as the establishment of penalties for persons reporting false informations, which goes against the Directive principle stating that a whistleblower should not be penalised for having made an honest mistake as long as they held a reasonable belief in the truth of the information. 
Next steps
The law proposal is currently under consultation.
In anticipation, you can evaluate your reporting system in place and highlight areas of improvement with our self-assessment template.
Get a Head Start 
Having a flexible platform that can adapt to any legislation and regulations can give you a great head start. With Whispli, you can build up your solution according to your current needs, and modify it at any time. 
You can start by complying to the minimum requirement of the EU Directive today and adjust to your local legislation later. 
Get in touch with one of our expert and get a guided demo to see how Whispli can help your Organization to comply with the Directive.
WHISTLEBLOWING ASSESSMENT
TEMPLATE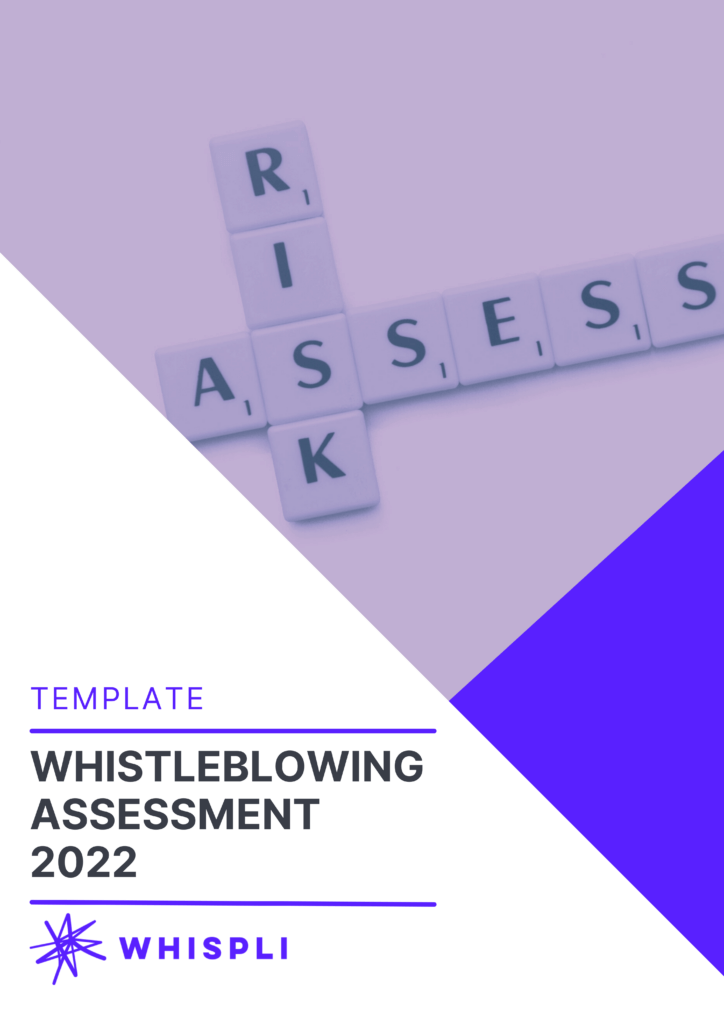 Download