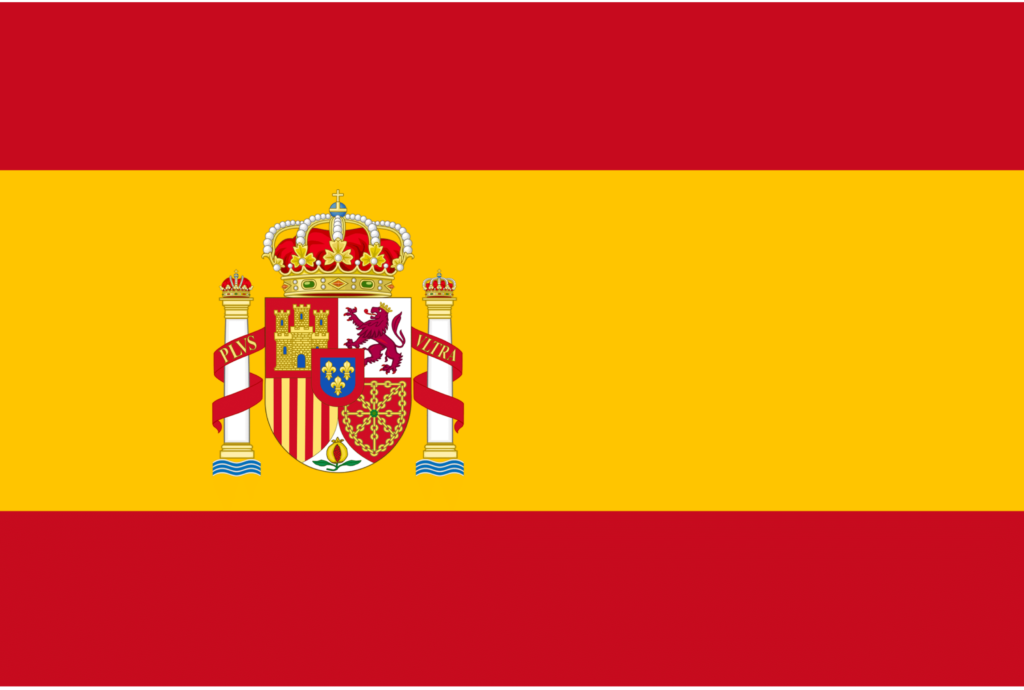 SPAIN
Adopted
Last update 21 February 2023
Whistleblowers protection already in place
Before the introduction of the Directive
The protection of Whistleblower was very limited in Spain. There was no uniform legislation in place, and people blowing the whistle in the workplace were exposed to all kinds of retaliation.
Current implementation status
After being approved by the Congress of Deputies on 30 December 2022, the Senate of Spain announced its approval of the Draft Law Regulating the Protection of Persons who Report Regulatory Infringements and the Fight against Corruption on 9 February 2023.
Following its approval by the Senate, the amended draft law and final version of the law was published in the Official Gazette on 20 February 2023.
The Whistleblower Law will enter into force 20 days from its publication.
New Requirements
Under the new Whistleblowing Law, all private entities with 50 or more employees are obligated to establish a Whistleblowing System.
Broader material and personal scope
The Whistleblower Law's purpose is to protect people who, in a work or professional context, detect serious or very serious criminal or administrative offences and report these through an internal or external reporting system. The Whistleblower Law covers serious crimes and important administrative violations, as well as protecting people who report them.
The Whistleblower Law covers and protects:
People with ties to public or private entities, including those who have finished working, volunteers, trainees, and job applicants.
Those who help whistleblowers, and people who may face retaliation
Further obligations include an obligation to immediately forward the information tothe Spanish Public Prosecutor's Office when the facts could be indicative of criminal offenses.
External reporting and processes
The Independent Authority for Whistleblower Protection (Autoridad Independiente de Protección del Informante) will be the competent authority for, among others, the management of the external communications channel.
The Law also establishes the obligation to notify, within the following ten working days, the appointment and dismissal of the responsible/s of the Whistleblowing System.
In terms of processes, the new law sets out the following time frames:
Acknowledge receipt of the report within seven days, unless this could jeopardize the confidentiality of the report
Provide feedback whithin three months from the date of receipt
While anonymity remains voluntary, internal whistleblowing channels should allow the submission and processing of anonymous reports.
Centralized (group-wide) whistleblowing systems can be used
The Whistleblowing Law sets out the possibility to have a single internal whistleblowing system and single person in charge of it for the entire group.
There aren't any special requirements for the operation of a non-local (group-wide) whistleblowing system. Although there is no legislation requiring the Whistleblowing System to operate in the local language, in order to be accessible to the whistleblower, employees (and third parties) shall be able to report possible irregularities in local language. This is without prejudice to the language in which information is managed and stored internally within the entity.  
Get a Head Start 
Having a flexible platform that can adapt to any legislation and regulations can give you a great head start. With Whispli, you can build up your solution according to your current needs, and modify it at any time. 
You can start by complying to the minimum requirement of the EU Directive today and adjust to your local legislation later. 
Get in touch with one of our expert and get a guided demo to see how Whispli can help your Organization to comply with the Directive.
WHISTLEBLOWING ASSESSMENT
TEMPLATE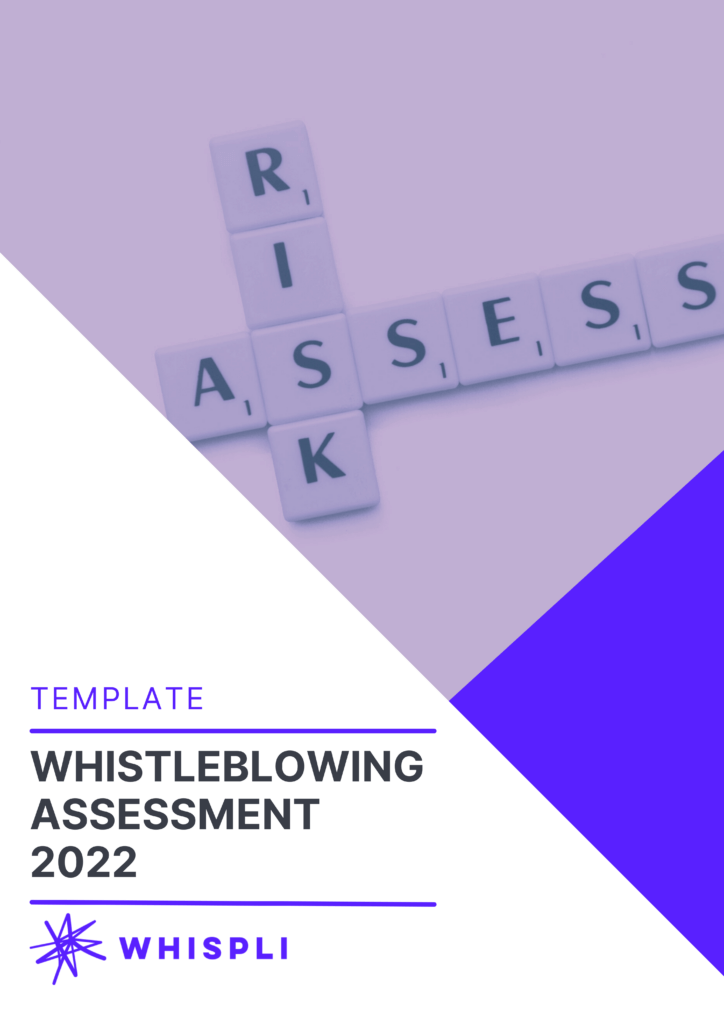 Download
You're in Good Company
Whispli is an award-winning platform recommended by partners and clients alike
Read our Latest Customer Success Story: Decathlon
Read our Latest Customer Success Story: ZyGen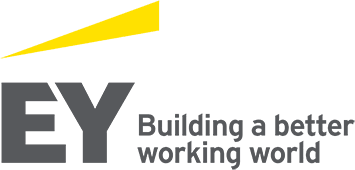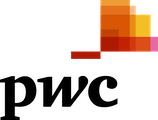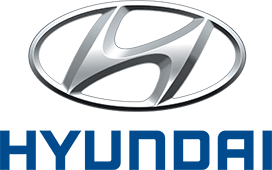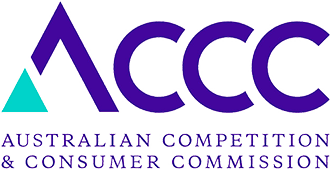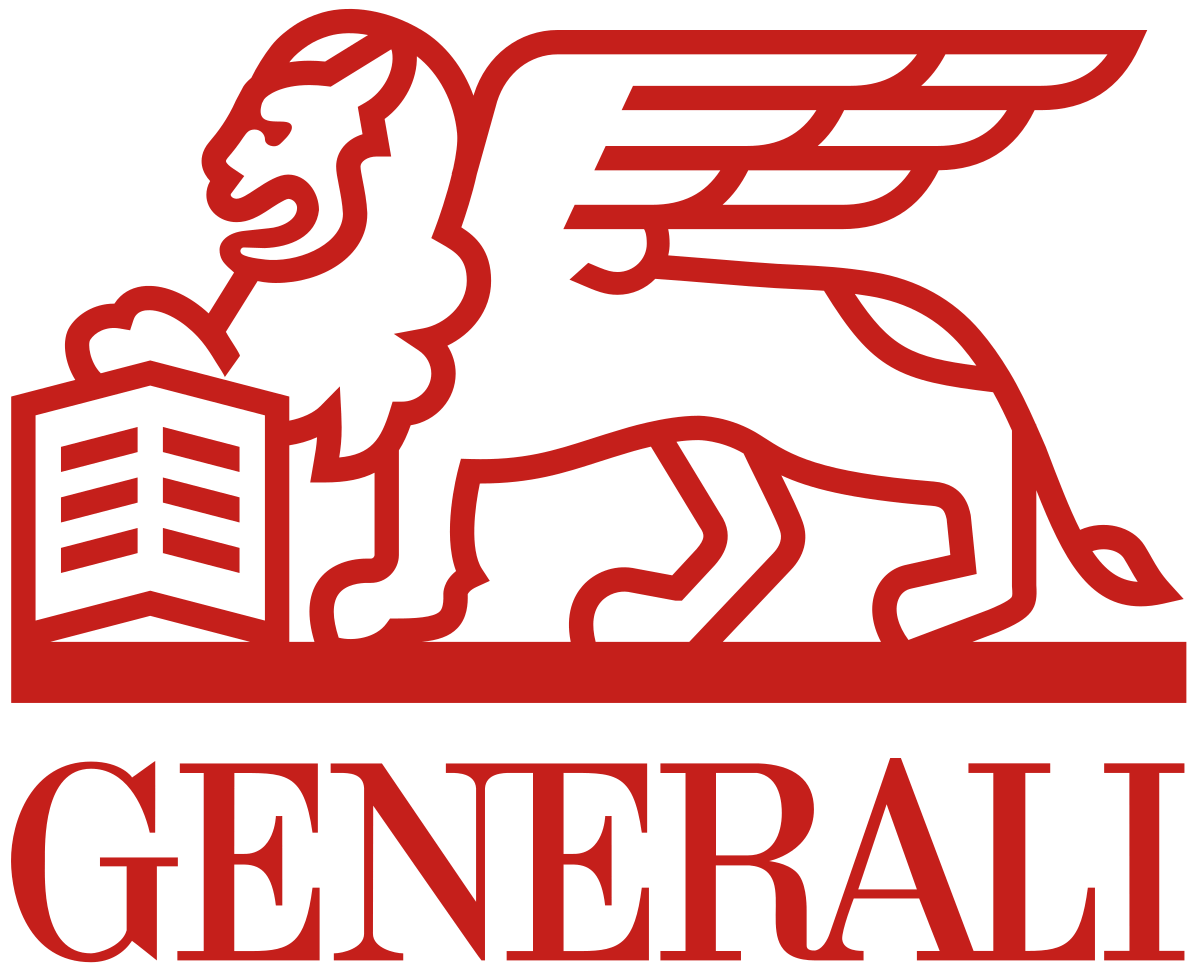 "Whispli is hands down the most watertight way to catch and manage wrongdoing in your organization. If you're not using it, then you're not serious about preventing fraud or corruption."
Mark Boyd
Group Risk & Compliance Manager, Topshop Topman
"I have had the opportunity to implement this type of tool in the past and this is the first time I have worked with a partner who knows how to turn this sensitive subject into an opportunity. The platform is clear, modern and easy to use."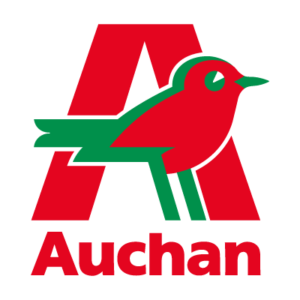 Stéphane Bernardeau
Chief Compliance Officer, Auchan Retail
"Exceptional Client Service. Whispli product and customer success teams are its biggest asset. They are flexible, always available for support and ready to stretch beyond their roles to help the clients."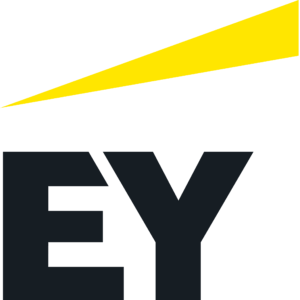 Deepal Sharma
Senior Associate, Ernst & Young