Whistleblowers protection already in place
The protection of Whistleblower is currently very limited in Spain. There is no uniform legislation in place, and people blowing the whistle in the workplace are exposed to all kinds of retaliation.
Current implementation status
25 Civil Society Organisations have published a statement calling on the Spanish Government and political groups to urgently amend Spain's current Draft Law on the protection of whistleblowers.
The coalition Access Info and several international organisations have sent a Decalogue of Recommendations to strengthen the draft proposal which was issued in March 2022.
Next steps
The Government has to process the draft law for approval, which was not given yet.
Make sure you're compliant with the new requirements with our Local Compliance Check-list.
Evaluate your reporting system in place and highlight areas of improvement with our self-assessment template.
Get a Head Start 
Having a flexible platform that can adapt to any legislation and regulations can give you a great head start. With Whispli, you can build up your solution according to your current needs, and modify it at any time. 
You can start by complying to the minimum requirement of the EU Directive today and adjust to your local legislation later. 
Get in touch with one of our expert and get a guided demo to see how Whispli can help your Organization to comply with the Directive.
WHISTLEBLOWING ASSESSMENT
TEMPLATE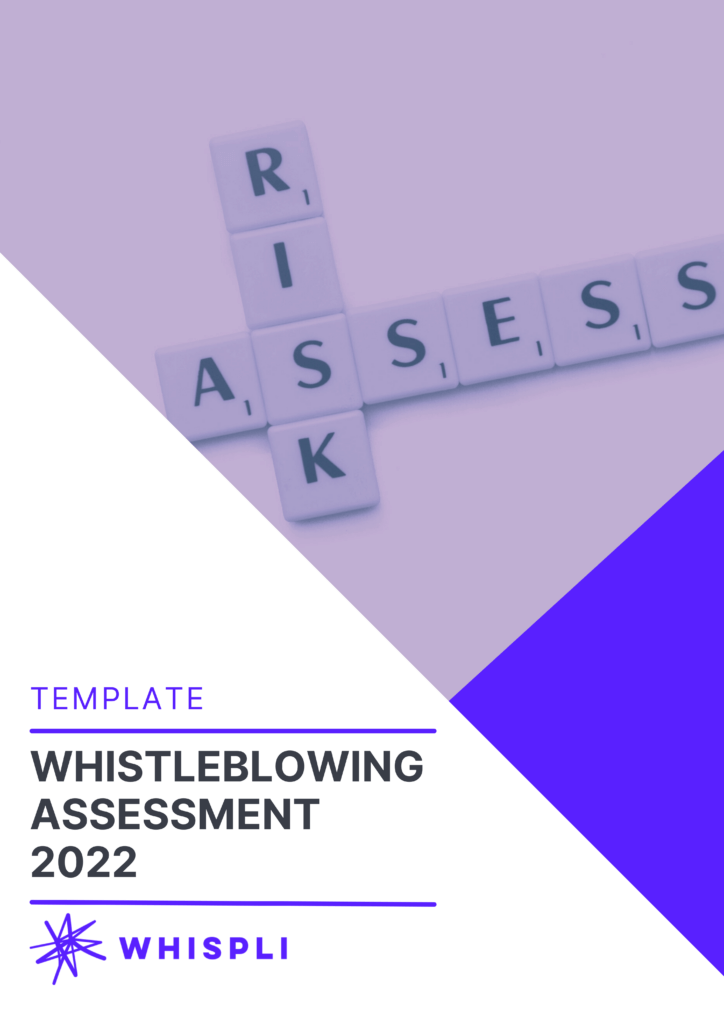 Download