Unlock the Power of
Trusted Conversations
Whispli is the leading platform to engage anonymously with your employees
whether it be for compliance, HR or culture purposes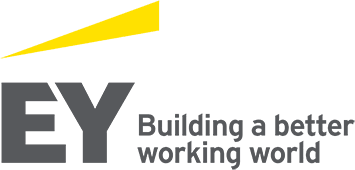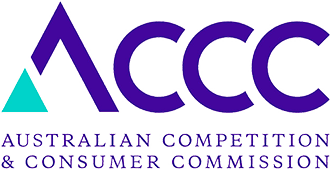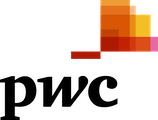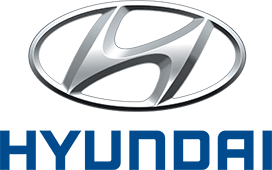 The Whistleblowing Platform for
Security-Conscious Organizations
Hundreds of companies around the world trust Whispli to stay compliant with their legal environment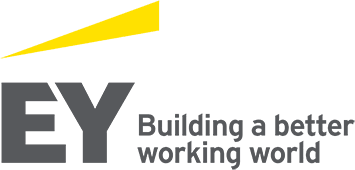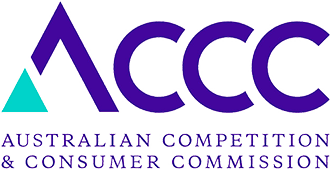 Our Platform Helps Your People Report Misconduct
in the Most Protected and Comfortable Way
We help you keep the discussion open with 2-way,
anonymous and secure communication channels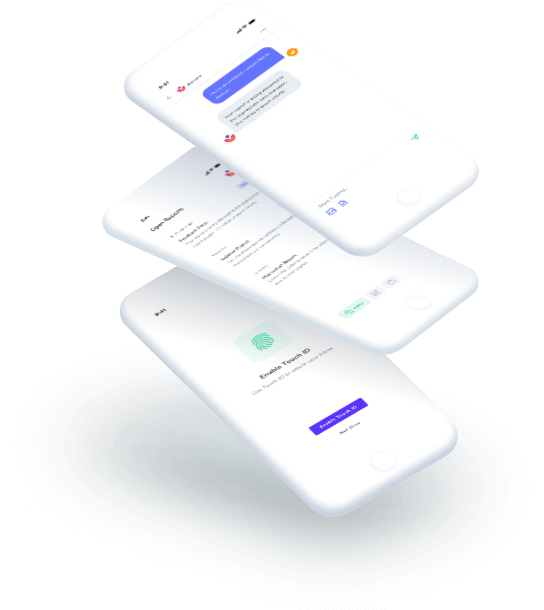 Improve Engagement
By having an easy to use platform trusted by the members of your organization, you will improve engagement
Boost Employee Retention
Provide a safe and fair work environment to increase employee satisfaction
Protect the Culture of your Organization
By facilitating exchange with members of your organizations, you will be able to more proactively fix or eliminate bad behaviors that erode the integrity of your culture
Our plug-and-play platform helps you
stay compliant with laws and regulations
Whispli's evolutionary platform is designed
to handle the specific issues your company could face
Our plug-and-play platform helps you
stay compliant with laws and regulations
Whispli's evolutionary platform is designed to handle the specific issues your company could face
REQUEST GUIDED TOUR
Our Commitment to Security
Unlike most of our competitors,
we believe that your data is too sensitive to be shared with 3rd-parties
Your data is secure
Use your own encryption keys to exercise complete control of access to your data
Your Own Isolated Instance
Your instance of Whispli is isolated from other clients' for maximum security
GDPR & ISO 27001 Certified
We take security and data privacy seriously. We have the certification to prove it
On-Premise Fully Secure Translations
We operate on-premise translation technology, so we don't need to share your data to translate it
99.99% SLA
We work with top-tier hosting partners to assure you a 99.99% availability
Continuous Security Audit
We have partnered with third-party security consultants to verify our security independently
Our Values in 3 Metrics
We are constantly working to bring our customers
the most secure, easy to use and qualitative compliance platform
10x
More Employee Engagement
Boost engagement with anonymous, 2-way communications from any device and in any language.
50%
Less Work
Our platform will help you save time. Even with 10x more engagement our automations and workflows will allow you to take care of that in a breeze.
~99%
Customer Satisfaction
Our constantly improving, configurable and powerful case management software guarantees the loyalty of our clients.
You're in Good Company
Whispli is an award-winning platform recommended by partners and clients alike
Read our Latest Customer Success Story: VodafoneZiggo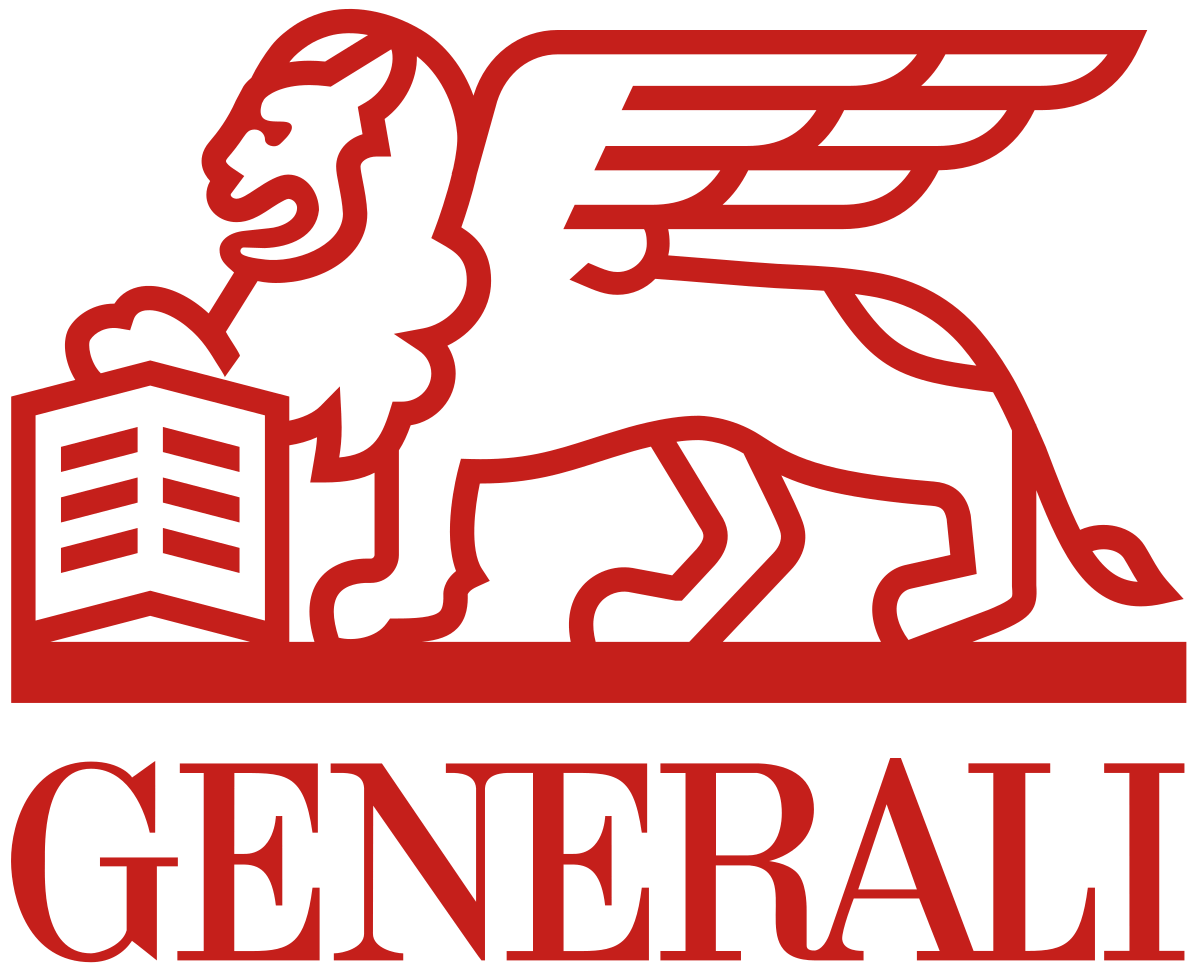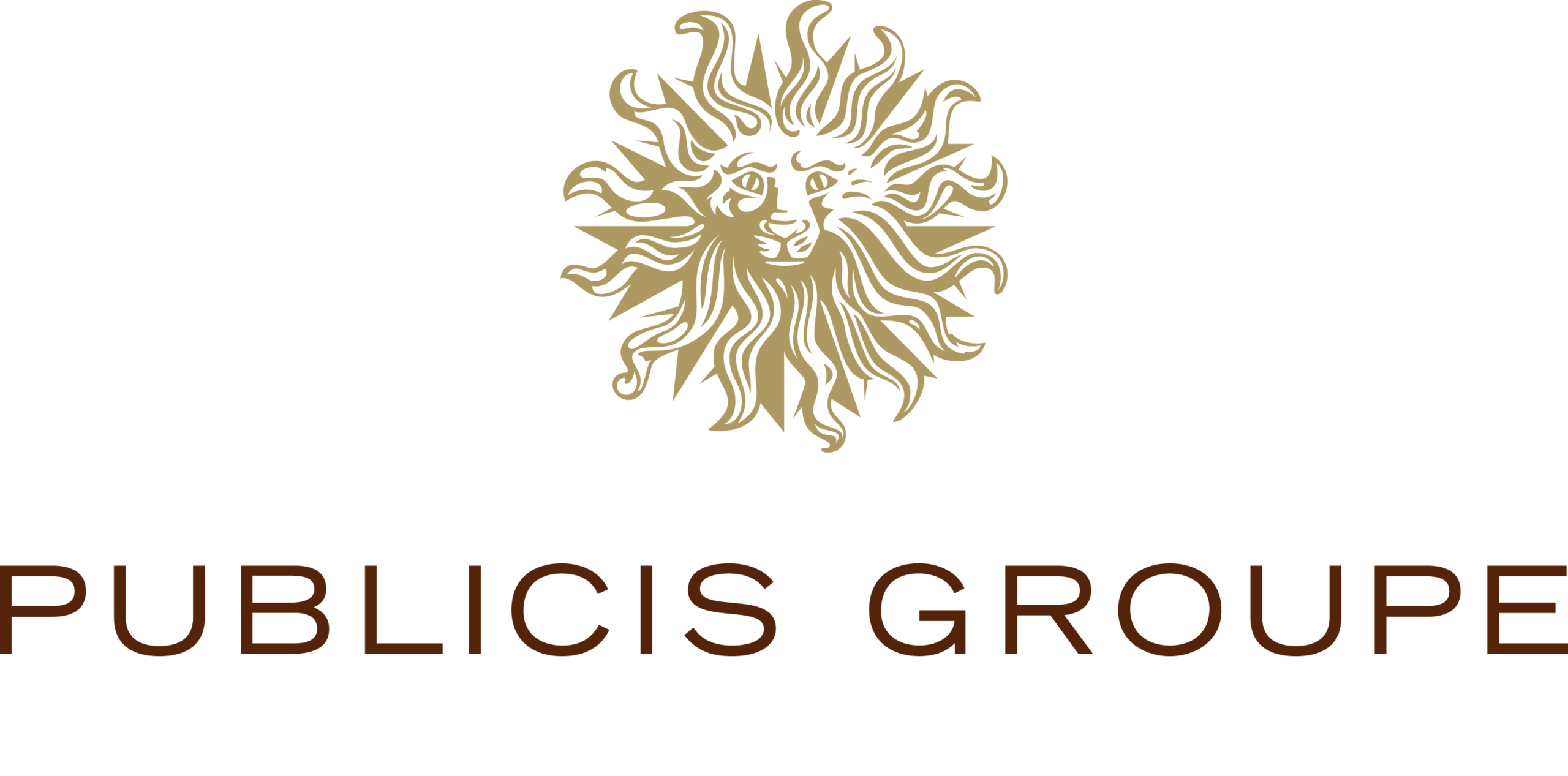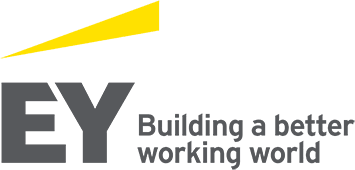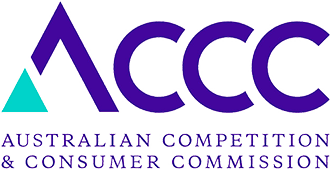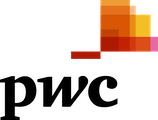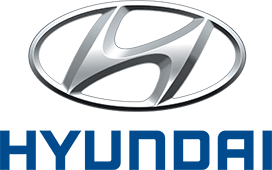 "Whispli is hands down the most watertight way to catch and manage wrongdoing in your organization. If you're not using it, then you're not serious about preventing fraud or corruption."
Mark Boyd
Group Risk & Compliance Manager, Topshop Topman
"I have had the opportunity to implement this type of tool in the past and this is the first time I have worked with a partner who knows how to turn this sensitive subject into an opportunity. The platform is clear, modern and easy to use."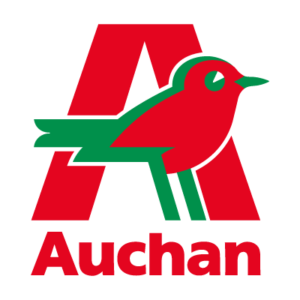 Stéphane Bernardeau
Chief Compliance Officer, Auchan Retail
"Exceptional Client Service. Whispli product and customer success teams are its biggest asset. They are flexible, always available for support and ready to stretch beyond their roles to help the clients."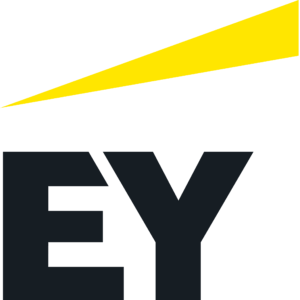 Deepak Sharma
Senior Associate, Ernst & Young