Whistleblowers protection already in place
France already had Whistleblowers protection regulations with the Loi Sapin 2, adopted in 2016.
The legislation aimed to promote transparency, fight corruption and modernize economic life. With the Loi Sapin 2, France was amongst the first member states to offer a comprehensive whistleblowers protection framework.
However, France was called to go beyond the EU Directive minimum standards and is now trying to lead Europe in terms of Whistleblowers protection.
Current implementation status
The final text law has been published in the Official Journal on March 22nd, 2022. Following its publication, Organizations have 6 months to be compliant with its new requirements.
The new law, called "Loi Waserman", came into force in September 2022, completely replacing the previous legislation (Sapin 2).
New requirements 
The goal of this new legislation is to strengthen the shortcomings of the Loi Sapin 2, while reinforcing Whistleblowers protection. Every Organization with +50 employees fall under the scope of the new legislation.
Terms and Status 
The definition of the term "whistleblower" is clarified.
The status of Facilitator is created, extending the protection to anyone involved with helping the whistleblower in reporting.
Reporting Procedures
Reporting procedures are simplified: whistleblowers now have the choice to report internally or externally from the get-go.
The identity of the whistleblower cannot be disclosed without their consent.
Existing reporting systems already in place must be updated to the new standards, including internal communication on the new whistleblowing policies, update of reporting processes, etc.
5 best practices to apply today for your Compliance Program ›
Protection and Penalties
Whistleblowers cannot be held liable for any harm caused by their reporting or for intercepting and taking confidential material related to their reporting.
Whistleblowers are guaranteed protection against retaliation by expanding the list of prohibited retaliation (intimidation, damage to reputation including on social networks, improper referral to care, etc.).
In case of retaliation, penalties can go up to 3 years in prison and a €60 000 fine.
Read more
Next steps
Evaluate your reporting system in place and highlight areas of improvement with our self-assessment template.
WHISTLEBLOWING ASSESSMENT
TEMPLATE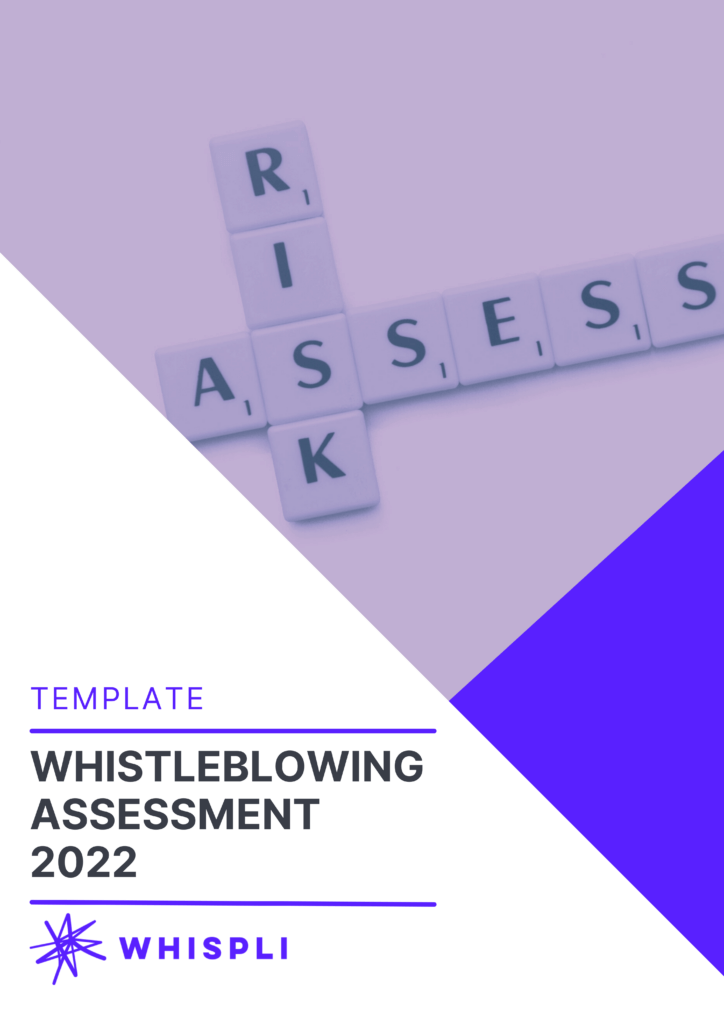 Download