CUSTOMER STORIES
How Whispli Helps Auchan Retail Spark Conversations About Ethical Issues

"

A radical decision has been taken: to overhaul the process for processing reports and to acquire a new platform that is more modern, more responsive, and better suited to the challenges of the company.

"

– Stéphane Bernardeau, Chief Compliance Officer
LOCATION
Europe, Asia and Africa
PREVIOUS SOLUTION
Whistle-B
Optimization of analysis and processing of alerts
With a global presence in more than 13 countries, maintaining visibility and understanding the risks at Group level was essential for Auchan. The objective was to find the right balance between optimized management of alerts at local level while guaranteeing compliance with increasingly stringent regulations, such as the European Directive on whistleblowing.
Maintaining the dialogue with whistleblowers
Auchan has observed that the previous whistleblowing system was not intuitive enough for employees and came to the conclusion that there was a real obstacle to the detection of risks within the organization. The dialogue was difficult to maintain between the whistleblower and the manager, case manager, and almost 30% of the alerts received could not be properly treated due to a lack of sufficient information provided by the whistleblowers.
A better understanding of the company's culture and ethical risks
Beyond facilitating the launching of alerts, the purpose of this approach for Auchan was also to be able to deal with the root causes of dysfunctions within the organization. 
To do this, having a whistleblowing system to identify trends and risks within the organization is essential. 
Thanks to the centralization of alerts and advanced statistical analyses, Whispli has enabled Auchan to be able to draw more solid conclusions by offering increased visibility on ethical trends throughout the Group.
"Auchan Retail's teams have noticed a drastic decrease in the number of unsuccessful reports and a more fluid exchange with whistleblowers."

Stéphane Bernardeau | Chief Compliance Officer
Download the full success story now and receive a free copy directly in your inbox 📨
Ready to get started?
Get a live demo to explore how Whispli can help you build a better workplace
You're in Good Company
Whispli is an award-winning platform recommended by partners and clients alike
Read our Latest Customer Success Story: ZyGen
Read our Latest Customer Success Story: ZyGen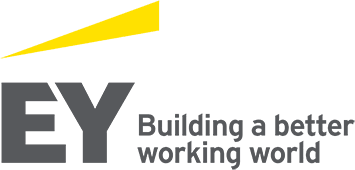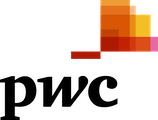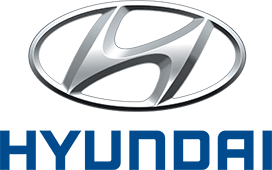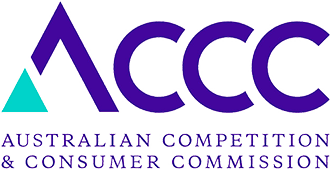 "Whispli is hands down the most watertight way to catch and manage wrongdoing in your organization. If you're not using it, then you're not serious about preventing fraud or corruption."
Mark Boyd
Group Risk & Compliance Manager, Topshop Topman