CASOS DE ÉXITO DE CLIENTES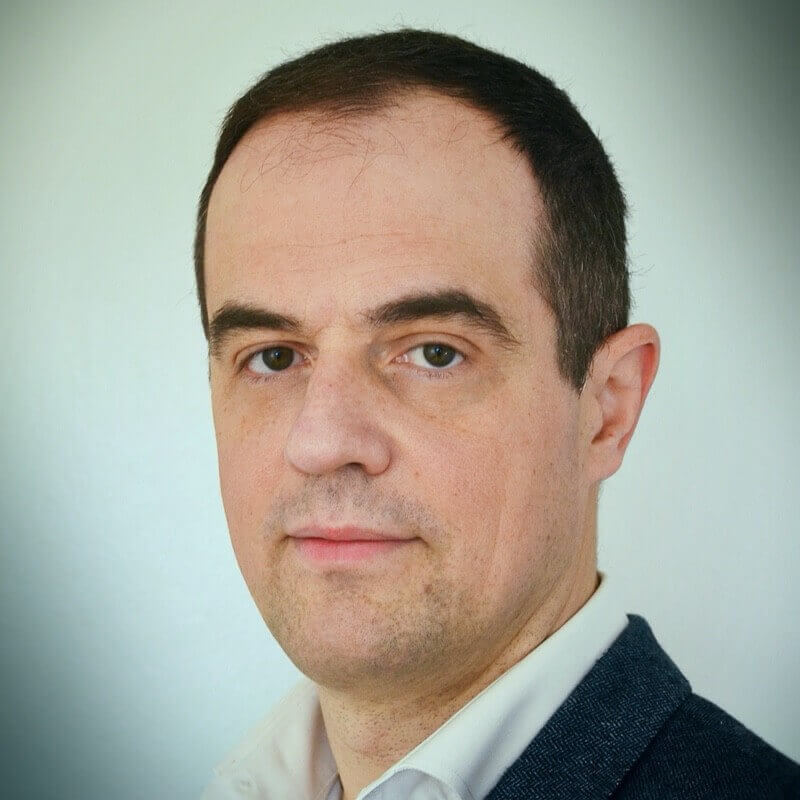 TAMAÑO DE LA EMPRESA
>180k empleados
INDUSTRIA
Venta al por menor
UBICACIONES
Europa, Asia y África
SOLUCIÓN ANTERIOR
Whistle-B
Una solución tecnológica adaptada a las necesidades de la organización
Comprensión de la cultura y los riesgos éticos del Grupo
Detectar tendencias y eliminar las causas profundas de las disfunciones dentro de la organización.
Sistema descentralizado y globalmente compatible
Acceda al estudio de caso completo:
30%
Antes de implantar Whispli, casi el 30% de las alertas recibidas no podían tratarse adecuamente por falta de información suficiente proporcianada por los denunciantes.
Los equipos de Alcampo han observado una disminución drástica del número de denuncias infructuosas y un intercambio más fluido con los denunciantes.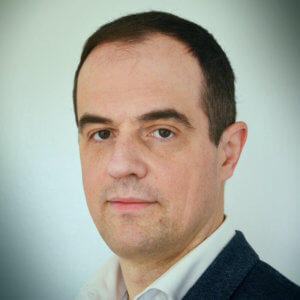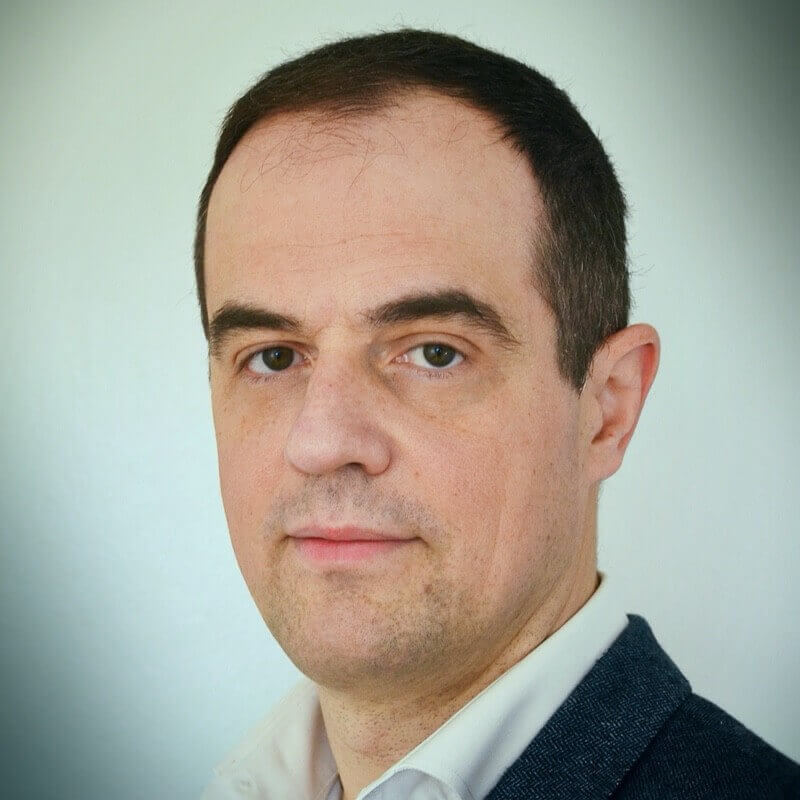 Stéphane Bernardeau | Director de Cumplimiento
¿Listo para empezar?
Solicite una demostración guiada por uno de nuestros expertos.
Descubra otros casos de éxito

» Lo que distingue a Whispli de los demás es la posibilidad de ser bastante libre en la elección de la configuración y sus posibilidades. Es flexible y sencillo«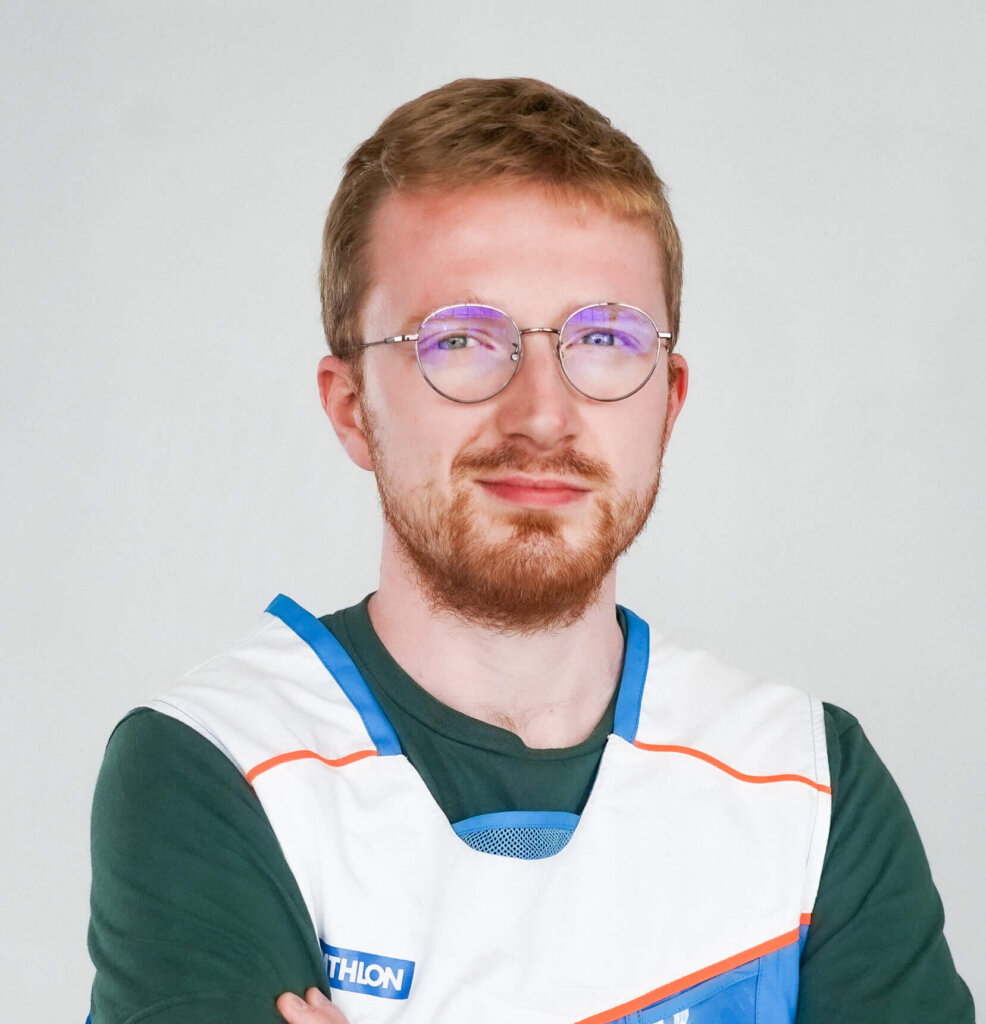 Pierre Poujade | Compliance Officer
Leer el caso de éxito
You're in Good Company
Whispli is an award-winning platform recommended by partners and clients alike
Read our Latest Customer Success Story: VodafoneZiggo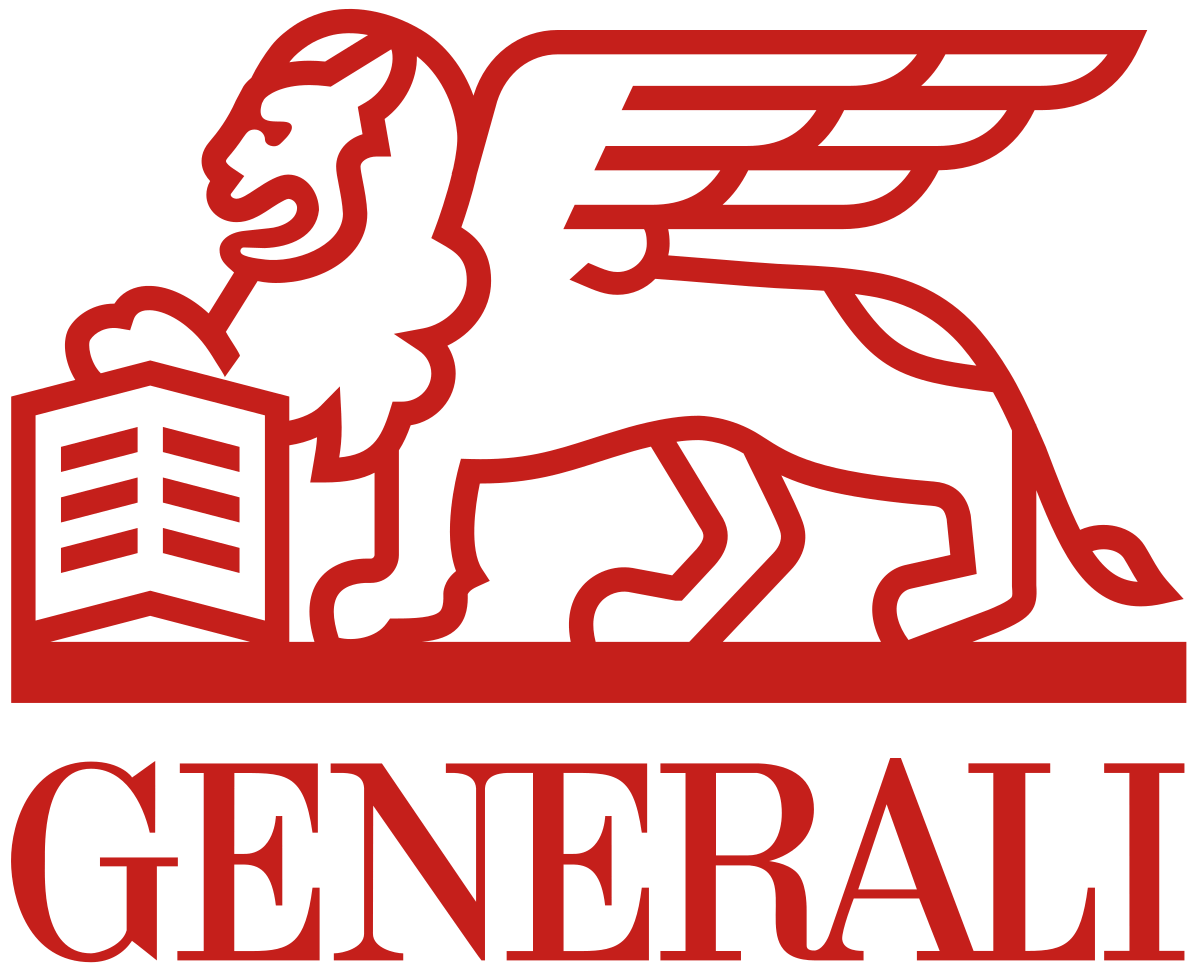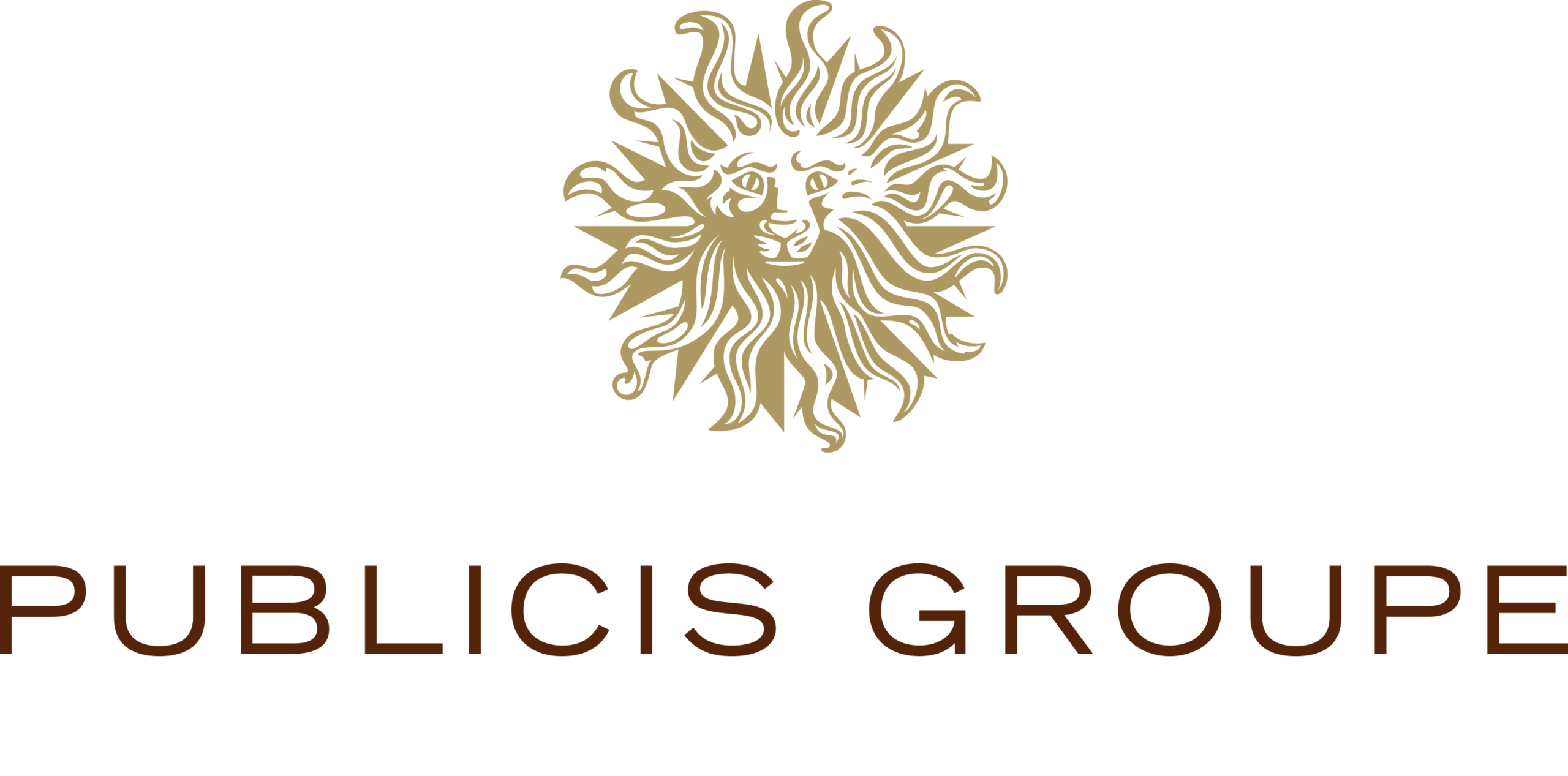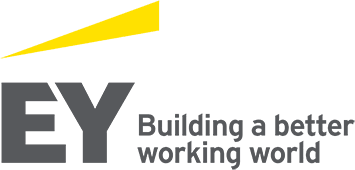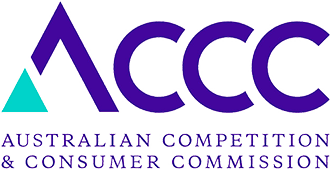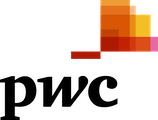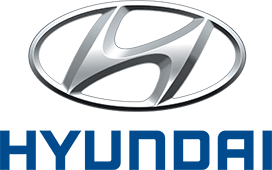 "Whispli is hands down the most watertight way to catch and manage wrongdoing in your organization. If you're not using it, then you're not serious about preventing fraud or corruption."
Mark Boyd
Group Risk & Compliance Manager, Topshop Topman
"I have had the opportunity to implement this type of tool in the past and this is the first time I have worked with a partner who knows how to turn this sensitive subject into an opportunity. The platform is clear, modern and easy to use."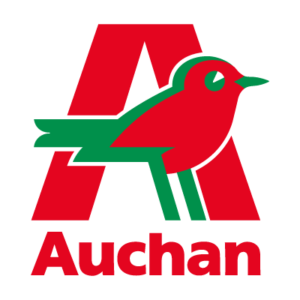 Stéphane Bernardeau
Chief Compliance Officer, Auchan Retail
"Exceptional Client Service. Whispli product and customer success teams are its biggest asset. They are flexible, always available for support and ready to stretch beyond their roles to help the clients."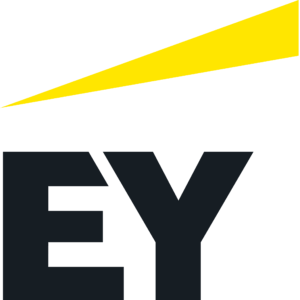 Deepak Sharma
Senior Associate, Ernst & Young