Access our documentation on Data Hosting in China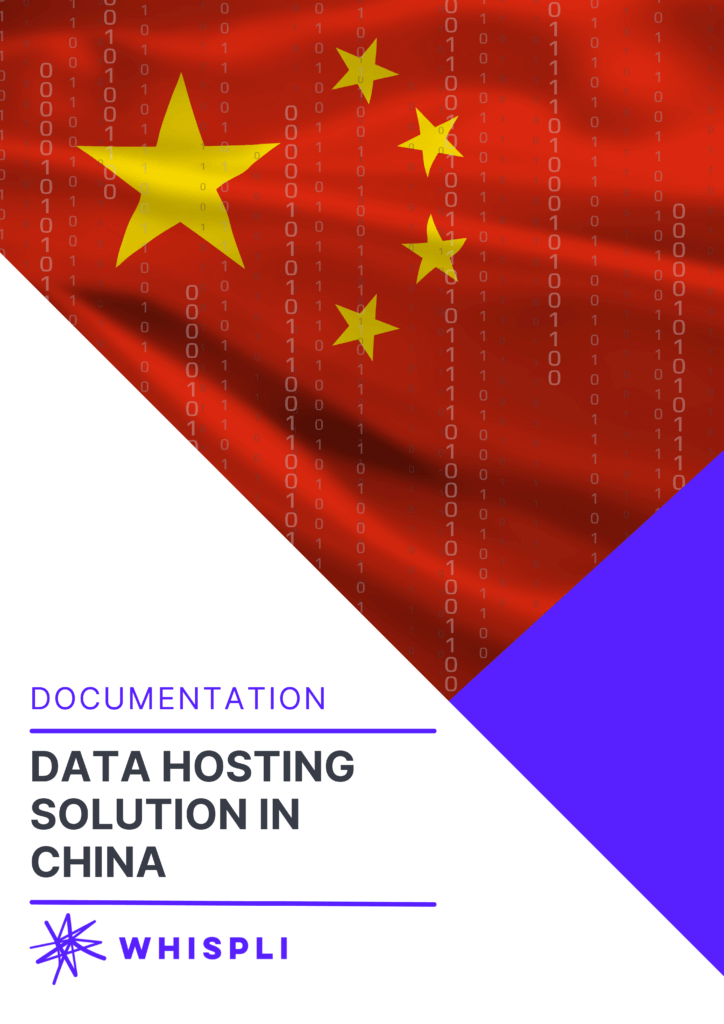 Some regions are more restrictive than others when it comes to keep and process personal data.
Whispli is the only platform to allow you to comply with Chinese regulations regarding data residency requirements, thanks to our trusted hosting partners.
Download our documentation to learn more.
Download now
Personal Information Protection Law (PIPL) in China