Is your Whistleblowing System up to the task?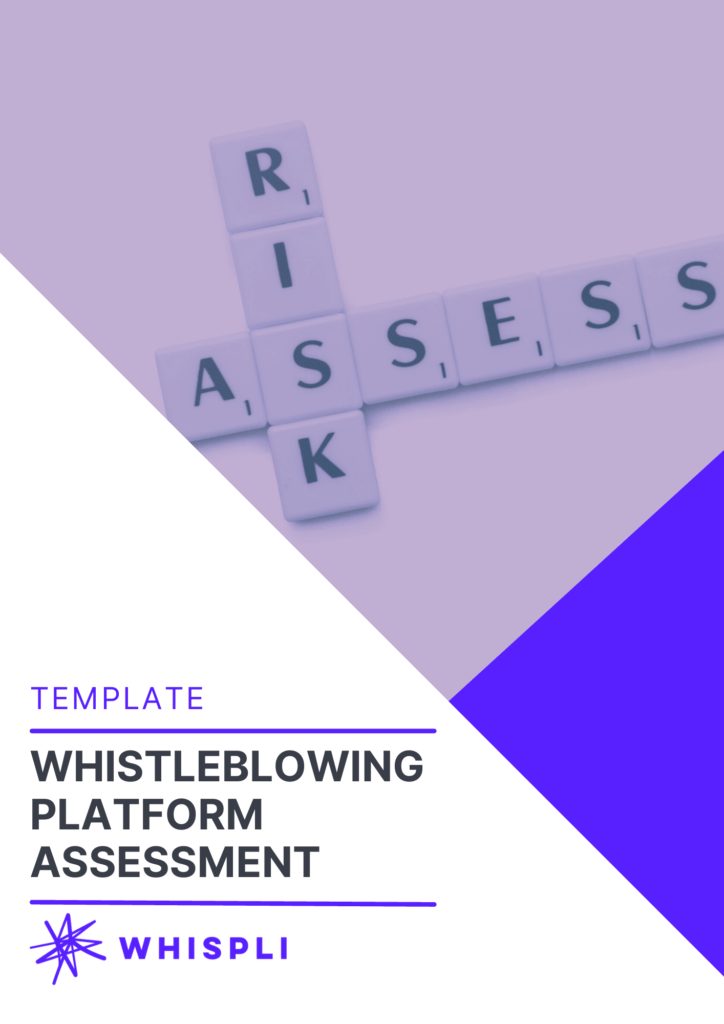 Getting your Whistleblowing system right can be a complicated process, with many potential pitfalls waiting if you aren't fully prepared. Our free Whistleblowing Assessment is designed to provide you with an invaluable template, no matter if you are just beginning the process or already have a system in place.
This assessment template will help you understand all of the questions you need to ask in order to build an effective and compliant system that anyone will feel confident using.
Download Free Today
Included in this template:
Learn exactly how to assess whistleblowing-related technologies
Evaluate, in detail, the communication points your system needs to offer
Discover more than 25 ways to ensure the processing of alerts is optimized
Over 30 ways to measure trust and confidence in the security of your system
Fill in this form
and get your Whistleblowing Assessment template directly in your email inbox:
You're in Good Company
Whispli is an award-winning platform recommended by partners and clients alike
Read our Latest Customer Success Story: VodafoneZiggo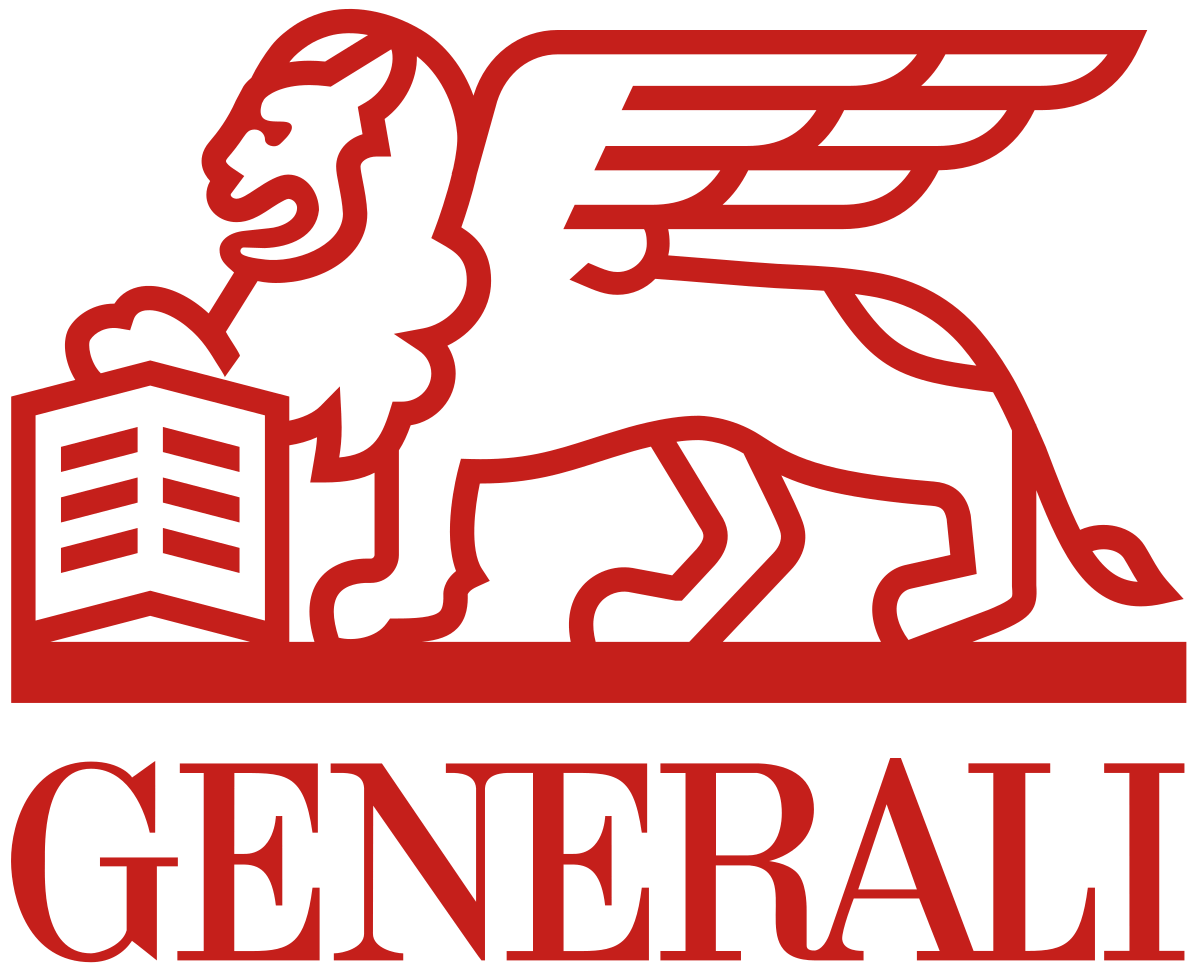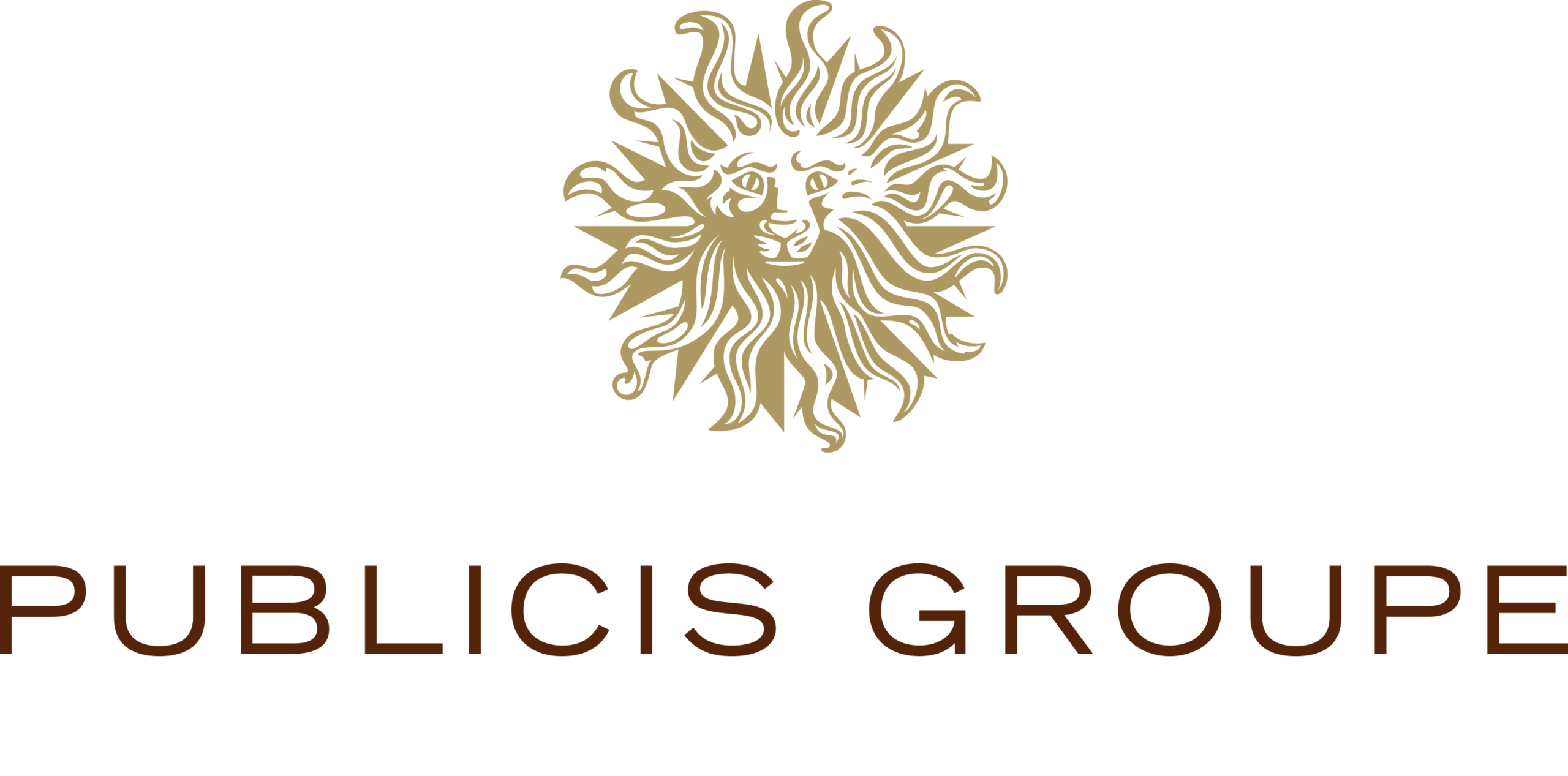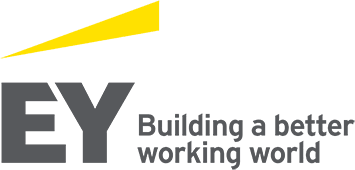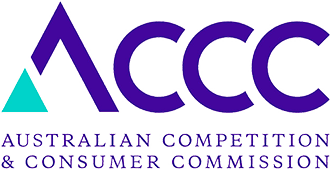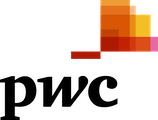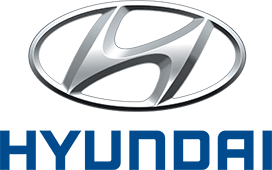 "Whispli is hands down the most watertight way to catch and manage wrongdoing in your organization. If you're not using it, then you're not serious about preventing fraud or corruption."
Mark Boyd
Group Risk & Compliance Manager, Topshop Topman
"I have had the opportunity to implement this type of tool in the past and this is the first time I have worked with a partner who knows how to turn this sensitive subject into an opportunity. The platform is clear, modern and easy to use."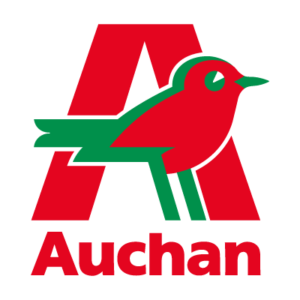 Stéphane Bernardeau
Chief Compliance Officer, Auchan Retail
"Exceptional Client Service. Whispli product and customer success teams are its biggest asset. They are flexible, always available for support and ready to stretch beyond their roles to help the clients."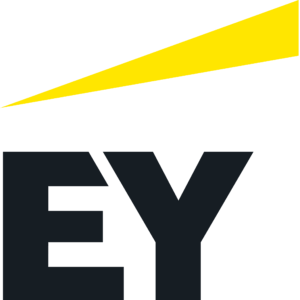 Deepak Sharma
Senior Associate, Ernst & Young