WATCH WEBINAR
How whistleblowers could be a valuable asset to your organisation, and why you should really encourage them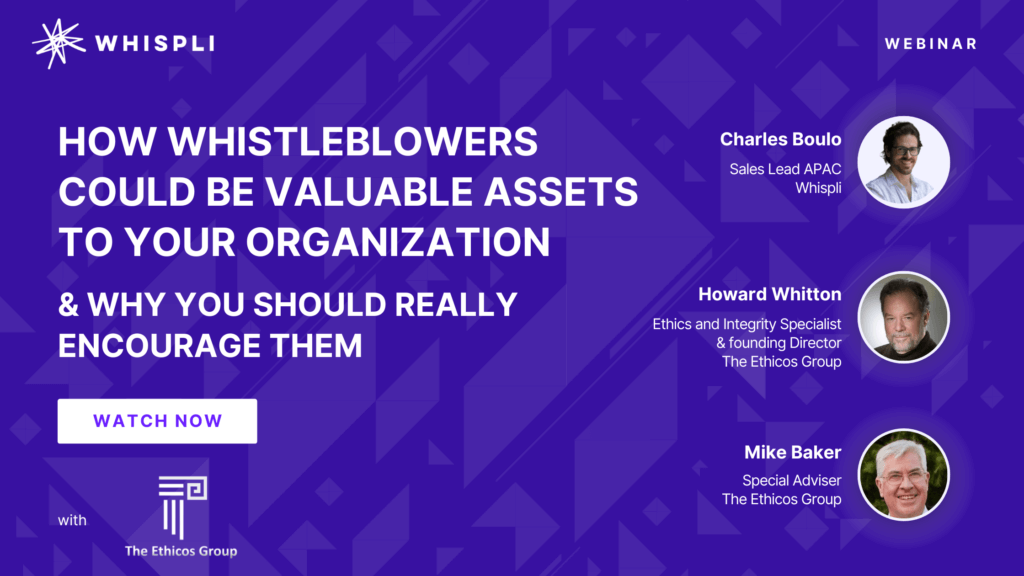 It wasn't so long ago that "whistleblower" was a negative term used to label someone who reported on wrongdoing involving their employer or a co-worker. Whistleblowers were often seen as disloyal, troublemakers, or worse.
That is no longer the case. Whistleblowers are increasingly being valued in Australian business as they play an important role in recognising and reporting violations of law, misconduct, and harm to consumers and the community.
This event is intended to assist organisations to recognise how it is in their best interests to comply with prevailing Whistleblower legislation, and to encourage and support those who report wrongdoing in good faith, by ensuring that whistleblowers are seen – in practice – as an integral asset in reducing risk, while maintaining an organisation's integrity and business reputation.
The Speakers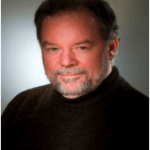 Howard Whitton is an Ethics and Integrity specialist with extensive experience in Public Sector Ethics, Conflict of Interests, Codes of Conduct, Corruption Prevention, and Whistleblower Protection, in Australia public services and internationally. He is a founding Director of The Ethicos Group, a specialist consultancy firm.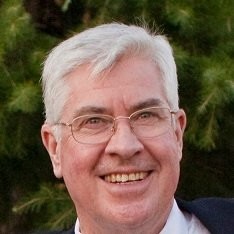 Mike Baker (Special Adviser, The Ethicos Group) is a business ethicist and former Director of Ethics and Compliance with the Australian subsidiary of a multi-national company. In that role he was responsible for resolving ethical dilemmas, maintaining a confidential reporting process to enable employees to raise ethics concerns without fear of retribution, investigating violations of the company's
standards of business conduct and recommending corrective action to in-house Legal Counsel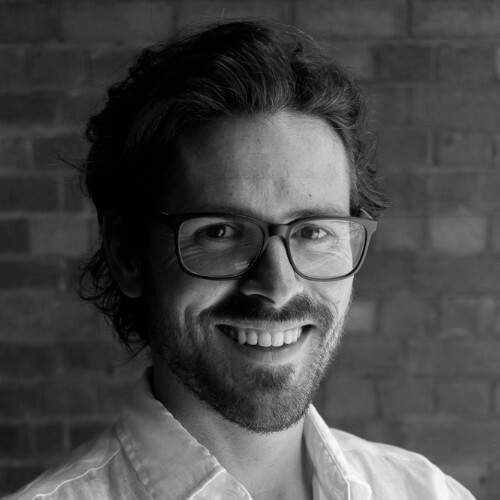 Charles has over 10+years' of experience in the technology and SaaS sector. Witnessing the rapid change in technologies around us, he has advised many clients on how to best leverage & implement SaaS technology to improve existing processes and challenge the status quo. He recently joined Whispli and has been working closely with clients to successfully leverage Whispli to foster a speak-up culture and effectively identify risks related to misconduct.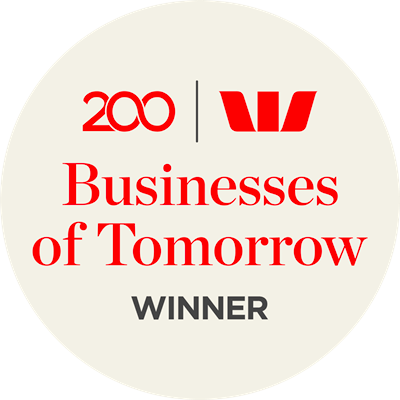 You're in Good Company
Whispli is an award-winning platform recommended by partners and clients alike
Read our Latest Customer Success Story: VodafoneZiggo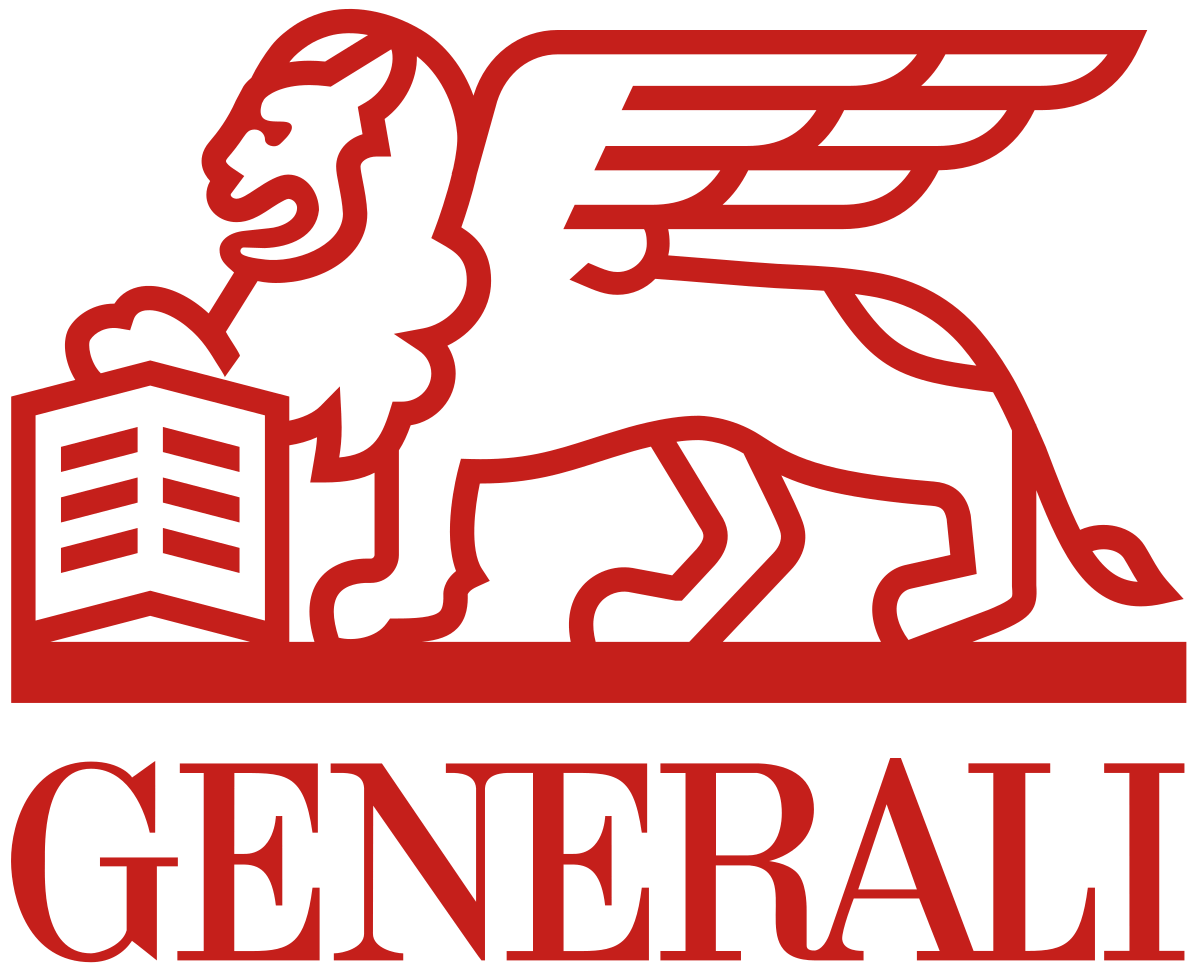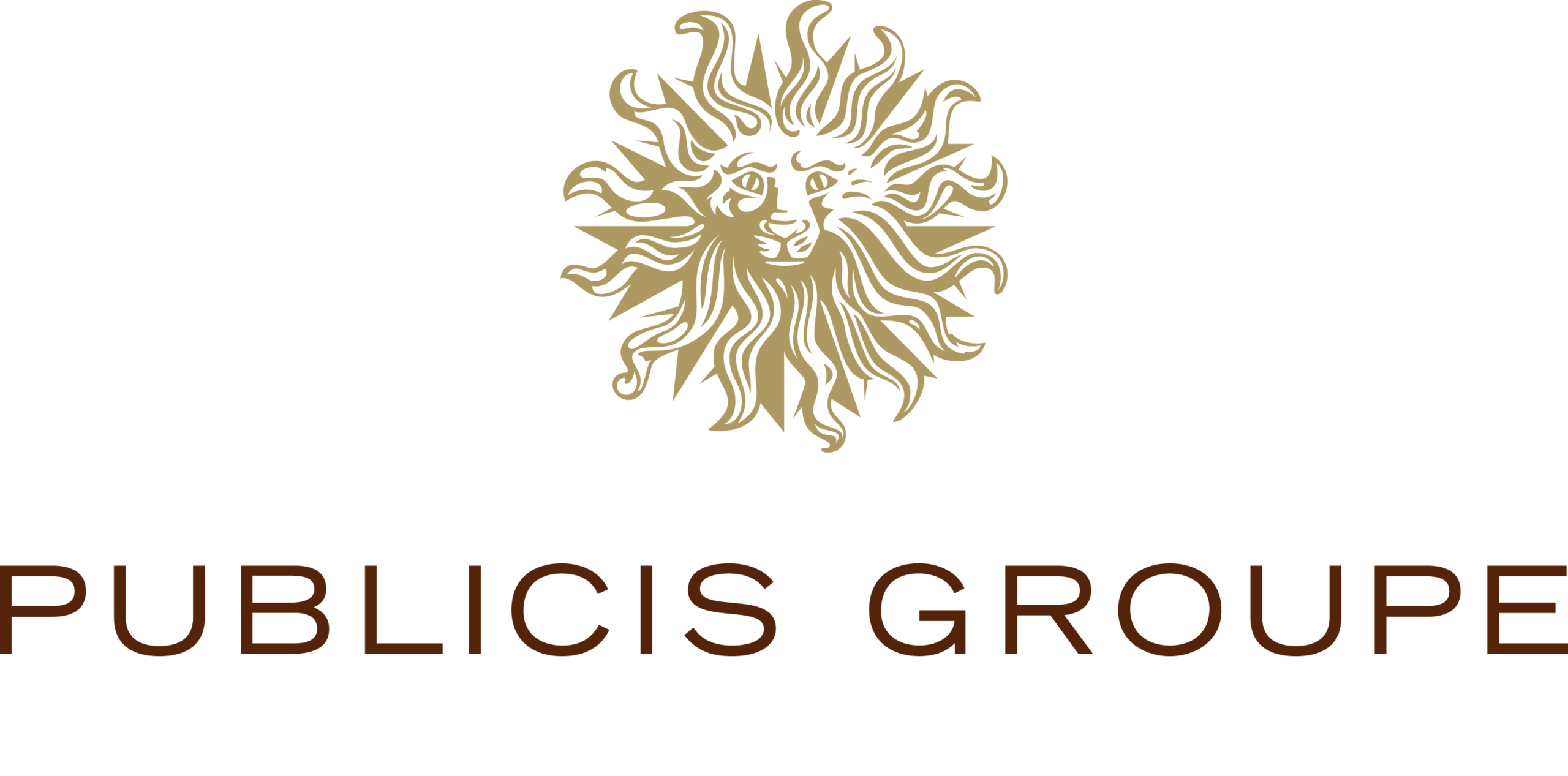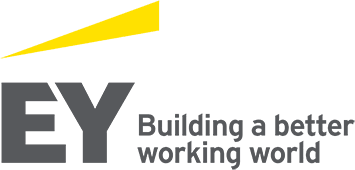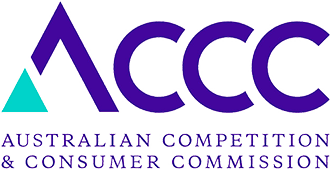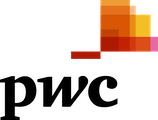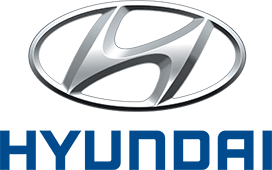 "Whispli is hands down the most watertight way to catch and manage wrongdoing in your organization. If you're not using it, then you're not serious about preventing fraud or corruption."
Mark Boyd
Group Risk & Compliance Manager, Topshop Topman
"I have had the opportunity to implement this type of tool in the past and this is the first time I have worked with a partner who knows how to turn this sensitive subject into an opportunity. The platform is clear, modern and easy to use."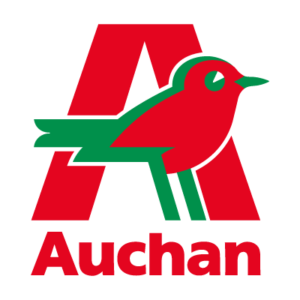 Stéphane Bernardeau
Chief Compliance Officer, Auchan Retail
"Exceptional Client Service. Whispli product and customer success teams are its biggest asset. They are flexible, always available for support and ready to stretch beyond their roles to help the clients."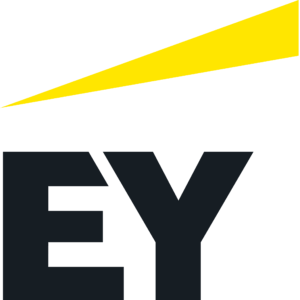 Deepak Sharma
Senior Associate, Ernst & Young