ON-DEMAND WEBINAR
How technology can assist organisations with preventing misconduct and wrongdoing?
Fill out this form to access the webinar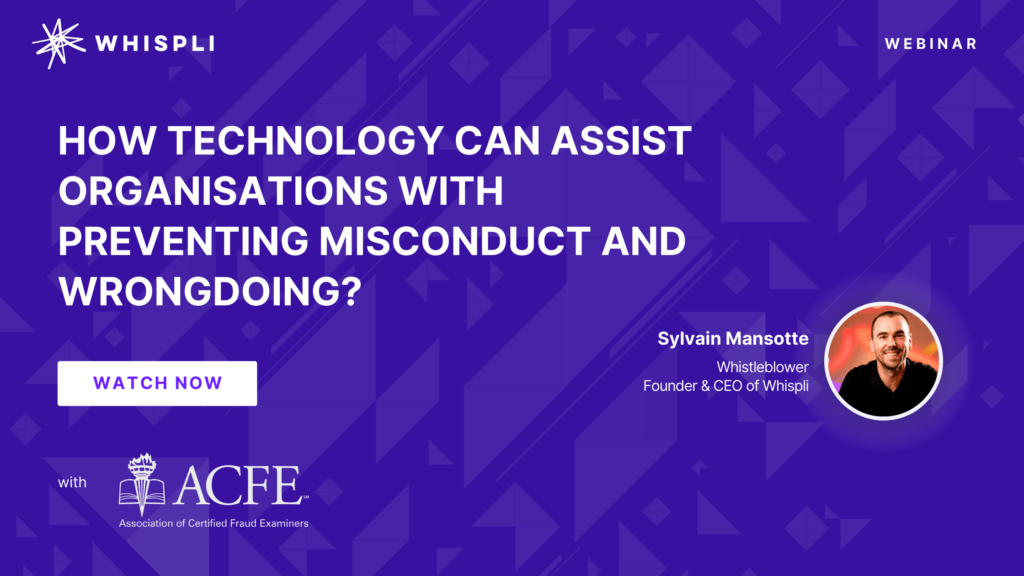 A webinar in partnership with
The webinar has been hosted by Sylvain Mansotte, Whispli's CEO. Sylvain has a unique understanding for what makes an effective whistleblowing program as he was the whistleblower of a $20m fraud. This experience prompted him to start Whispli, the industry leader in whistleblowing platforms for security-conscious organisations.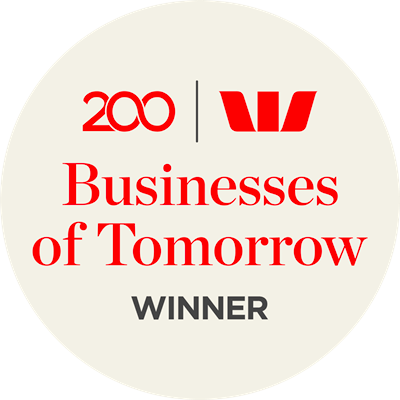 You're in Good Company
Whispli is an award-winning platform recommended by partners and clients alike
Read our Latest Customer Success Story: Decathlon
Read our Latest Customer Success Story: ZyGen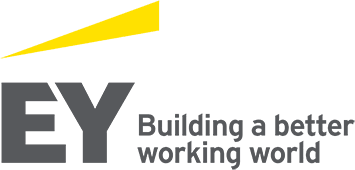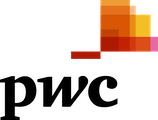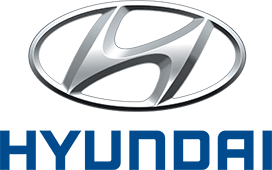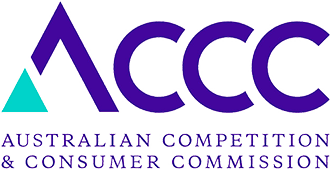 "Whispli is hands down the most watertight way to catch and manage wrongdoing in your organization. If you're not using it, then you're not serious about preventing fraud or corruption."
Mark Boyd
Group Risk & Compliance Manager, Topshop Topman