CASO DE ÉXITO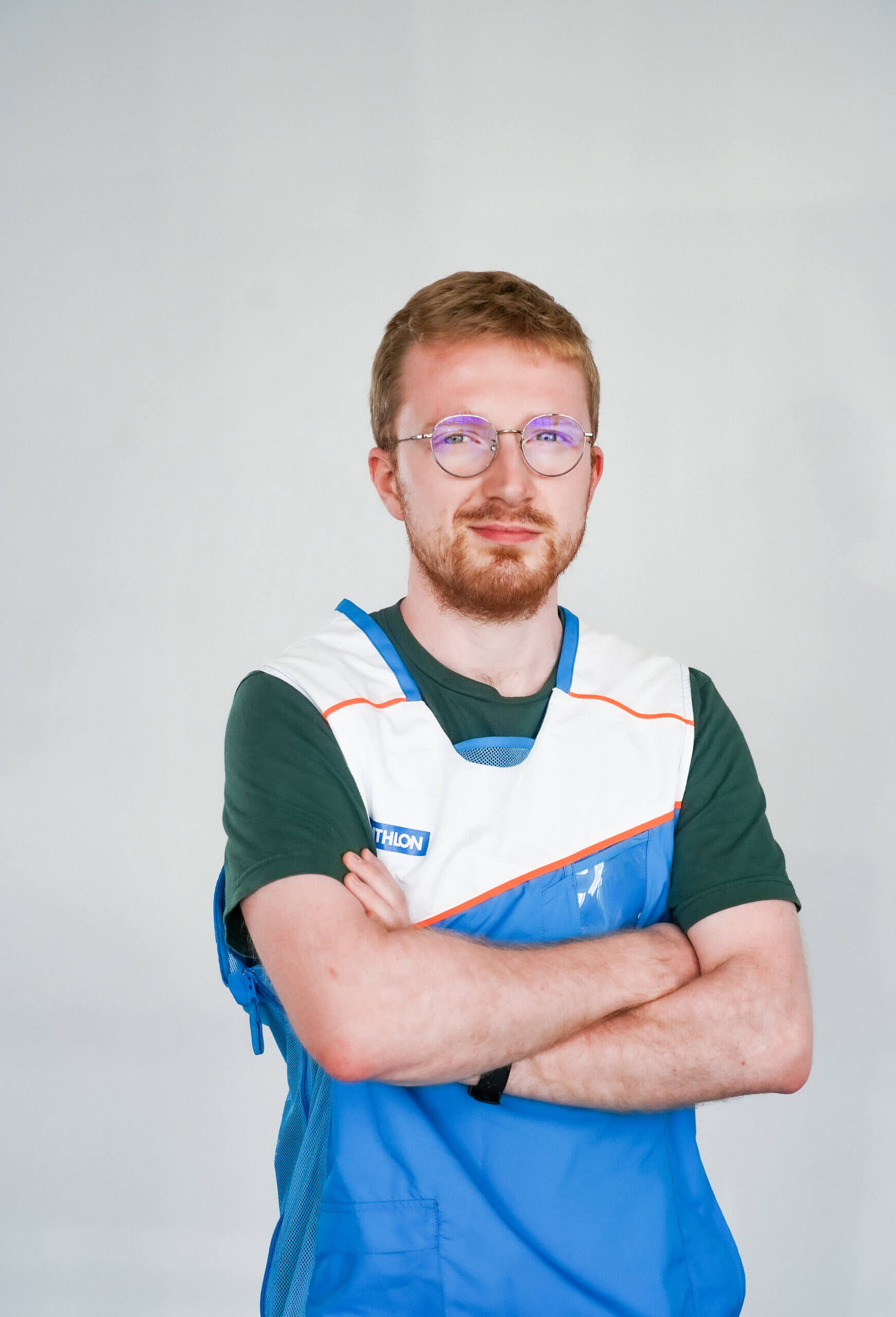 TAMAÑO DE LA EMPRESA
>103k empleados
INDUSTRIA
Comercio al por menor – Artículos deportivos
UBICACIONES
Europa, Asia, Américas, África, Australia
NÚMERO DE ESTABLECIMIENTOS
1697 stores in 62 countries
Sistema de denuncia global y descentralizado
Plataforma conforme con la Directiva europea, sus transposiciones en los Estados miembros, la Ley sobre la Esclavitud Moderna y todas las normativas legales internacionales.
Rápida implantación de una herramienta eficaz y fiable, traspaso y formación de los nuevos gestores de casos en pocas horas.
Construir una confianza duradera entre Decathlon y sus trabajadores
Los empleados hablan 37 idiomas diferentes y la plataforma los admite
Acceda al estudio de caso completo:
La confianza en la plataforma puede confirmarse por el aumento del número de informes de un año a otro: +105% de informes recibidos entre 2020 y 2021
Gestores de casos en 62 países
Confidencialidad. Seguridad. Confianza.
La gente confía en que la plataforma es segura, especialmente en la posibilidad de elegir ser anónimo o no. Ha funcionado bastante bien, hasta el punto de que cuando un informante que hizo una denuncia se dio cuenta de que respondíamos a través del chat y nos lo tomábamos muy en serio, habló con sus colegas y ellos tuvieron la confianza de enviar más tarde sus propias denuncias sobre el mismo asunto.
Jean-Baptiste Loriot | Gestor de casos
¿Listo para empezar?
Obtenga una demostración guiada con uno de nuestros expertos.
DESCUBRA OTROS CASOS DE ÉXITO

» Los equipos de Alcampo han observado una disminución drástica del número de denuncias infructuosas y un intercambio más fluido con los denunciantes.«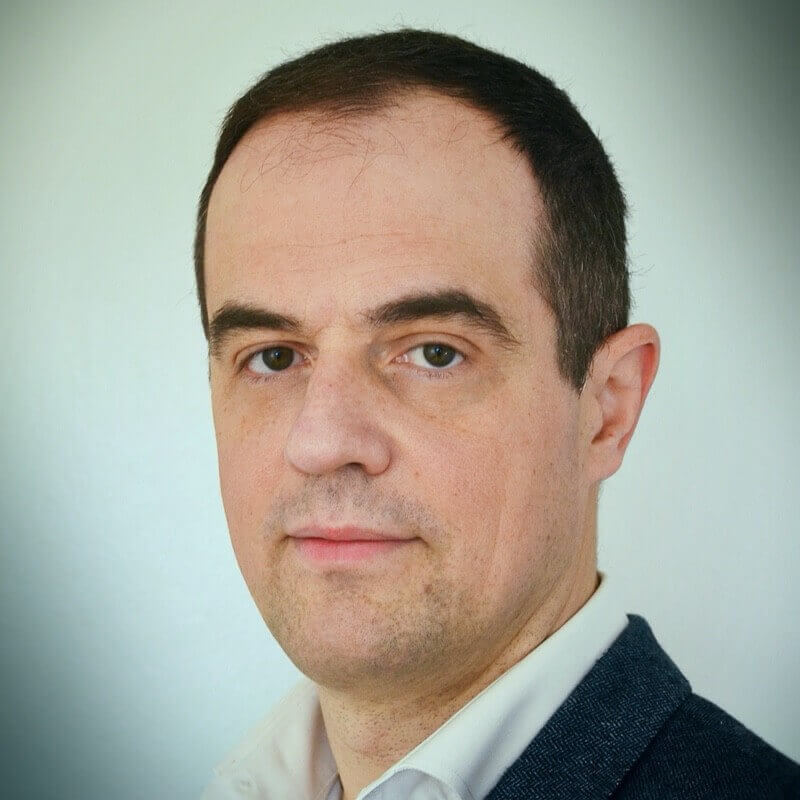 Stéphane Bernardeau | Director de Cumplimiento
Leer el estudio de caso
You're in Good Company
Whispli is an award-winning platform recommended by partners and clients alike
Read our Latest Customer Success Story: VodafoneZiggo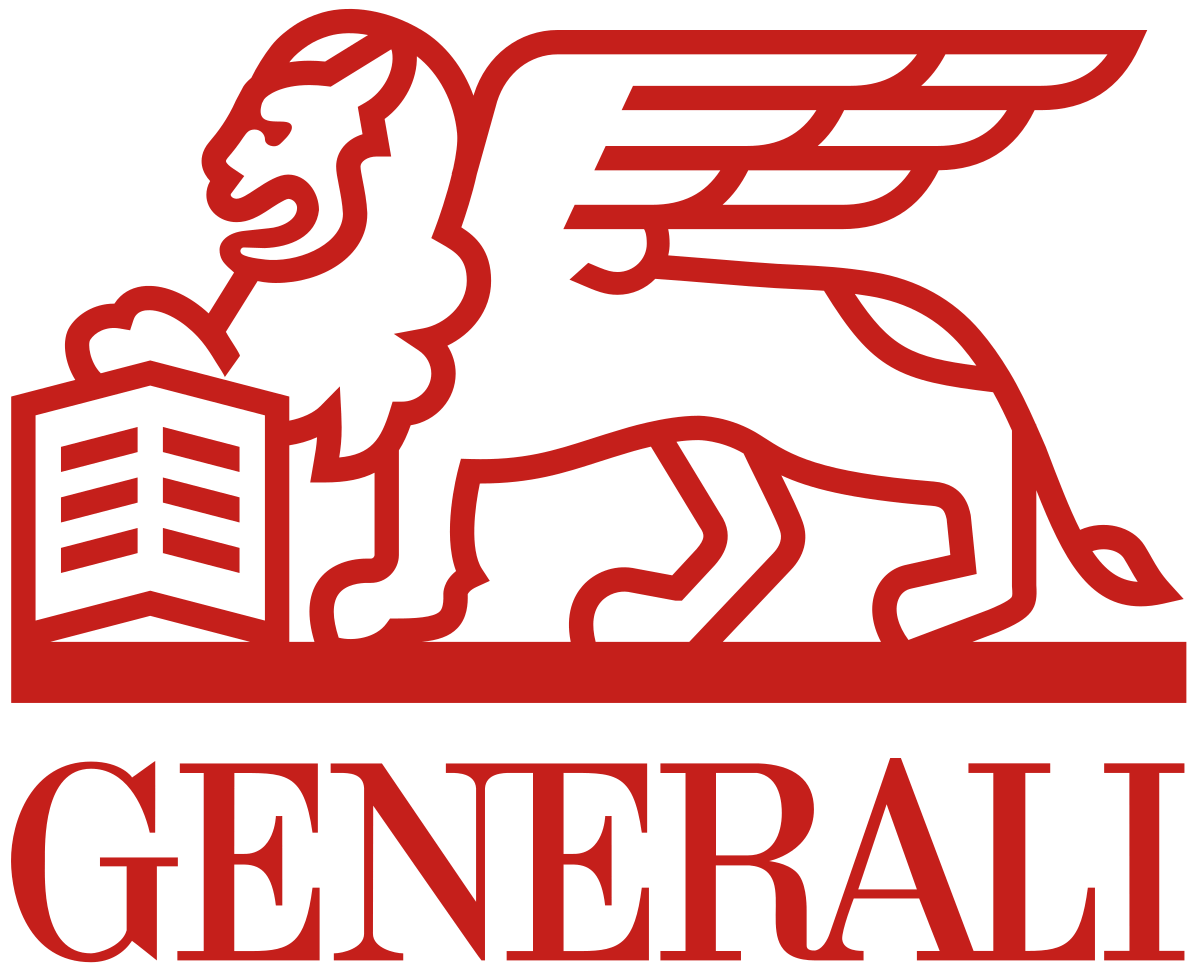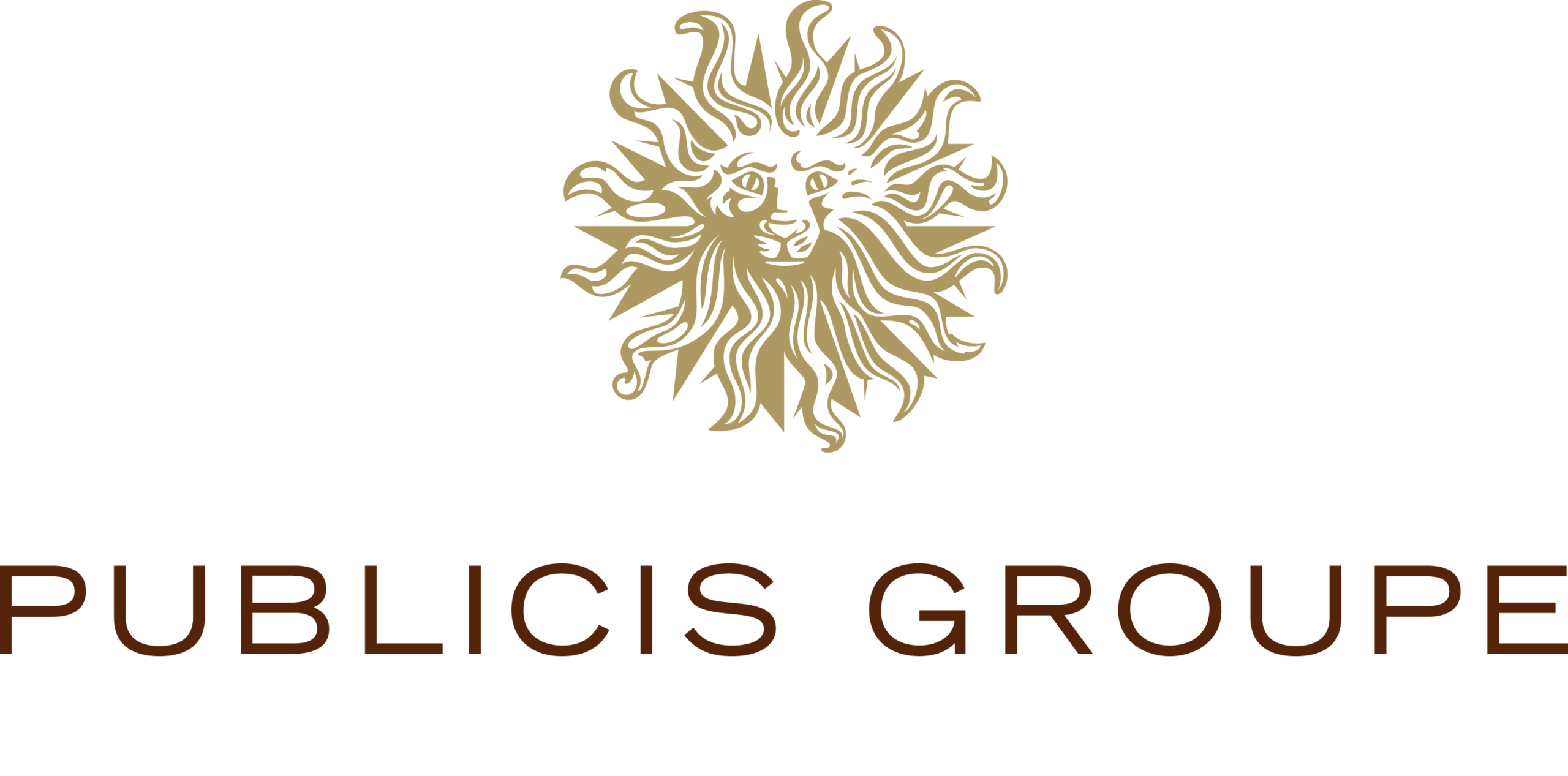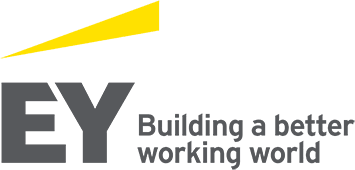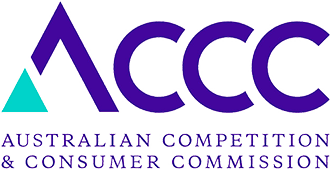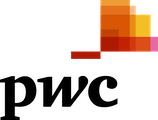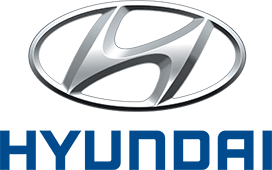 "Whispli is hands down the most watertight way to catch and manage wrongdoing in your organization. If you're not using it, then you're not serious about preventing fraud or corruption."
Mark Boyd
Group Risk & Compliance Manager, Topshop Topman
"I have had the opportunity to implement this type of tool in the past and this is the first time I have worked with a partner who knows how to turn this sensitive subject into an opportunity. The platform is clear, modern and easy to use."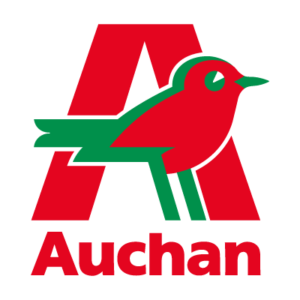 Stéphane Bernardeau
Chief Compliance Officer, Auchan Retail
"Exceptional Client Service. Whispli product and customer success teams are its biggest asset. They are flexible, always available for support and ready to stretch beyond their roles to help the clients."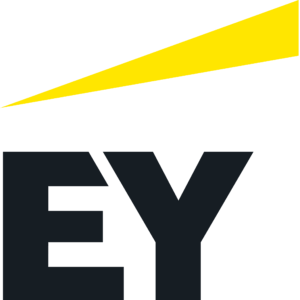 Deepak Sharma
Senior Associate, Ernst & Young