WATCH WEBINAR
Detecting and Preventing Fraud –

PwC's Economic Crime & Fraud Survey 2020
Key findings and insights from PwC's Economic Crime & Fraud Survey 2020 for Australia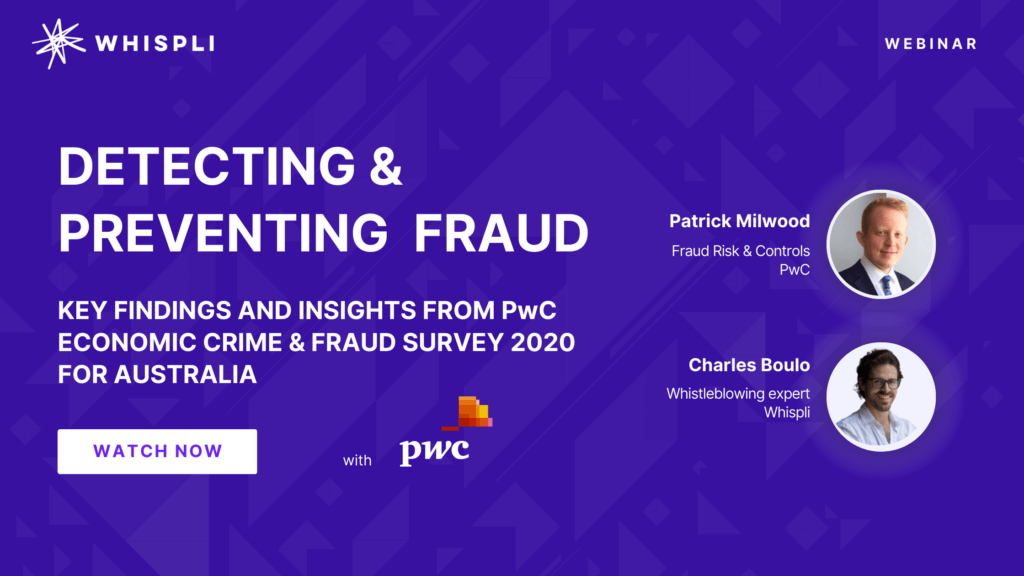 Detecting and preventing Fraud – Key findings and insights from PwC's
With over one-third of Australian companies being hit by a fraud in the past two years, detecting and preventing fraud is a key pillar in any risk management frameworks. Too often organisations review their risk management framework after an incident where the cost to remediation was high (millions), time consuming and impacting brand and reputation. 
In this session, Patrick Millwood from PwC Australia and Charles from Whispli will discuss the following:
Key findings from the Economic Crime & Fraud Survey for Australian organisations
Practical steps and strategies to reinforce detection and prevention mechanism
Emerging risks to consider when reviewing your Risk & Fraud Management framework
Direct benefits of a proactive approach in comparison to a reactive approach
The Speakers
Patrick Millwood is a Manager in the Sydney Risk & Forensic practice at PwC with 6 years' experience in fraud, bribery and corruption investigations. Patrick has assisted clients in the public and private sectors responding to a variety of misconduct and mismanagement matters, as well as providing advice on fraud and bribery prevention and compliance programs.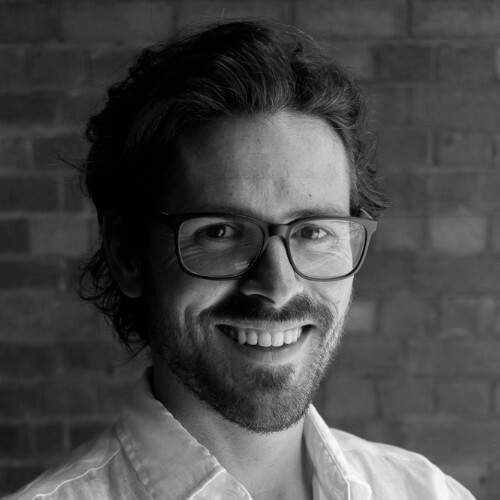 Charles has over 10+years' of experience in the technology and SaaS sector. Witnessing the rapid change in technologies around us, he has advised many clients on how to best leverage & implement SaaS technology to improve existing processes and challenge the status quo. He recently joined Whispli and has been working closely with clients to successfully leverage Whispli to foster a speak-up culture and effectively identify risks related to misconduct.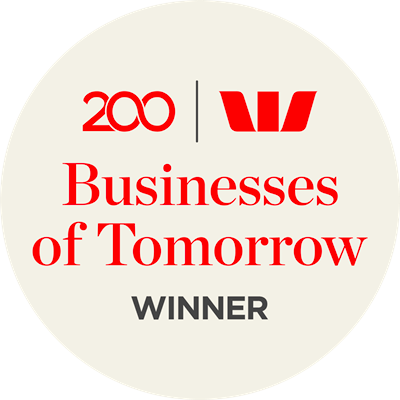 You're in Good Company
Whispli is an award-winning platform recommended by partners and clients alike
Read our Latest Customer Success Story: VodafoneZiggo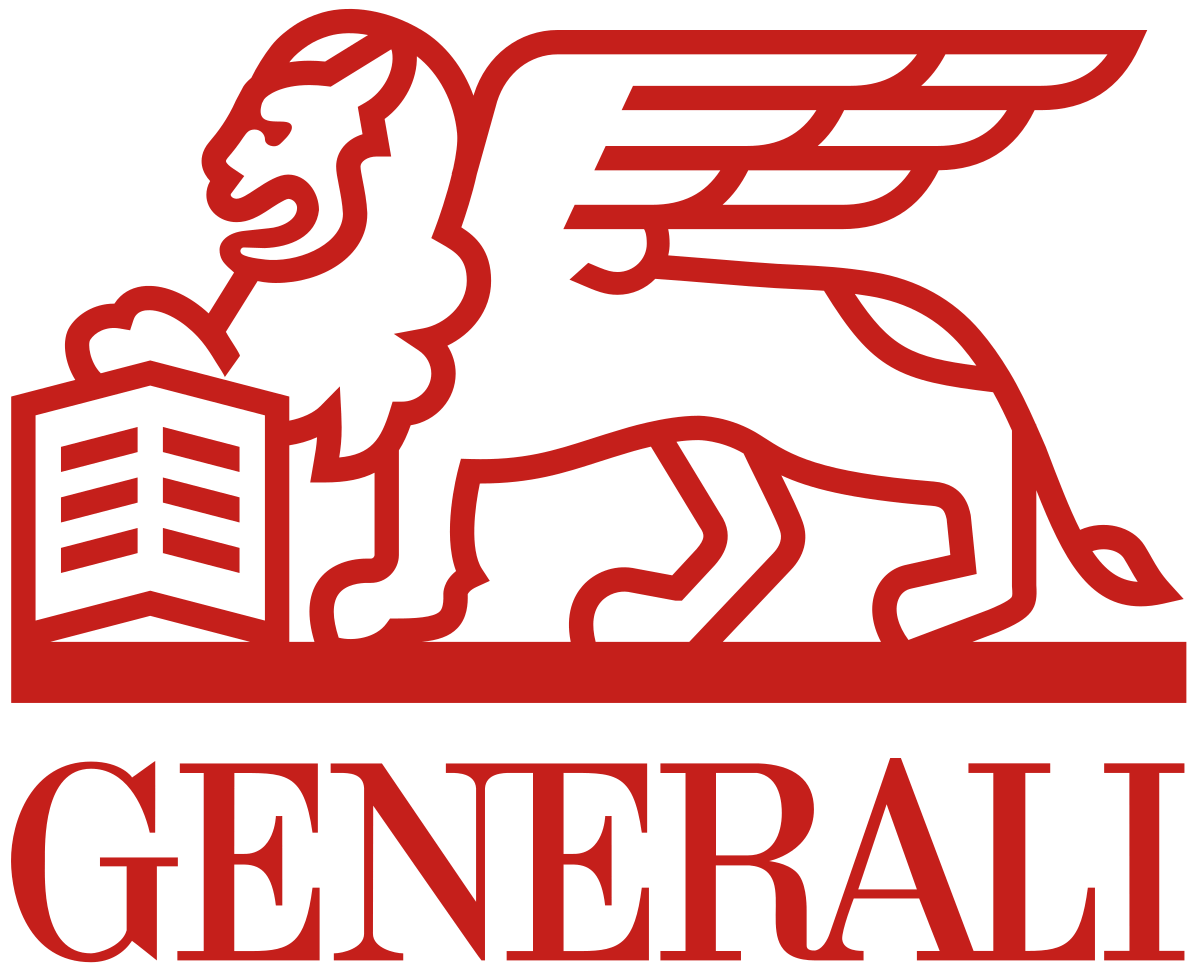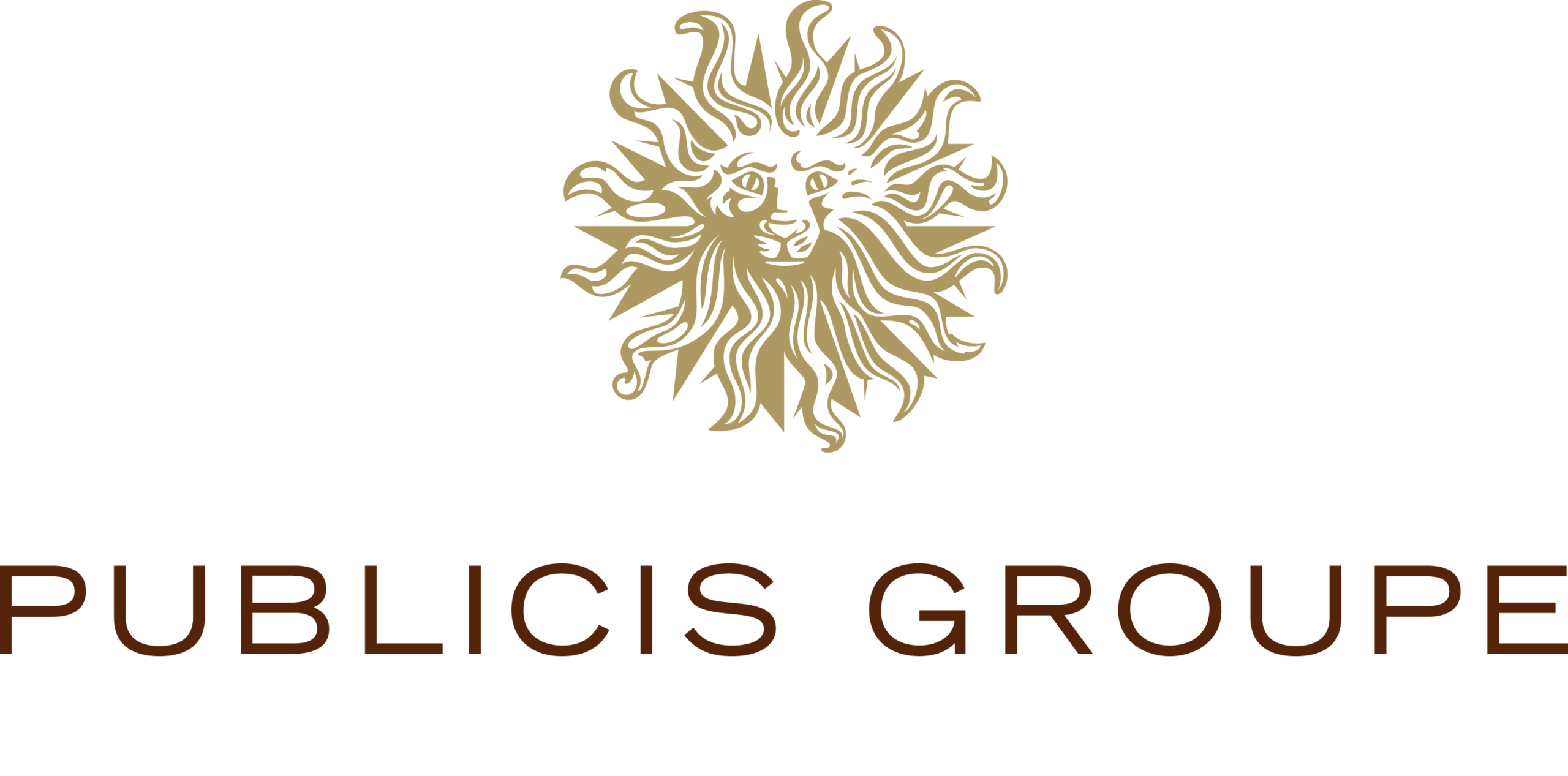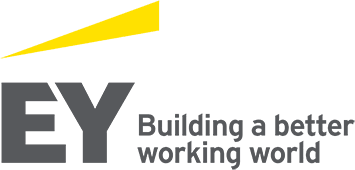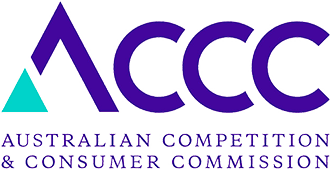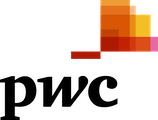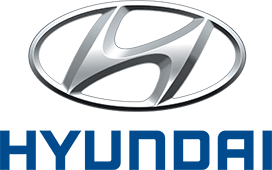 "Whispli is hands down the most watertight way to catch and manage wrongdoing in your organization. If you're not using it, then you're not serious about preventing fraud or corruption."
Mark Boyd
Group Risk & Compliance Manager, Topshop Topman
"I have had the opportunity to implement this type of tool in the past and this is the first time I have worked with a partner who knows how to turn this sensitive subject into an opportunity. The platform is clear, modern and easy to use."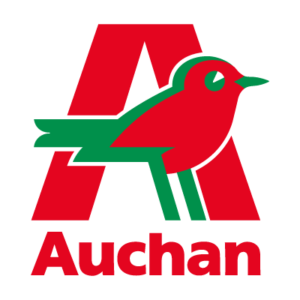 Stéphane Bernardeau
Chief Compliance Officer, Auchan Retail
"Exceptional Client Service. Whispli product and customer success teams are its biggest asset. They are flexible, always available for support and ready to stretch beyond their roles to help the clients."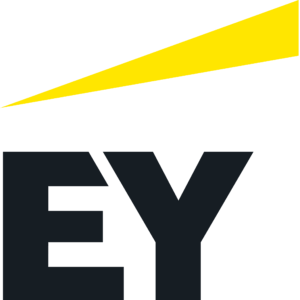 Deepak Sharma
Senior Associate, Ernst & Young