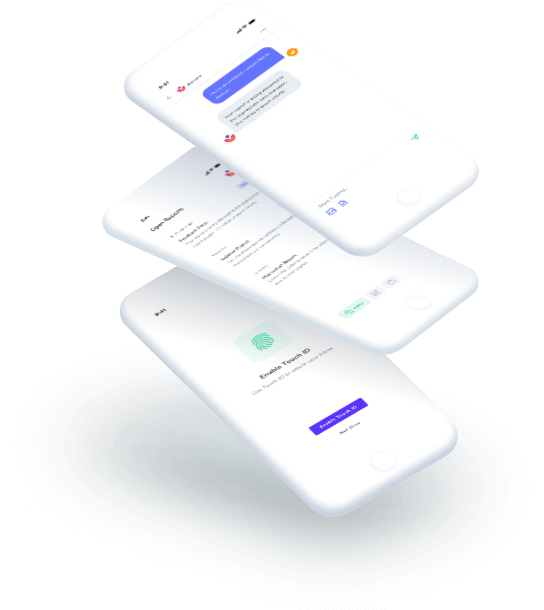 Keep an open line of communication with your employees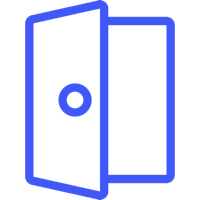 Virtual open-door policy
The best way to replace an open-door policy, when there is no physical door left anymore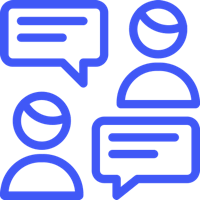 Let them ask questions anonymously
Allow everyone to ask questions without fear of being judged or reprisal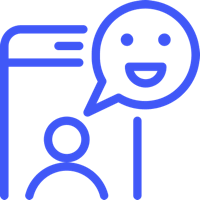 Let them know you are here for them
Reduce the anxiety in your ranks by having an open line of communication with your employees
[/col] [/row]
WHY USE WHISPLI'S 'OPEN LINE'?
The private communication line between HR and your workforce
Our worforce is adjusting to a completely new way of working. Whether they are working on the front line, or working remotely, often for the first time in their lives, they have plenty of questions regarding the new normal, but nowhere to ask them without fear of being judged and/or retaliation.
Whispli provides the platform to engage with your employees, in the simplest and most effective way possible, while preserving anonymity.
TAKE CARE OF YOUR EMPLOYEES BY ANSWERING THEIR QUESTIONS AROUND:
JOB SECURITY
HR & POLICY
MENTAL HEALTH
AND MUCH MORE…

NO STIGMA, 100% ANONYMOUS

SIMPLE & SECURE
REAL-TIME PULSE
HOW IT WORKS?
A secure and simple mobile app to take care of your team
Your company will have its own private 'Open Line', where employees from around the world can ask all their questions directly via Whispli's mobile app (available for free on iOS and Android).
Whispli doesn't require your employees to log in so they can share their questions, doubts and concerns without fear of reprisal or being judged.

Whispli provides a safe platform to communicate with your employees.
[/section]
Take advantage of 'Open Line' today
Open Line
FREE
The free mobile app to take care of your workforce
Secured chat app (ISO 27001)
Accessible 24/7
Designed for your HR team
Easy to use without training
Email support
Apply here
Any questions?
Contact us
You're in Good Company
Whispli is an award-winning platform recommended by partners and clients alike
Read our Latest Customer Success Story: Decathlon
Read our Latest Customer Success Story: ZyGen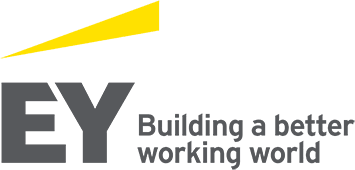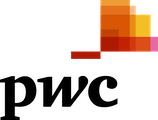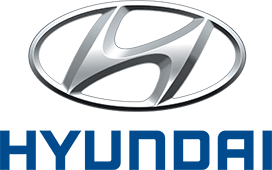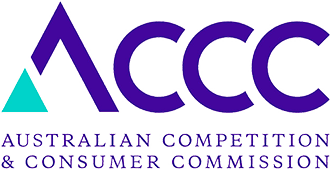 "Whispli is hands down the most watertight way to catch and manage wrongdoing in your organization. If you're not using it, then you're not serious about preventing fraud or corruption."
Mark Boyd
Group Risk & Compliance Manager, Topshop Topman
Get access to 'Open Line'