2023 ETHICS CALENDAR
All Important Dates and Events for Ethics, Compliance and Whistleblowing in 2023
Centralize and track important dates and events related to ethics, awareness, and governance
Never miss a date with our downloadable calendar
Get all the key dates and event directly on your calendar, add internal events, set up notifications, modify and personalize it to your preferences in a few clicks!
Our 2023 Ethics Calendar is compatible with all calendars (Outlook, Google Calendar, …).
Receive your physical calendar through postal services
If you prefer having your 2023 compliance calendar on your desk, we will send you a physical copy in January:
28
International day of data protection
11
International Day of Women & Girls in Science
20
🇺🇸

national whistleblower reward day
20
World day of social justice
01
International zero discrimination day
03
🇺🇸

National employee appreciation day
08
International women's day
17
🇦🇺

National Day of Action against Bullying and Violence
21
International Day for the Elimination of Racial Discrimination
22 → 27
🇦🇺

Week of Solidarity with the Peoples Struggling against Racism and Racial Discrimination
24
International Day for the Right to the Truth Concerning Gross Human Rights Violations and for the Dignity of Victims
26
World intellectual property day
28
World Day for Safety and Health at Work
01
🇫🇷

Labor day
01 → 06
🇺🇸

Choose privacy week
17
International Day Against Homophobia, Biphobia and Transphobia
21
World Day for Cultural Diversity for Dialogue and Development
25
🇪🇺

5th years anniversary of the enactment of the General Data Protection Regulation, also known as GDPR
12
World Day Against Child Labor
23
World Whistleblowers Day
30
World Day Against Trafficking in Persons, formerly World Day for the Dignity of Victims of Human Trafficking
30
🇺🇸

National Whistleblower Day
10
World Suicide Prevention Day
26
🇺🇸

National compliance officer day
10
World Mental Health Day
17
Global ethics Day
30
🇺🇸

National Speak up For Service Day
08
🇫🇷

Stop harassment at school
13 → 18
International fraud awareness week
09
International Human Rights Day
10
International anti-Corruption Day
You're in Good Company
Whispli is an award-winning platform recommended by partners and clients alike
Read our Latest Customer Success Story: Decathlon
Read our Latest Customer Success Story: ZyGen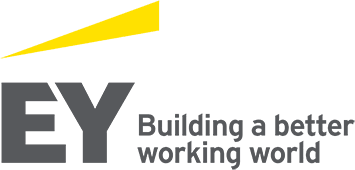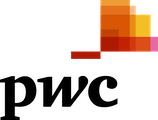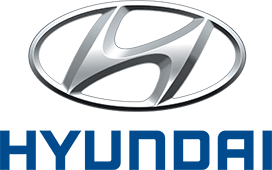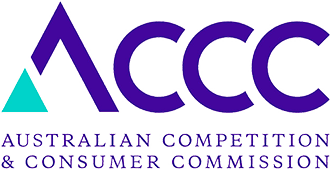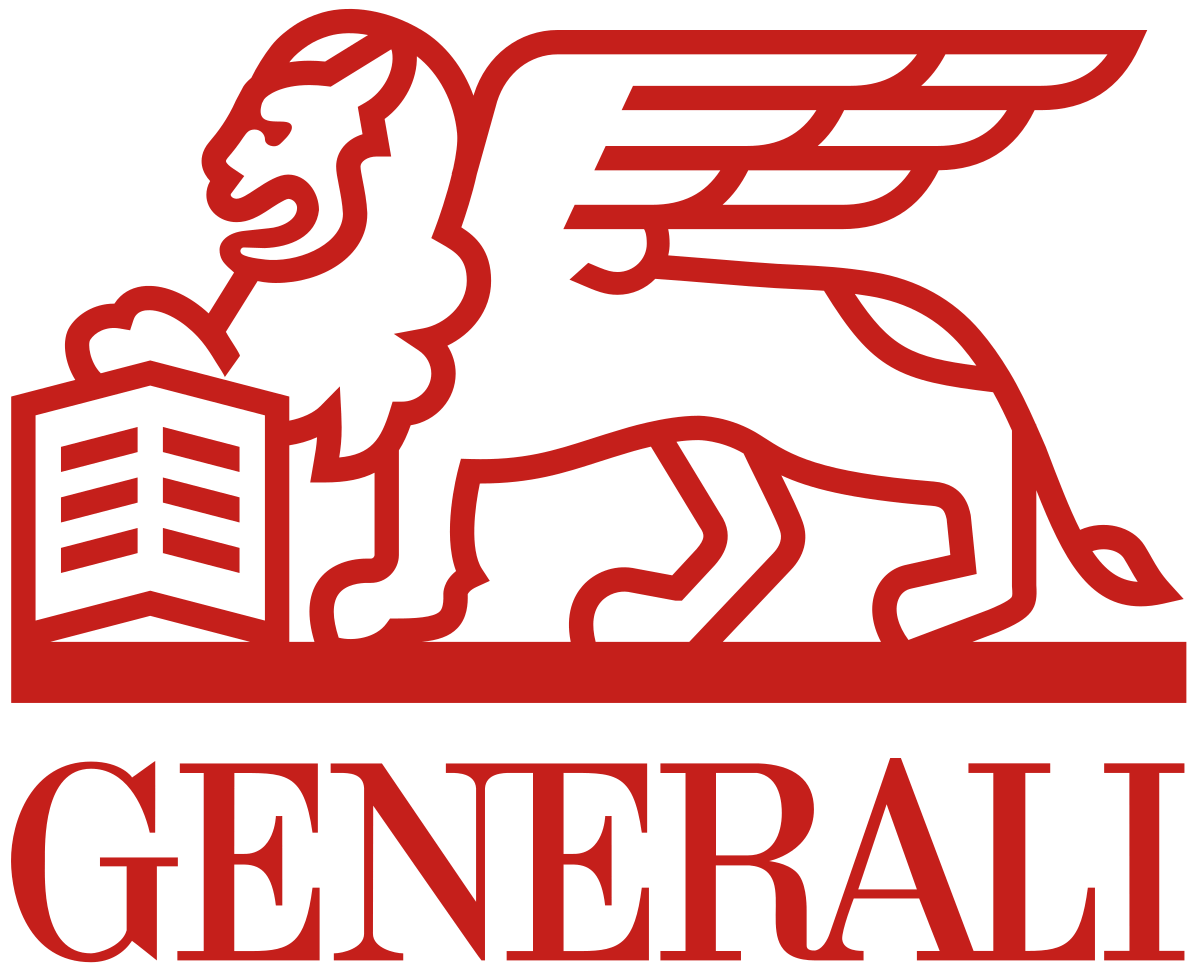 "Whispli is hands down the most watertight way to catch and manage wrongdoing in your organization. If you're not using it, then you're not serious about preventing fraud or corruption."
Mark Boyd
Group Risk & Compliance Manager, Topshop Topman
"I have had the opportunity to implement this type of tool in the past and this is the first time I have worked with a partner who knows how to turn this sensitive subject into an opportunity. The platform is clear, modern and easy to use."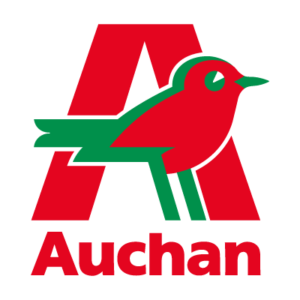 Stéphane Bernardeau
Chief Compliance Officer, Auchan Retail
"Exceptional Client Service. Whispli product and customer success teams are its biggest asset. They are flexible, always available for support and ready to stretch beyond their roles to help the clients."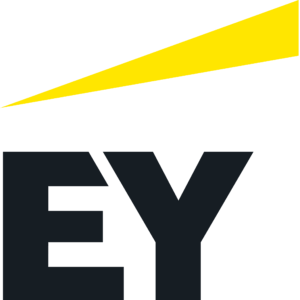 Deepal Sharma
Senior Associate, Ernst & Young